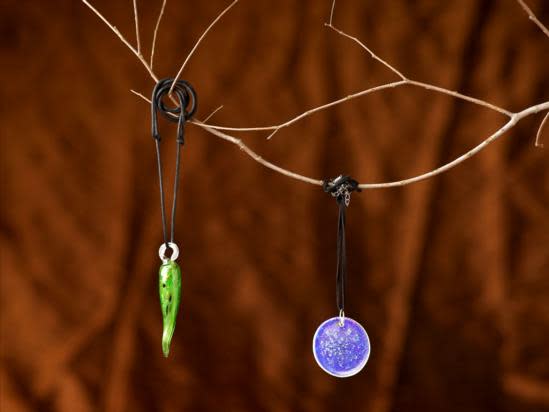 Did you know that 68 percent of the money spent at a locally owned and operated business stays local, compared to only 48 percent at a "big box" retailer?
Your readers are wondering where to shop local this Saturday, so here's a roundup of the best boutiques in the Hamilton County town of Fishers:
8936 South St.
This quaint "house of style" is brand new! Fishers welcomed BluePeppermint boutique on Nov. 1. The shop offers chic women's clothing and accessories at competitive prices.
2. Gallery 116
8597 E 116th St.
A longtime Fishers favorite, Gallery 116 offers unique home decorating items, gifts, and jewelry – much of which is locally designed.
3. Vardagen
8684 E 116th St.
Recently featured on Fox 59's Fishers Your Town Friday segment, Vardagen prides itself on creating clothing that people want to wear "every day" (the literal translation of the Swedish word). Vardagen's hip, bohemian clothing is as comfortable as it is cool.
8664 E 116th St.
Who says kids can't be trendy too? Nestled right beside Vardagen is a boutique filled with fashion-forward finds for little boys, sizes infant to 6.
11720 Maple St.
Another "new kid on the block" in Fishers, Lily And Sparrow opened in March 2014 and instantly wowed the community with fashionable finds for women.