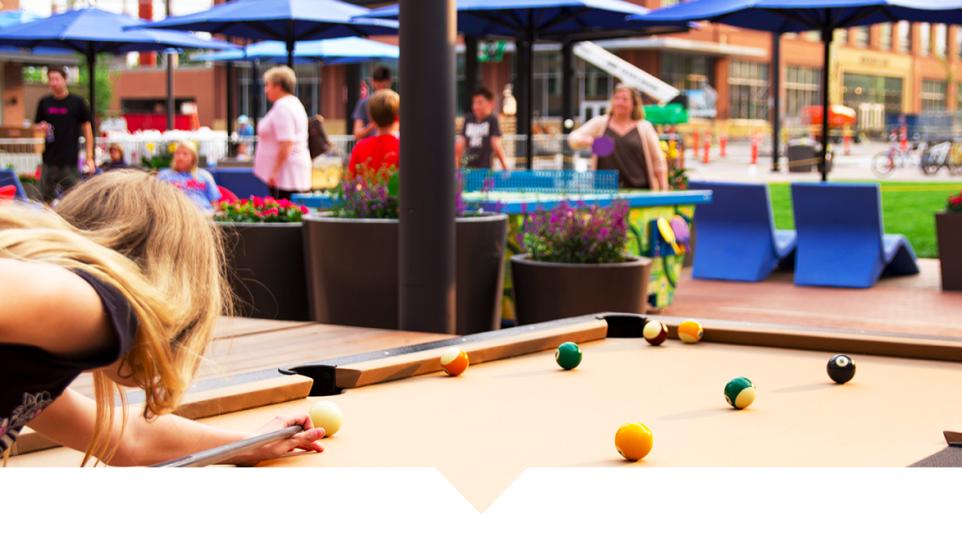 Summertime is a season when school's out, pools are open and it's easy to lose track of the day of the week. Start making your summer bucket list – after all, there's plenty to discover in Carmel, Fishers, Noblesville, Westfield and beyond. We're giving you a head start on planning your vacation in Indiana with these 10 ideas.
1.  The Cake Bake Shop at Carmel City Center
Gwendolyn Roger's highly anticipated second storefront opens in Carmel City Center this July. Expect it to be even bigger and better than the original Broad Ripple location, seating 154 people in the dining room and enclosed patio. In addition to the mouthwatering, massive slices of cake, enjoy brunch on the weekends at The Cake Bake Shop Carmel.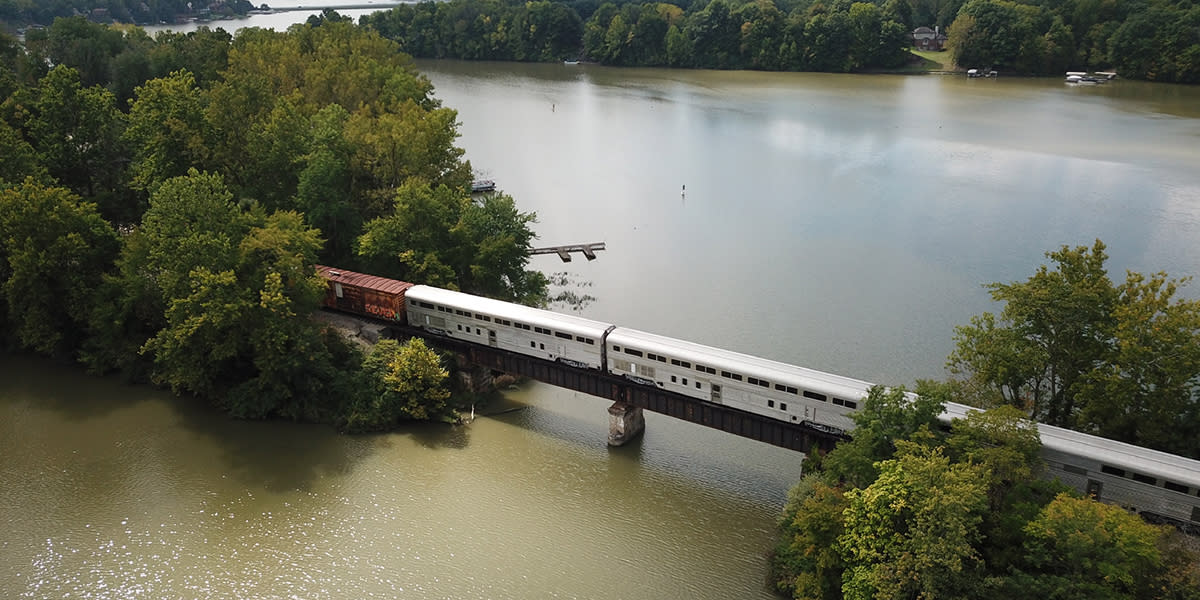 2.  Nickel Plate Express excursions
Climb aboard Hamilton County's newest family-friendly attraction, the Nickel Plate Express, this summer with excursions for all. Kids will love the Superhero Express and Independence Express. Adults can imbibe on the Bourbon Express and Spirits Express: The Hamilton County Smash rolling through northern Hamilton County.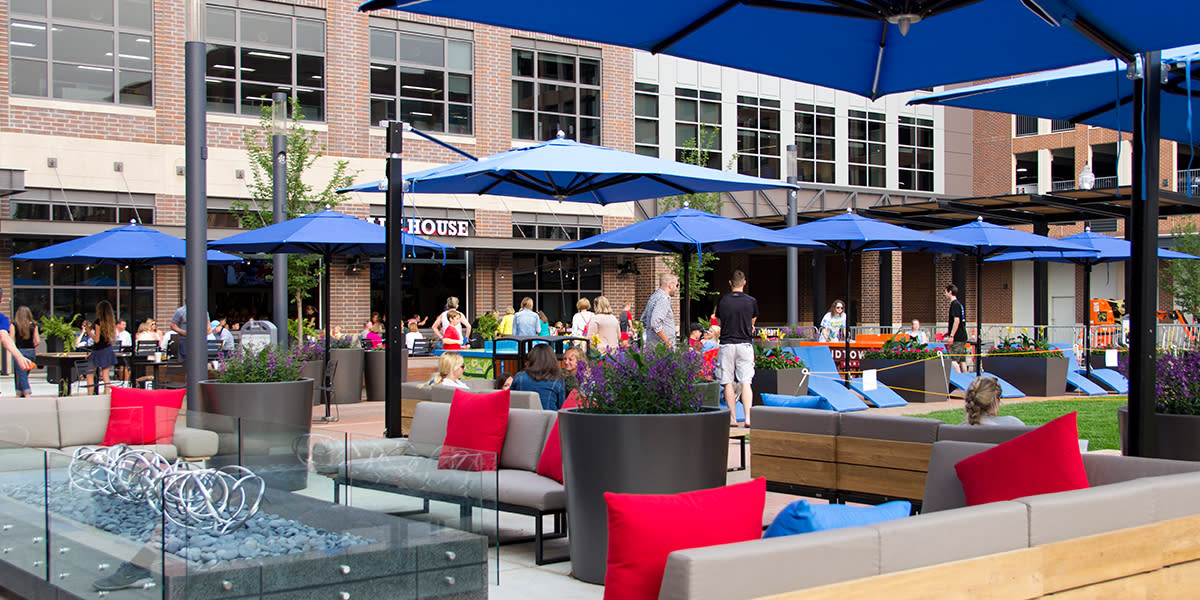 3.  Carmel's Monon Boulevard and Midtown Plaza
If you haven't walked along the Monon Trail south of Main Street in Carmel, there are big changes. While still under construction, pedestrians and cyclists can check out the new Monon Boulevard trail developments with landscaping, public art and seating. Stop by the new Midtown Plaza outside Sun King Spirits and Fork + Ale House to sit by the firepits, relax in a lounge chair and play ping pong and other lawn games.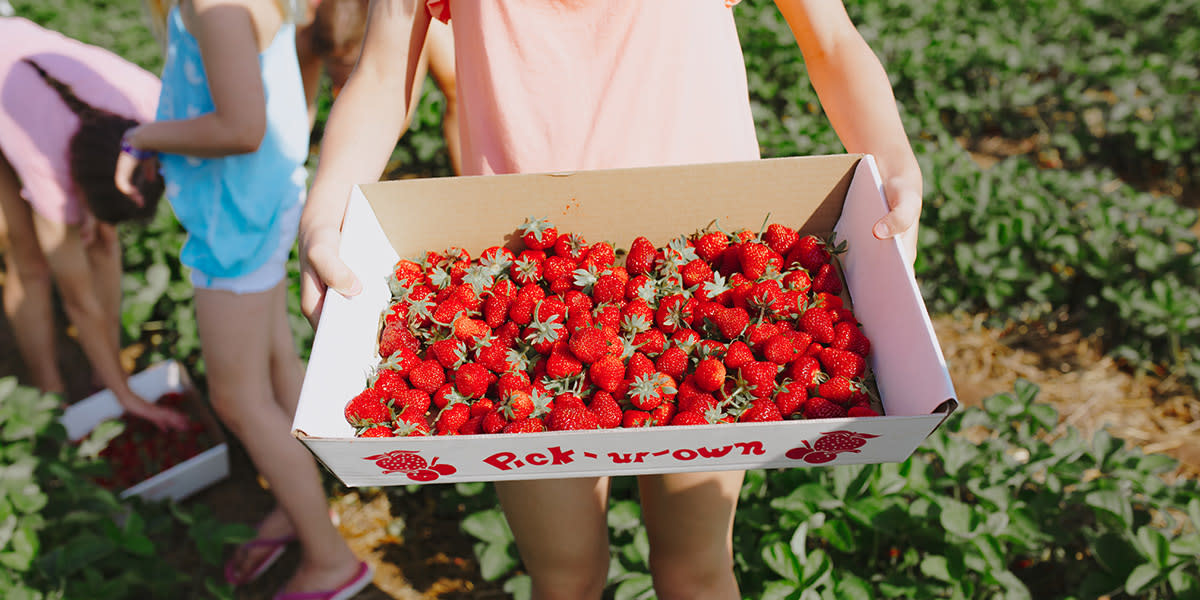 4.  Spencer Farm
Summer is the season for berry picking, and strawberries are ripe for the pickin' in June and blueberries in July. New this year: Spencer Farm has been growing grapes for three years and will open an on-site winery, AND they've planted two acres of sunflowers, opening mid-July.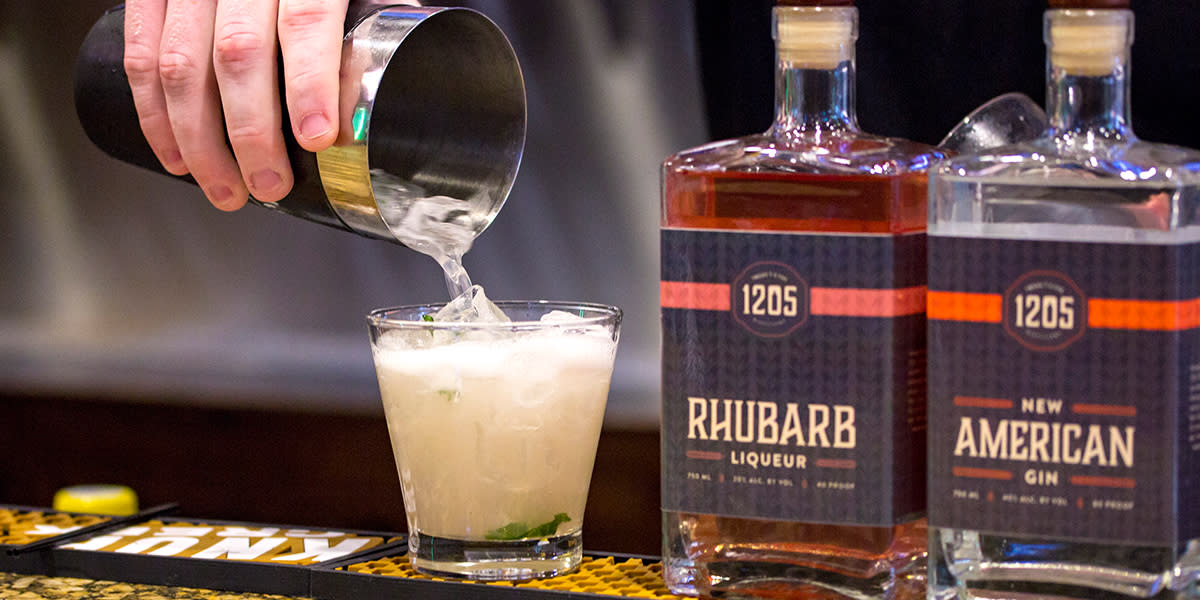 5.  Hamilton County Smash
Have you tried the official cocktail of Hamilton County? Now available on menus at more than 15 local restaurants, the Hamilton County Smash is a light and refreshing summer beverage featuring 12.05 Distillery gin and rhubarb liqueur. Owners Brad and Nolan are proud graduates of Carmel High School.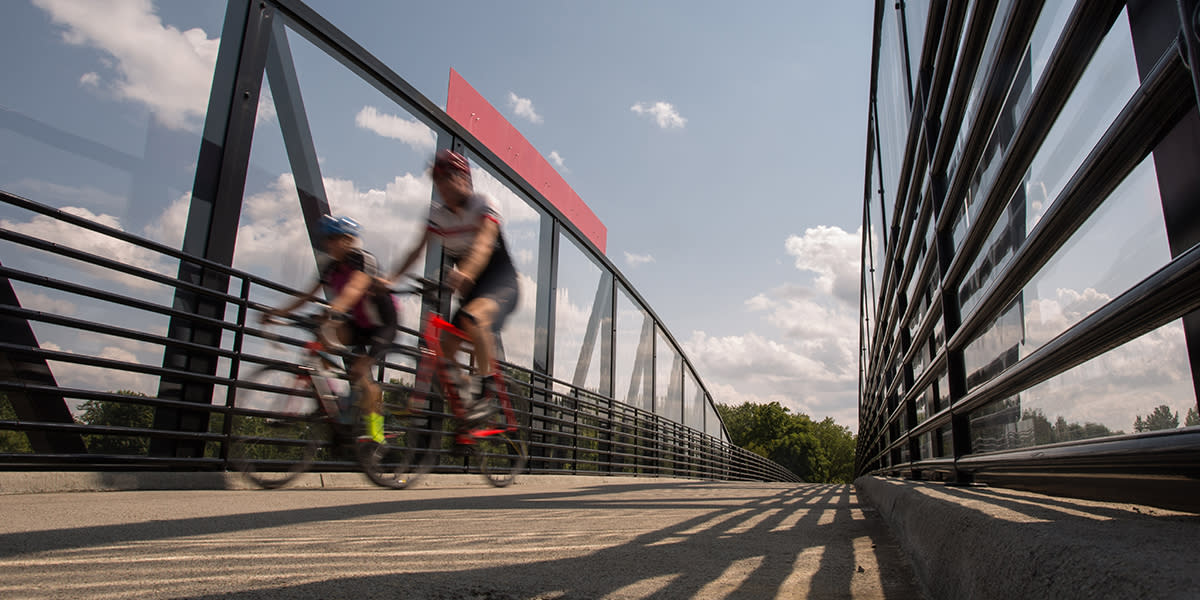 6.  Bike the Monon and Pedal Perks
It's easier than ever to explore the 25+ miles of the Monon Trail, spanning north to Sheridan and south to downtown Indianapolis. Head to BikeTheMonon.com to check out the things to do and see along the way and request your free trail map. Plus, you can enjoy special deals at Hamilton County businesses, just for riding your bike. See who's participating in Pedal Perks now through Oct. 31.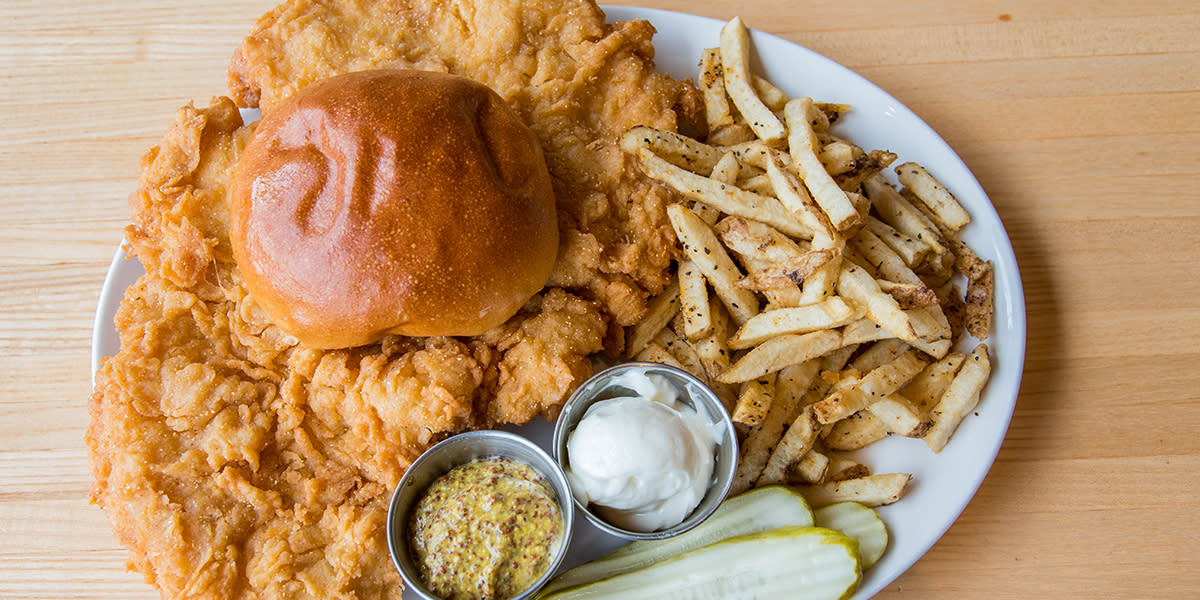 7.  Tenderloin Tuesdays™
It's a Hoosier classic: the breaded pork tenderloin sandwich. Hamilton County is home to the original Tenderloin Trail™ in Indiana and we're celebrating BIG for the 10th anniversary of Tenderloin Tuesdays™. Devour special deals on tenderloins every Tuesday in July.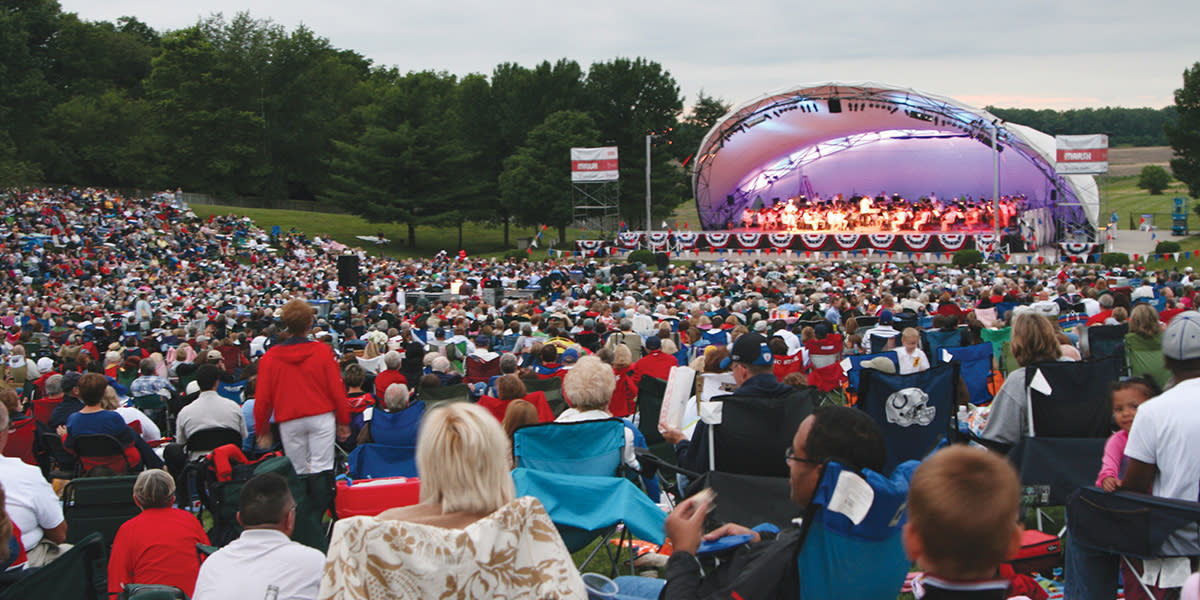 8.  Summer Concerts
If you like live music, the local concert lineup is going to be music to your ears. National artists like Dave Matthews Band, Train, Luke Bryan and Rascal Flatts are headlining the stage at Ruoff Home Mortgage Music Center. At Kroger Symphony on the Prairie, it's #AWholeNewSummer with 98 Degrees, Smokey Robinson, The Music of ABBA and Kenny G alongside favorites like Star-Spangled Symphony and Broadway Hits. And don't forget about the countless community concerts in Carmel, Fishers, Noblesville and Westfield.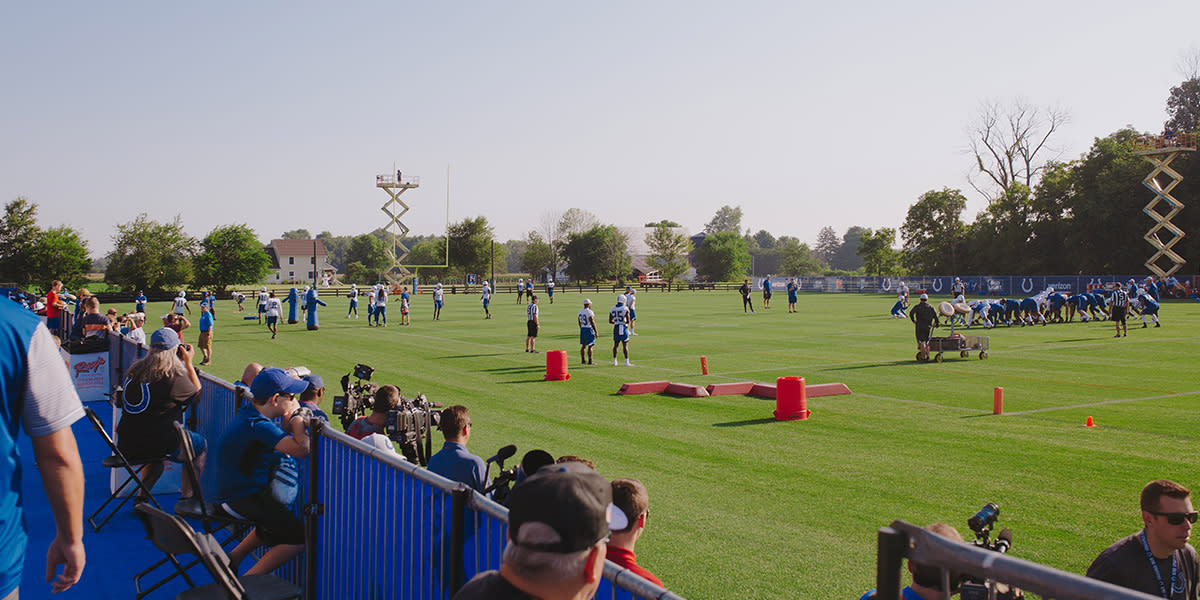 9.  Colts Training Camp
With a new head coach and healthy quarterback, the Indianapolis Colts reached the playoffs in 2018 but the team is hungry for more success. Be the first to see the 2019 squad practice during Colts Training Camp at Grand Parks Sports Campus in Westfield. It's free to attend and there will be plenty of opportunities for fans to see their favorite players and get autographs.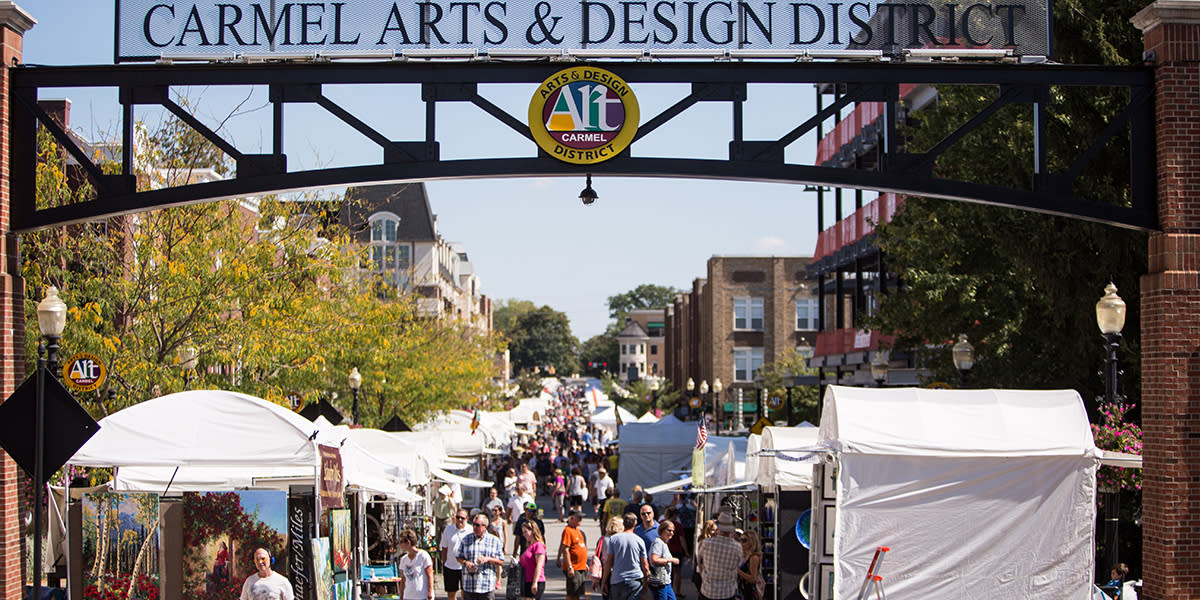 10.  Favorite Festivals and Attractions
Summer is synonymous with festivals and Hamilton County has plenty to choose. Mark your calendars for local favorites like Spark!Fishers, Carmelfest, Art of Wine, Greekfest and Artomobilia. And don't forget about top attractions like Conner Prairie, Strawtown Koteewi Park, White River Canoe Company and more.
For more ideas on things to do in Hamilton County this summer, visit our online calendar of events or request a travel guide today. Be sure to follow us on Facebook, Twitter and Instagram to see what's happening before you #VisitHC.