The Nickel Plate Arts Festival is not a one-day event. Is it not about just fine art, just music or just growing community. It is not about one venue, one organization or one town. It is all of these things and more!

Born in 2012 out of a desire to draw together existing arts events and resources across the area we call the Nickel Plate Region, the Nickel Plate Arts Festival has grown - and continues to evolve - to celebrate, collaborate and nurture the arts.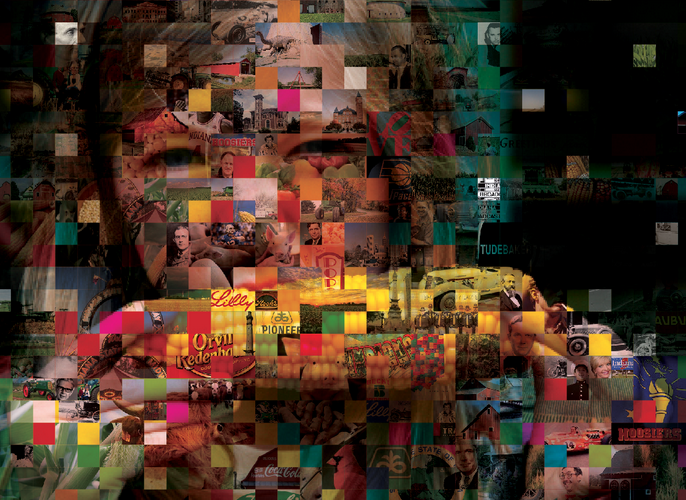 "Very quickly, it became clear that our efforts had yielded so much more than we could handle in one day," says Aili McGill, Nickel Plate Arts Director. In 2013, the festival expanded to highlight a particular community during each weekend of June, but more opportunities and stronger collaborative partnerships drove the festival's boundaries further.
This year, the Nickel Plate Arts Festival kicks off June 4, 12-5 p.m., at the Noblesville Library, and highlights communities and events that stretch well into July. McGill sees the future of the festival and Nickel Plate Arts' role in it as being an arts resource for anyone seeking to experience the arts in eastern Hamilton County and southern Tipton County.
"This year is more of a full-on celebration, trying to pick up events that drive the most engagement with the arts. We are getting to a point where we are helping organize, promote and direct people to arts opportunities throughout the entire summer," McGill says.
Borrowing a page from arts tourism success stories such as ArtPrize in Grand Rapids, Nickel Plate Arts is working to become a robust hub of community activities including the Boys & Girls Club Bed Race, HeART of Tipton, Curiosity Fair at Conner Prairie, Old Mill Festival and more. The festival initiative is partly about introducing people to local artists and giving artists opportunities to sell their work.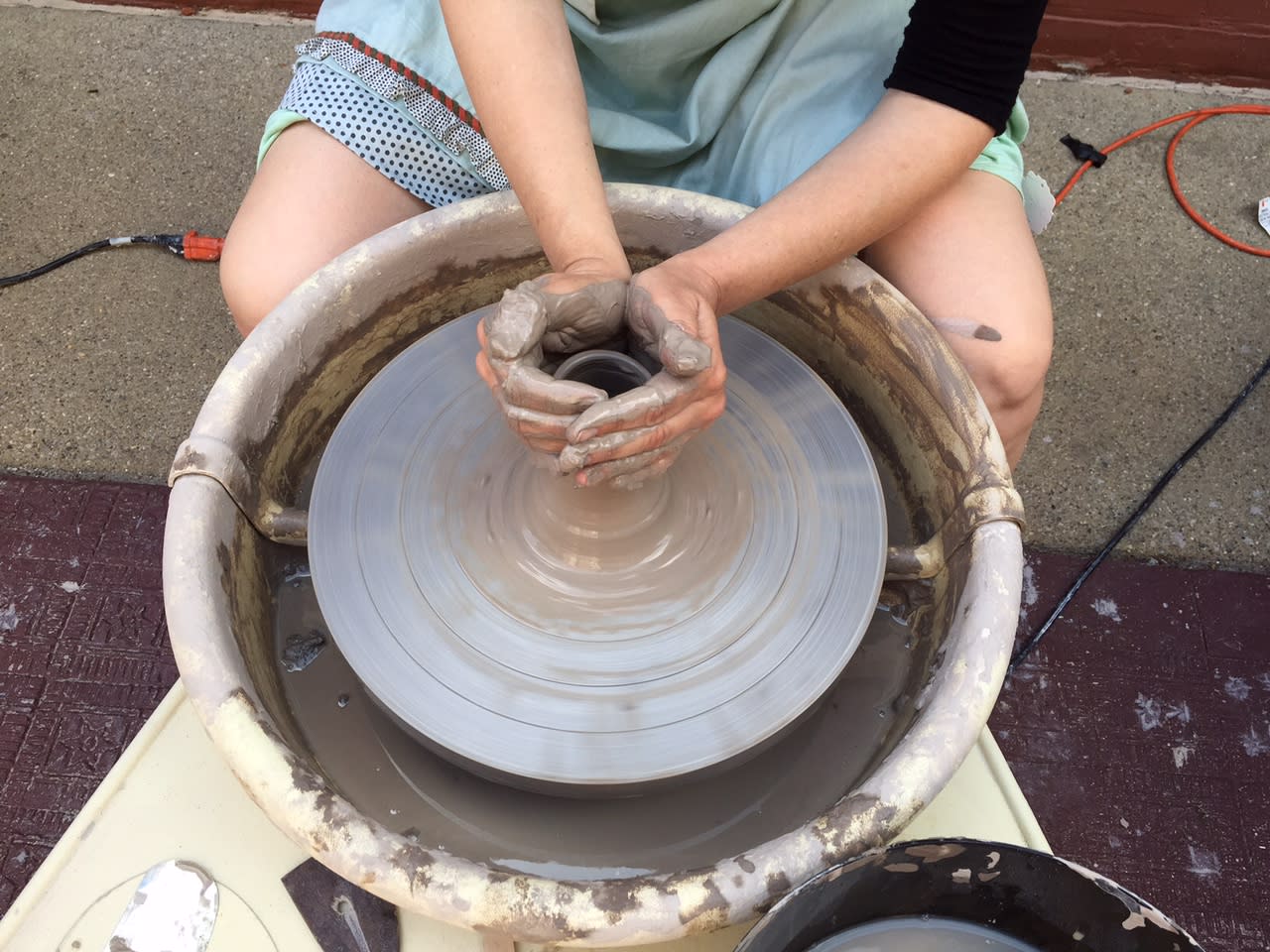 The partnerships and energy that an event can create doesn't end once it's over. The HeART of Tipton is one such success story. Now in its third year, this festival's offerings are expanding and discussions about developing a Tipton arts council are taking place, which would benefit the community year round.
In 2016, the Nickel Plate Arts Festival continues to grow organically through grassroots efforts and seeking input.
"It's an opportunity to see what citizens love about art, and then developing ways to help them connect with art," McGill says. "One of the things that Nickel Plate Arts was founded for was to address the challenge arts organizations face when they work in silos, running up against each other for resources and sponsorship dollars instead of seeking chances to leverage resources and increase participation together."
Under the Nickel Plate Arts Festival model, multiple events taking place at the same time increases the chances for crossover among audiences to build attendance.
"There have been so many times in the past when the connections between the arts and people have been broken, and we're trying to bridge those gaps whenever possible," McGill says.
Nickel Plate Arts Festival Events Guide
Stop by Nickel Plate Arts to get your copy of Nickel Plate Arts Festival Events Guide or download it at NickelPlateArts.org. Inside, you'll find a whole lotta arts events to make your summer amazing!