Memorial Day is the beginning of summer, a great time to explore and visit Hamilton County, Indiana! Celebrate this weekend with a variety of events and activities ranging from train rides to farmers markets and more. Plus there are plenty of FREE things to do too. Start planning your getaway with the ideas below, and check our online calendar of events for event more.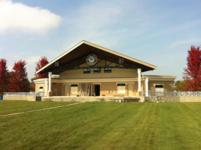 1. Start off Memorial Day Weekend in Carmel learning about the reason for the holiday. On Friday at 9 a.m., there will be a special Memorial Day Ceremony at the Carmel Clay Veterans Memorial Plaza where several local officials and veterans will be presenting a remembrance ceremony to commemorate all military veterans.  
2. Grab a picnic and a blanket and head for the Nickel Plate District in Fishers this Friday evening. A FREE movie will be showing at the Nickel Plate Amphitheatre that'll be fun for the whole family. The movie starts at dusk and don't worry if you don't pack snacks- popcorn and treats will be available for purchase.  
3. Head to Saxony in the Fishers area on Saturday for even more free family fun. Saxony Lake & Beach is celebrating its opening day from 11 a.m.- 7 p.m.- yes, you can enjoy sun and sand right here in Hamilton County! Stick around after beach time for a free movie in Witten Park. Despicable Me 2 will begin at 9:30 p.m.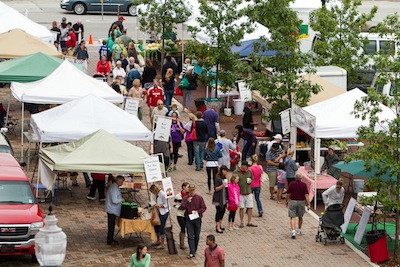 4. Get a dose of history! Make reservations to enjoy a Westfield Historic Underground Railroad Ghost Walk. Hosted by UnseenPress, this walk will pepper in plenty of history with spooky tales. Or ride the rails with the Indiana Transportation Museum! Try the Blue Arrow Train or the Hoosierland Train. 
5. Planning a Memorial Day BBQ? Shop for tasty local ingredients at a farmers market this weekend! The Noblesville Market, Carmel Farmers Market, and Fishers Farmers Market are all Saturday morning.  
6. Make a trip to Noblesville on Saturday. Enjoy the shops and restaurants along the square, stroll in Forest Park, then stick around in the evening to see classic cars. The Saturday Night Cruise-In starts at 4:30 p.m. and will feature classic cars of all types lining the square.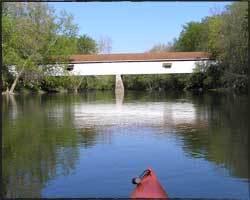 7. What's more American than celebrating the beginning of summer with a burger? Grab one at a local restaurant this weekend! Try the famous Bub's Burgers & Ice Cream, the spicy Nickel Plate burger at Nickel Plate Bar & Grill, or try the handmade burger at Courtney's Kitchen.
8. Now that it's "summertime", it's officially time to explore the outdoors! Rent bicycles at Carmel Cyclery, canoe or kayak with White River Canoe Company, or enjoy one of the many parks throughout the county.