This is a great weekend to gather friends and family to enjoy a unique event or relax in the great outdoors. The activities range from "planes, trains, and automobiles" to ghosts and pancake breakfasts. Read on and check the Hamilton County, Indiana event calendar to discover an activity that is right for you!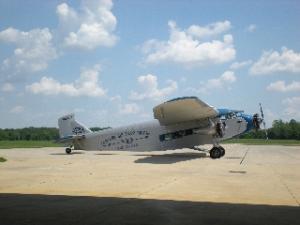 1. This Saturday, join Montgomery Aviation in supporting Down Syndrome Indiana during their Open House that kicks off with the Indy Air Race! This free event will have T-6 Texan rides, a bounce house, face paint, magic, music, great food, a raffle, and a silent auction. This is the 8th year for the event, but the first year in a partnership with the Sport Air Racing League. I should also mention that the forecast predicts raining candy...
2. Free pancakes (yum!) and vintage cars make for a great morning in the park. Giveaways and old-fashioned entertainment continue throughout the day at the Vintage Vehicle Expo at Cool Creek Park & Nature Center this Saturday. Look for our Mobile Tourism Vehicle, Pinny, for more giveaways! 
3. If you "ain't afraid o' no ghost!" visit Westfield during the Historic Underground Railroad Ghost Walk Saturday evening. You will hear tons of stories (and maybe see something paranormal?). Kick-off the spooky weekend with a free viewing of "Ghostbusters".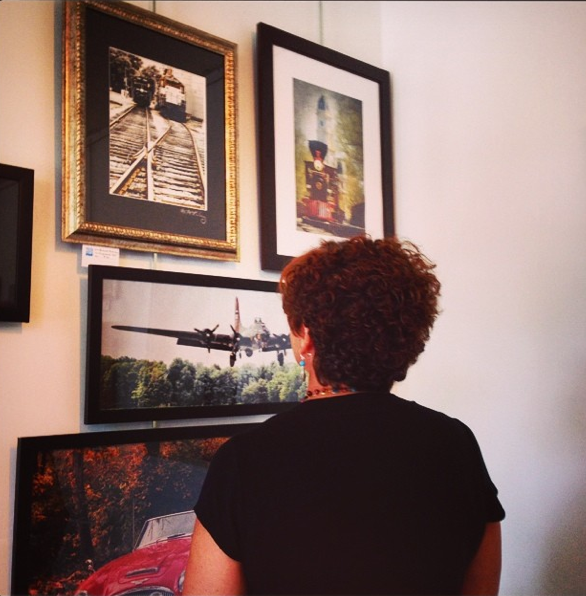 4. Two artists will be featured in an exclusive unveiling event at the Nickel Plate Arts Campus on Friday night. Leanda Grogan will open an exhibit of watercolor illustrations and Larry Sweazy will celebrate the release of his latest book, "Vengeance at Sundown". The brilliant photographs from the Aperture Stop exhibit will continue to be open for viewing all weekend. 
5. The second Saturday of the month is always a little more artistic in the Carmel Arts and Design District, thanks to the IU Health North Hospital Gallery Walk series. Get a free caricature while listening to the harp, or participate in a scavenger hunt with unique district prizes! 
6. If you are looking for a light-hearted evening, reserve your seats for the Westfield Playhouse Summer Youth Program's production. You can see 2 one-act plays in which you will learn how to survive a "zombie apocalypse" and see a "Seussified" version of the romantic classic, Romeo and Juliet.  
7. There is always great music in Hamilton County! Klipsch Music Center has a full schedule this weekend with REO Speedwagon and Chicago, Drake vs. Lil Wayne, and the Under the Influence of Music Tour. Marsh Symphony on the Prairie presents the John Denver Songbook. Check out the Amphitheatre or Witten Park in Fishers for free, high-energy concerts.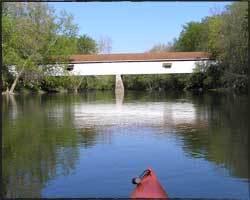 8. Take a break to enjoy time with the people you love. Whether it's gathering around the campfire on National S'mores Day, riding to the State Fair on the FairTrain, or floating down the White River under the summer sun, you are sure to have a great day catching up with one another.  
Speaking of getting people together, Miranda Lambert is going to be rocking Klipsch Music Center with thousands of fans on August 16!  Enter to win tickets here:
a Rafflecopter giveaway