Try something new this weekend in Hamilton County, Indiana! Dust off those golf clubs, try farm fresh foods, or even try your hand at winning some concert tickets. Find all of those ideas and more in this post. For even more getaway inspiration, check our online calendar of events to see what's coming up.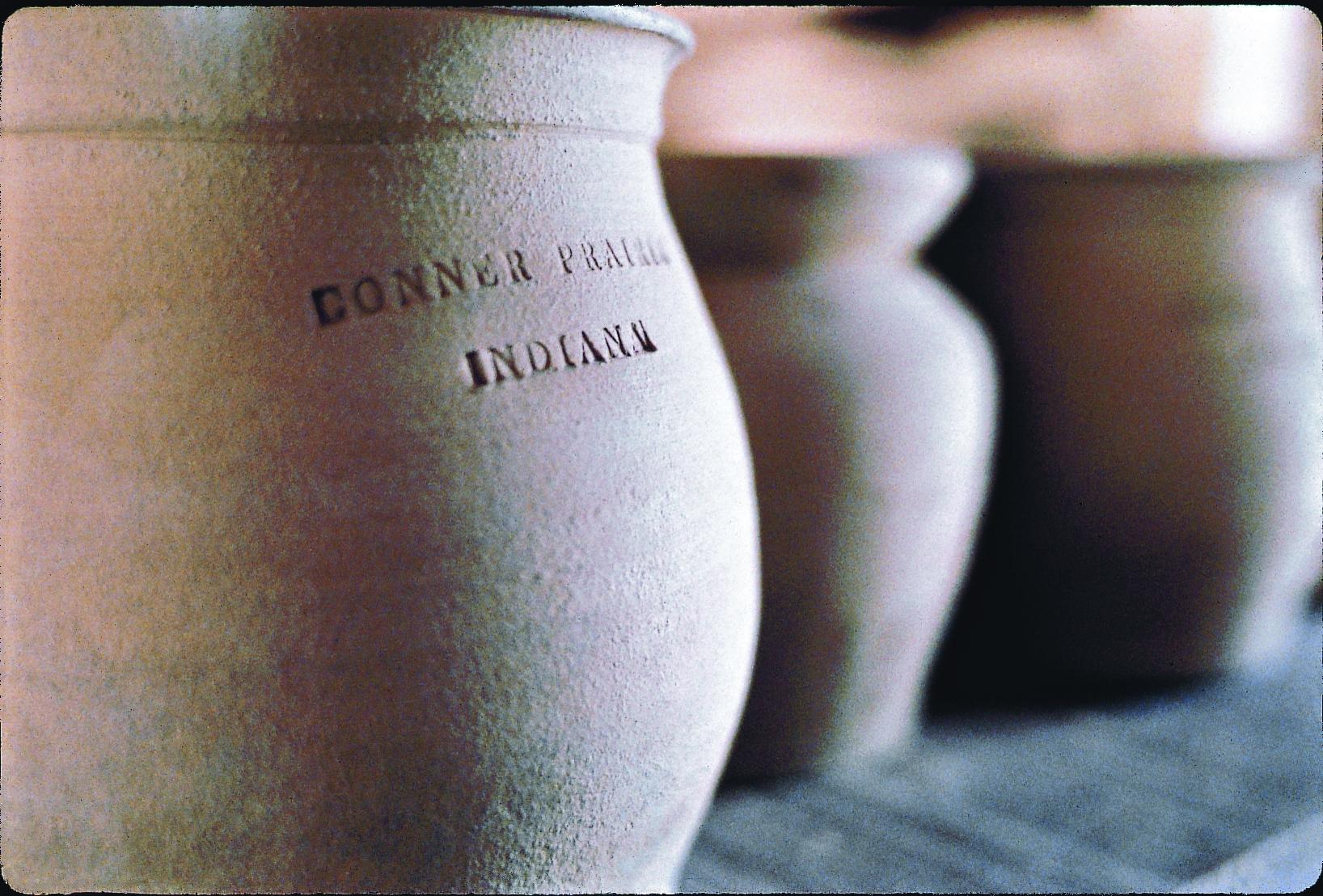 1. The Indiana State Fair continues through the weekend, and so does the FairTrain! Beat the traffic by riding in style from the Fishers train depot location. It operates on a daily 9-time, round-trip schedule.
2. Visit Conner Prairie this weekend to learn a new skill or check out their historical exhibits. A local favorite, Fermenti Artisan, will guide you through making fermented pickles and sauerkraut. Learn how to preserve the summer vegetables from your garden and even sample some of their best-selling foods in this workshop. There is also a hand building and wood firing pottery class offered on Saturday.  
3. Do you love to paint or have always wanted to give it a try? Then today's your day (or Saturday, really)! Join the Indiana Plein Air Painters Association in painting or photographing the great outdoors at the event, Connor Prairie at Dawn. For more instruction, join the Hamilton East Public Library in Fishers in "One Stroke Painting," a class where you will learn to blend, shade, and highlight, then bring home a finished piece to hang on the wall!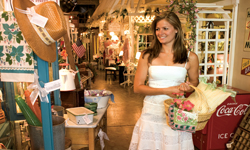 4. Head to the Noblesville Courthouse Square for a weekend of fun! Explore the historic sites, like the Hamilton County Museum of History and the Old Sheriff's Jail, or shop the numerous boutiques and shops! Make sure to be downtown when Cathy Morris performs as a part of the "2014 Music and All That Jazz Concert Series" on Friday.  
5. Experience farm fresh food here in Hamilton County, Indiana. Whether it's a trip to a farmers market, picking your own produce, or chowing down at a local restaurant, you'll love the local flavors. Check out our latest Youtube video for even more inspiration!  
6. Is that the sweet sound of ABBA? No, but it'll be pretty close to the real deal this Friday and Saturday night at Symphony on the Prairie! ABBA tribute band Waterloo will perform all of the hits that'll surely bring some dancing queens out to the dance floor on the prairie.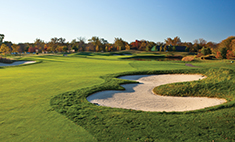 7. Break out the golf clubs for some fun this weekend. Head to Prairie View Golf Club in Carmel on Saturday for their Saturday Series Tournament that's open to all with an IGA handicap. Or try your hand at some of the county's best par 5 holes. Check here for blogger Alan's suggestions for the south nine and north nine of his favorite standout par 5s.
8. If you have a "heart like mine", you'll love the Miranda Lambert concert on Saturday. Be there by 7:30 pm to hear Thomas Rhett perform before Miranda takes the stage at Klipsch Music Center.  
Is rock more your style? Enter to win tickets to see Kiss & Def Leppard LIVE at Klipsch Music Center on August 22. Contest begins at 9 a.m. on August 14, and concludes at 10 a.m. on August 15.  
a Rafflecopter giveaway