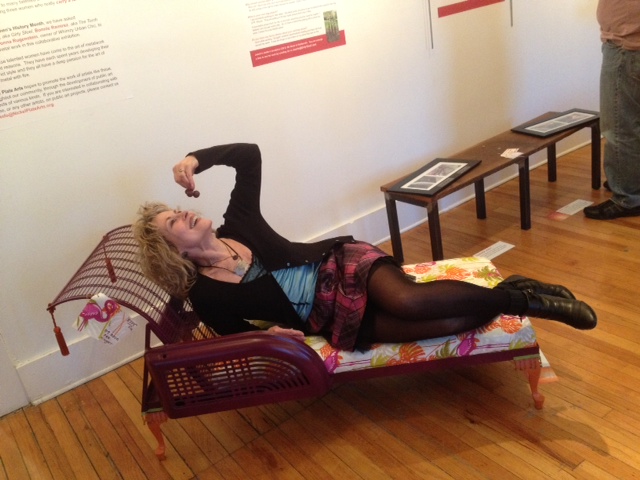 Celebrate St. Patrick's Day, spring time, an unbirthday and more this weekend in Hamilton County! Read on for those ideas and others, plus check out our online calendar for more getaway ideas. 
1. Partake in the final days of Northside Nights Restaurant Week! Take advantage of the special menus and prices being offered at participating restaurants through March 16. It's a great way to try new eateries!  
2. Get into the local art scene with Nickel Plate Arts in Noblesville. Make reservations for this week's Stone Soup Supper that features improv entertainment plus a meal from Rosie's Place. Also don't miss the latest exhibit, Women Welders. Local ladies have filled the exhibit space with cool metal creations!  
3. Celebrate a merry unbirthday at the Mad Hatter Tea Party this Saturday at the R. L. Wilson House. The Mad Hatter himself will be in attendance as guests chow down on a 5-course Alice in Wonderland inspired tea. The meal concludes with a grand finale of Heavenly Sweets Cakes.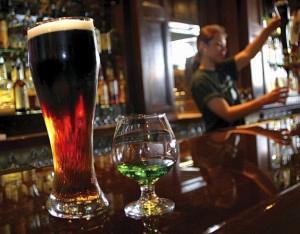 4. Spring is in the air! This means it's time again for the 4th annual Springtime in Indiana craft show. Over 70 vendors will fill the Hamilton County 4-H Fairgrounds in Noblesville for this special show. Shoppers and collectors can enjoy a Saturday and Sunday of shopping and fun for all. 
5. The last Winter Market of the season is this Saturday at the Indiana Design Center. Grab up the last of the wintery produce, local meats and cheeses, baked goods and more. No fear, the summer markets throughout Hamilton County begin soon! 
6. Prepare to celebrate a great St. Patrick's Day! Begin this weekend with fun at Mo's Irish Pub in Hamilton Town Center at one of their many events. Then on Monday grab a traditional Irish meal (and/or a Guinness!) at an Irish pub like Muldoon's or Dooley O'Toole's. Dooley's Irish stew is sure to get you into the Erin Go Bragh spirit!  
7. Get spooked! Unseen Press is hosting a ghost walk this Saturday evening in Westfield. Learn about the city's Underground Railroad past, which buildings are haunted, and maybe even spot a spirit.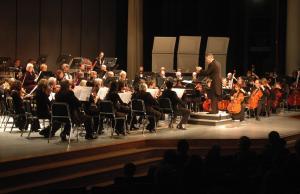 8. Enjoy a show at the Palladium. The Carmel Symphony Orchestra is presenting a special show this Sunday filled with family fun! The orchestra will perform kiddo-friendly selections as people are invited to sit among the performers. Don't miss out!