Yes we have a new look, but no, we won't stop bringing you a list of great things to do in Hamilton County, Indiana before each weekend! Read on for ideas ranging from fancy date night to where to find fresh, local goodies even in cold temperatures. As always, you can find even more things to do on our online calendar.
1. In case you haven't noticed, we have a new look! We have a new logo and some new locations to connect with us online. Read about our changes in our last blog post and in the Indianapolis Business Journal. To find where to follow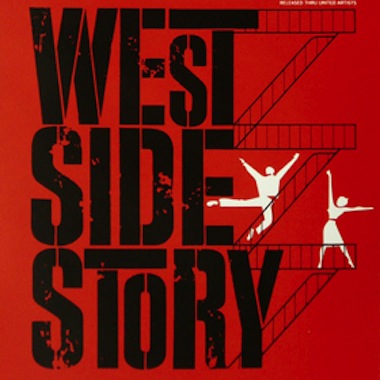 and get social with us, check out our re-vamped Social Suitcase. 
2. Go catch a flick at a unique venue in Hamilton County! Not only can you see larger than life films at the Hamilton 16 IMAX at Hamilton Town Center (hello shopping break!), you can see classic movies too. This year's Great American Songbook Movie Series kicks off this week at the Palladium. "Hello Dolly!" is showing tonight and "West Side Story" is this Friday. See the full lineup of flicks here.  
3. There are only a couple weeks left to experience the moving program Follow the North Star at Conner Prairie. This program put participants into the role of fugitive slave who encounters those who will help or hinder their journey on the Underground Railroad. This is not for everyone; participants must be ages 12 or older and be willing to take on the emotional experience. For reservations, call Conner Prairie Guest Services: 317-776-6006.
4. Sleighs are SO last Christmas. This year, Santa will arrive in style to Clay Terrace Mall... in an IndyCar! IndyCard driver Ed Carpenter will chauffer Santa to his new Santa House at Clay Terrace. There will also be reindeer that kids can meet, carriage rides, and of course photos with Santa too.  
5. Treat yourself to some local goodies at the Winter Farmers Market. Get a made-to-order breakfast, prepared baked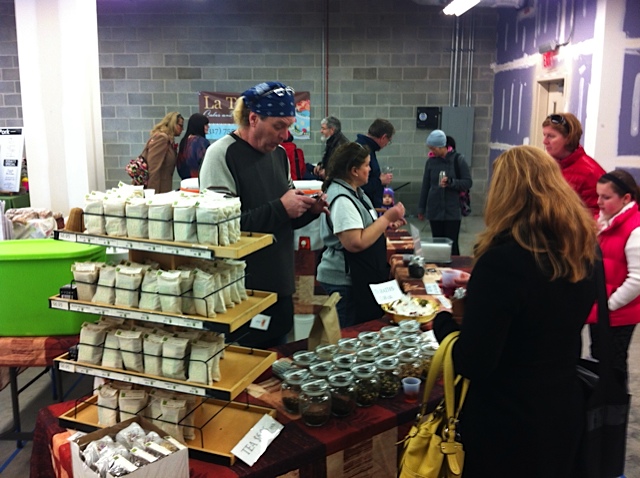 goods, fresh eggs, teas, and more. Take note: the Winter Market does have a new home. You can go check it out for yourself each Saturday morning in the Indiana Design Center from 9 a.m.- noon. 
6. Looking for a special date night? Spice up your Monday night and reserve your spots for the wine dinner at Grille 39 inside the Renaissance Hotel. This multiple-course meal will have not only tasty food, but also a special paring of wine that compliments each course.  
7. If you'd like to experience Conner Prairie sans kiddos, attend Conner Prairie at Dawn. The interactive history park will open its doors from 7- 10 a.m. to those age 18 and older this Saturday. You can bird watch, hike, take photos or draw, or just enjoy the surroundings! What a lovely and peaceful way to begin the weekend.  
8. Thanksgiving is fast approaching! If you have family visiting Hamilton County, or you're visiting here yourself, check out this blog post. It'll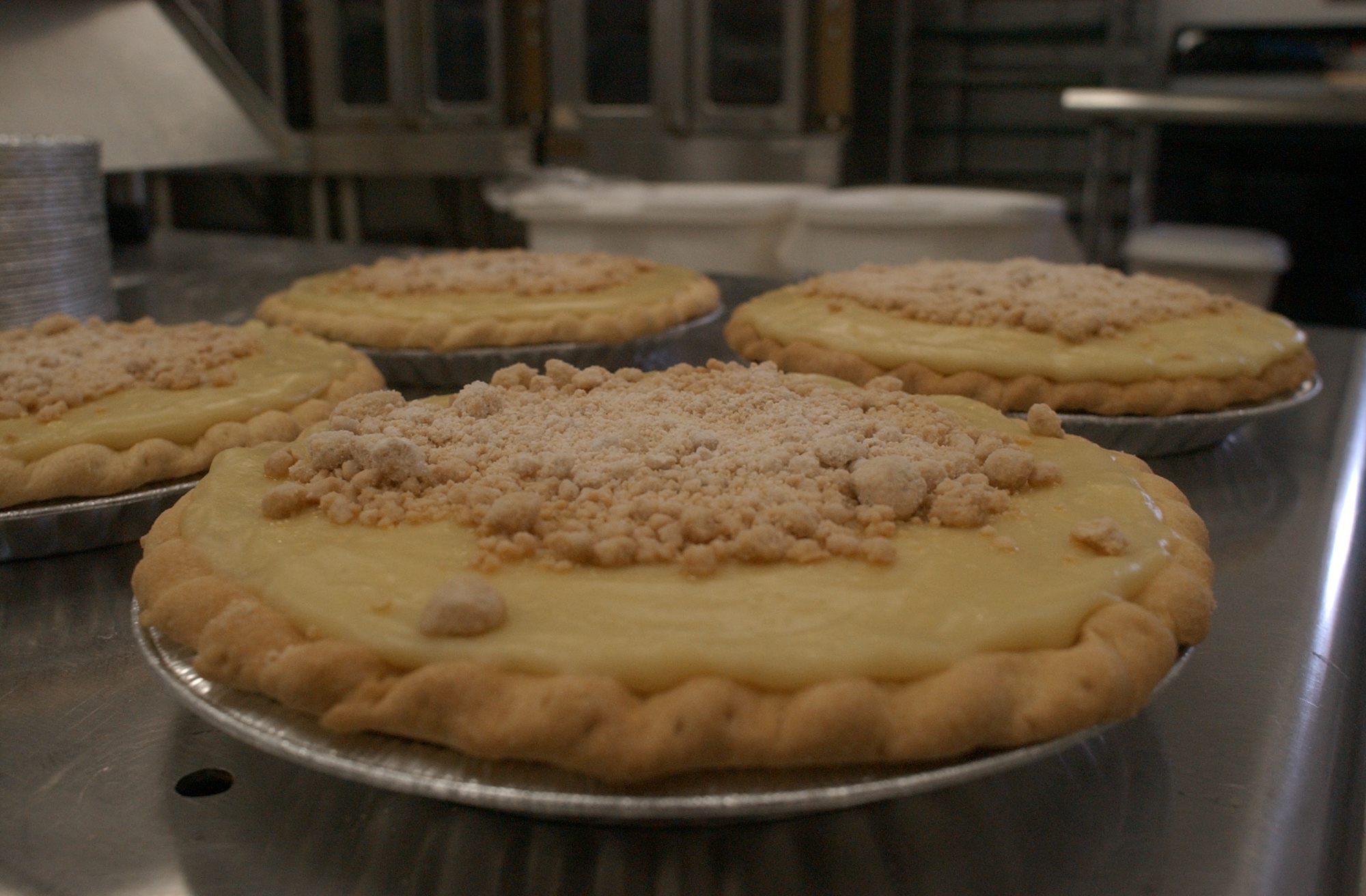 help you plan ahead for some fun things to do besides eating leftovers. Also, it'd be a great idea to stop by Lisa's Pie Shop for some specialty pies. Along with classics like pumpkin and apple, they offer chocolate pies, nut pies and more- yum!