Plan a getaway, have some indoor fun, experience local art, and more all this weekend in Hamilton County! Read on  for those ideas and more, and check our online calendar of events for daily happenings too.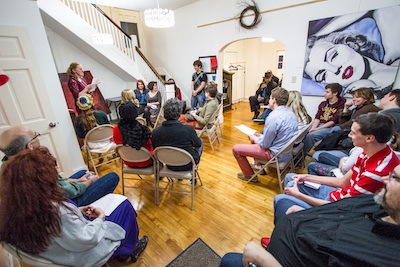 1. Plan a little cabin fever-curing getaway to Hamilton County! Our last blog post is filled with ideas for keeping your trip on track for a $250 budget. If you want to mix & match different activities, events & dining, our Trip Planner is a great tool that's available to use for any trip. Don't miss out on all of the winter fun! 
2. The Thursday evening Stone Soup Supper series at Nickel Plate Arts is filling up fast! Reserve your seat at the table for not only dinner, but also to discuss the topic of the week with a guest speaker. Topics range from the local art scene to a night of improvised fun! 
3. Also at Nickel Plate Arts this weekend- a fun book release party on Saturday! The party will be the premier of local author Kate Chaplin's first novel, Shoki's Bag. Kate will be doing readings and also on hand will be Gavin Rulon who will perform strongman stunts from the book.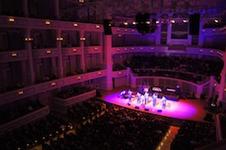 4. Rise & shine on Saturday morning for the Winter Market at the Indiana Design Center. Browse the selection of meats, cheeses, eggs, winter veggies, baked goods and more. Plus if you can't wait to dig in, you can snack on prepared goodies like waffles or sip coffee while you shop.  
5. Catch a show at The Center for the Performing Arts. Madeline Peyroux is performing this Sunday and coming up next week, Actors Theater of Indiana is presenting Forever Plaid. Also next week, star Kenny Rogers will perform! See the list of upcoming shows here.  
6. If you have kiddos, treat them to a concert especially for them! This Monday, Carmel Parks is hosting a free Winter Kids Koncert with guest Ruditoonz. It's perfect for kids age 2-5.  
7. Have some indoor fun at Conner Prairie! From Hearthside Suppers to historic trades classes to indoor learning at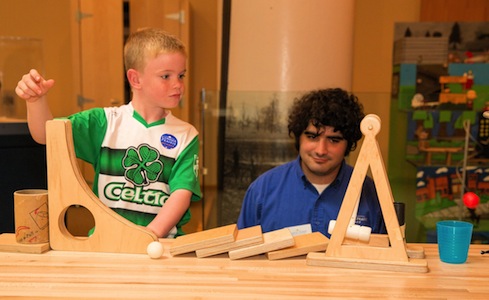 the Create.Connect exhibit- there's something for everyone. Some classes and events require registration, so snag your spot soon for those programs so they don't fill up!  
8. Can't make it to Hamilton County any time soon? Experience a trip virtually! See videos about the county's downtowns, parks, attractions & more on YouTube. There's even some behind the scenes insider info too.