Hey June... you've gone by too soon! This has been a month packed with exciting activities and celebrations for the start of summer. The summer continues with festivals, popular concerts, and hands-on fun. Keep reading, and then check out our events calendar to find out more about the good times happening in Hamilton County!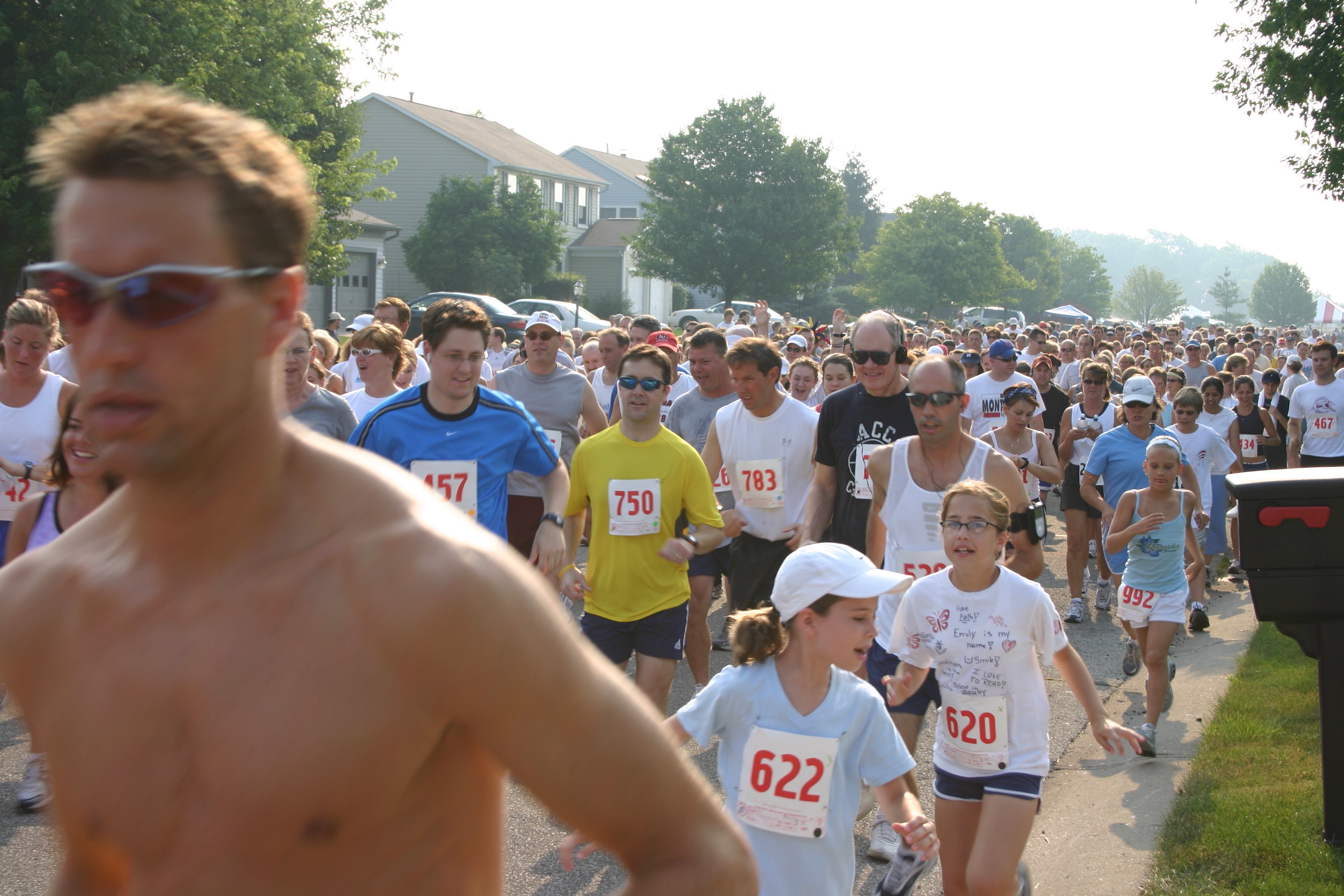 1. Join the 50,000 attendees that come from all over the US each year to celebrate the 4th of July early at Fishers Freedom Festival! This free event has tons of activities for all ages each year- including live music, dances, climbing walls, vendors, a 5k, and of course, fireworks. New this year is a 220' zip line and photo booth. Visit Roy G. Holland Memorial Park all day Saturday, June 28 or Sunday, June 29 to have some fun.  
2. Grab your picnic baskets and blankets and head to Marsh Symphony on the Prairie for some rockin' orchestral music. The concerts on June 27th and 28th pay tribute to the music of The Eagles and Led Zeppelin, arranged by guest conductor Brent Havens.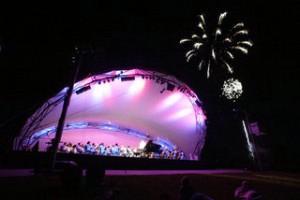 3. Conner Prairie has a lot going on this weekend! On June 28, The Flying Cloud Dancers from Cincinnati will be performing dances from the 1860s and involving the audience along the way. Also on the 28th, the new additions to the Discovery Center and Craft Corner will be completed, an area for younger guests (ages 6 and under) to have more imaginative fun.  
4. Gregory Hancock Dance Theatre closes its season with a performance of the iconic Joan of Arc at the Tarkington. Buy your tickets for Friday or Saturday night's shows at 7 pm.  
5. Transport to paradise and make last minute plans to see Jimmy Buffet and the Coral Reefer Band tonight at Klipsch Music Center. Or see Journey and Steve Miller Band Saturday, June 28. Both are sure to be raved about all summer long.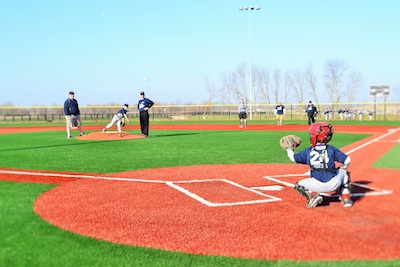 6. The Nickel Plate Arts Festival continues this weekend in Tipton! The HeART of Tipton Festival on Saturday, June 28, is the last of the month long celebration of the arts. Enjoy local art, live music, theatrical performances, and food from 9 am-5 pm, located just east of the courthouse square. Artists and quilters will be there to demonstrate their talents and talk to visitors. The local farmer's market will also be happening from 9 am-2 pm. 
7. Get a ride to the Fishers Fridays After Dark Concert Series on a train from the Steinmeier Station, a part of the Indiana Transportation Museum. This weekend's free concert presents Gene Deer and Doug Henthorn. All are welcome to bring blankets and treats to enjoy the show. 
8. Now that the Grand Park campus in Westfield is officially open, there are many opportunities for sports fans to enjoy a day at the ballpark. This weekend, Bullpen Tournaments hosts the Freedom Classic. 
To make the weekend even more awesome, there are tickets to see Motley Crue up for grabs!  Enter to win tickets to see them live at Klipsch Music Center on July 5.  Winner will be announced on June 27.
a Rafflecopter giveaway