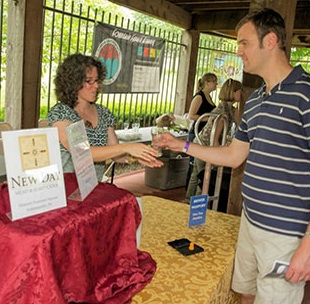 The unofficial start of summer is upon us! The days are getting longer and now there is even more fun to fill them with here in Hamilton County, Indiana. This weekend is no exception- taste local beers, enjoy local art, and sample local goodies at area farmers markets. Read on for those ideas and more, plus check out our online calendar any time for events around Hamilton County. 
1. Catch the first Noblesville Parks Concert of the season on Thursday! Living Proof will be performing live at Dillon Park. Best of all? It's FREE and the concerts will continue weekly through July.  
2. Do your best to snag some last-minute tickets to History on Tap at Conner Prairie. This adults-only event will delight any beer enthusiast with tastings from 20+ local breweries plus samples of historical brews. While sipping, you can also enjoy live music, an adventure through Prairietown, and more.  
3. Gear up for upcoming gardening events that you won't want to miss. With more than a dozen quality garden centers, numerous public gardens and heritage horticulture, Gardens & All Things Green will celebrate the joy of gardening in a two-week focus June 7-21. Noted topiary artist Pearl Fryar will also be visiting to do demos!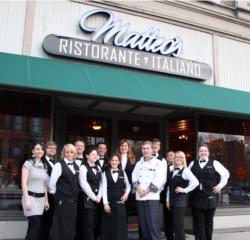 4. Art lovers, June is for you! Nickel Plate Arts Festival, a month-long celebration of Hamilton County art, begins this weekend. Things kick off in Fishers with the return of Art in the Park and Art in Town Hall, both events that feature talented local artists.
5. Joining the line-up of already open farmers markets, Saxony Market opens for the season this Saturday. Near Fishers, this market will be open weekly on Saturday from 8 a.m.- noon and feature many great vendors and live music. Find a list of Hamilton County farmers markets here.
6. Who doesn't love fast cars and Italian food? Matteo's Ristorante Italiano is combining them both at this Sunday's annual Ferrari Festival. Ferraris and other classic cars are invited to park on the Noblesville Square and visitors can enjoy a buffet lunch of Matteo's specialty Italian dishes.  
7. Celebrate the 5th Anniversary of the Historic Ambassador House this Sunday! There will be an open house from 2-5 p.m. where the public is welcome to explore the historic home and the gardens that surround it. It's the perfect time to visit if you've never been before!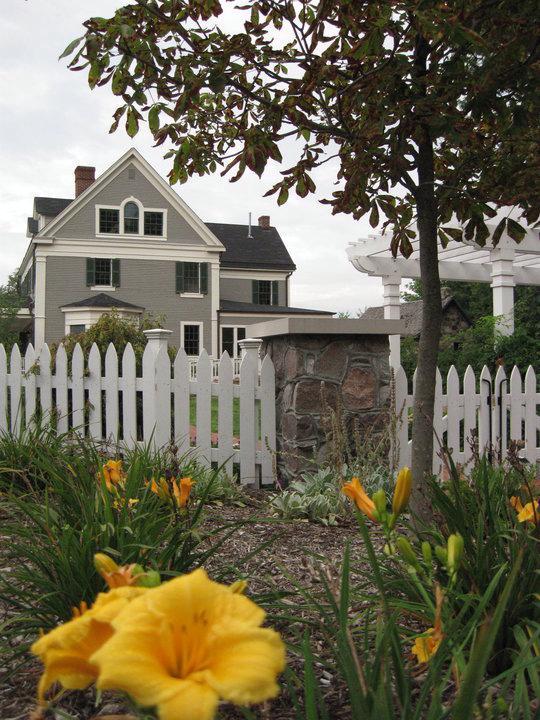 8. The Klipsch Music Center concert season is underway! Pick up tickets to one of the many varied artists who will be performing. Also be on the lookout for GIVEAWAYS from us for tickets to each show! Be sure to follow us on Facebook and Twitter so you don't miss the chance to win tickets to see your favorite artists. Here's a contest now:
The contest begins at 10 a.m. on 5/29 and ends at 10 a.m. on 5/30.  Winner will be announce on 5/30. (Mobile friendly link, click HERE.)