Sometimes the best way to remember a trip is through your taste buds, so take home a Hamilton County food souvenir for later reminiscing! Here are eight ideas for later snacking:
1. Grab a growler. By the end of 2016, Hamilton County will have more craft breweries than any other county in the state of Indiana. Find funky craft brews from Deviate Brewing Company. Find Indiana favorites from Upland Carmel Tap House or Sun King Fishers Tap Room. For a beer with a backstory, head to Grand Junction or Barley Island.

2. If you're a chocolate lover (who isn't!) try a truffle or bar from Chocolate for the Spirit's internationally recognized collection. The Chai Tea Truffle is one of my personal favorites and is perfect for the season! If fudge is your thing, try Hoosier Trail fudge from Cabela's in Noblesville.

3. To find ingredients for your own culinary concoction, visit Joe's Butcher Shop in the Carmel Arts and Design District for Indiana meats and various ready-to-serve side items, including the locally legendary Keltie's Bread Pudding.

4. Hit Noble Coffee and Tea for locally roasted coffee beans and teas. Don't forget to grab a zebra latte on your way out!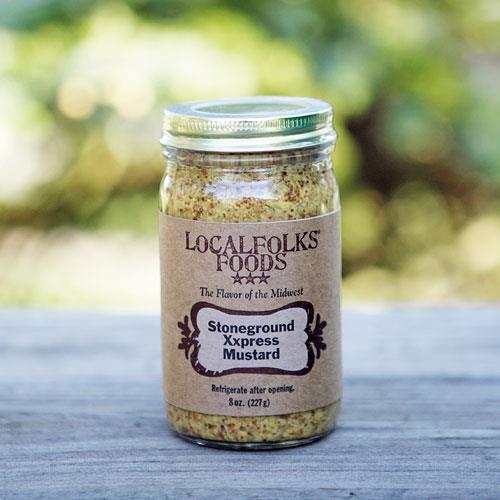 5. Grill masters can top off their creations with homemade barbeque sauce from Big Hoffa's or LocalFolks Foods' stone-ground mustard.

6. For fresh finds despite dropping temperatures, check out the Carmel Winter Market at Founders Park for local artisan goods. Also be sure to check out Wilson's Farm Market off of US 31 in Arcadia - now open year-round - for a delicious loaf of pretzel bread or sugared piecrust.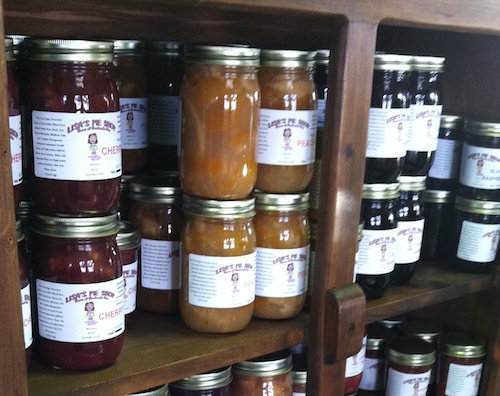 7. Keep your car smelling delicious the entire drive home with a pie from Lisa's Pie Shop, also off US 31. Purchase a Dutch apple pie fresh out of the oven or a Pie in a Jar to gift to a friend.

8. Pick up a bottle of wine from Peace Water Winery and automatically make a donation to a charitable organization with your purchase!
Your appetite (and memory) will thank you!