When it comes to hidden gems, Al Patterson is an expert. As an Indiana "lifer" and director of
Hamilton County Parks
, Al was the perfect person to accept the challenge of sharing a photo of an Indiana hidden gem.
"I'd have to say White River is one of Hamilton County's hidden gems," Al said. "The photo I'm sharing is from a fishing trip with my son, Aaron."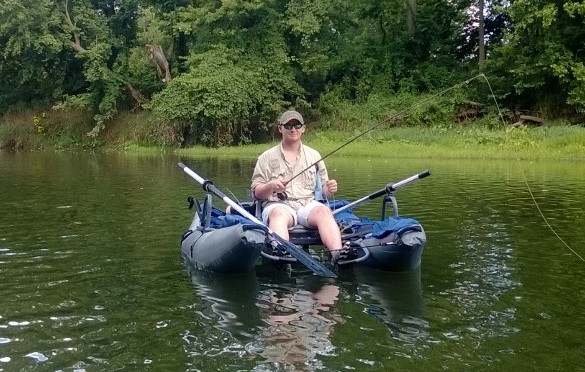 The White River, beginning in Randolph County, is 312 miles long and has multiple access points in Hamilton County.
"Many do not realize the recreational value of river," Al said.
Other than in a boat on the river, Al enjoys spending time on land at Strawtown Koteewi, his favorite place in Hamilton County. Koteewi is the Native American word for "prairie," and represents Hamilton County's largest park. According to Al, the 750-acre park is essentially a small state park and has the best sunset in the county.
In August, Strawtown Koteewi opened a brand new archery range to the public, complete with fixed and variable targets for practice and competitive shooting.
"At Koteewi, I can bring a fishing pole or a bow and some arrows and escape from the hustle and bustle in short drive," said Al.
And Al's favorite part about living and working in Hamilton County?
"I love the variety," Al said. "You could see a performer at the Palladium one night, and watch a bluegrass band in Sheridan the next. People underestimate the variety of the communities, people, landscape and culture present in Hamilto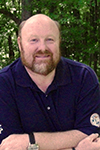 n County."
Name: Al Patterson
Job: Director, Hamilton County Parks and Recreation
Town: Westfield
Social: @hcparks
Birthplace: Indianapolis, IN
Years in Indiana: entire life
Show that you're All-IN and WIN! Share a photo of you and your family completing All-IN challenges on Twitter with the hashtag #Allin_HC or go to HamiltonCountyTourism.com/All-IN to enter!