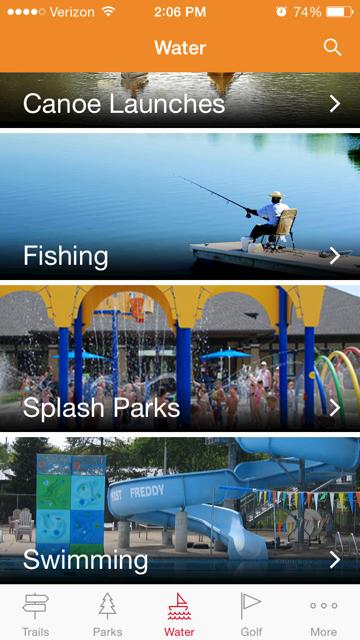 When it comes to keeping cool in Hamilton County, we are happily awash in water. Pools, spray grounds, aquatic centers, and heck--we even have a beach!
Yes, many areas have neighborhood or community pools, and those are great for quick dips, lessons, and competitions. But what about more of an event? Something to get excited about, instead of routinely asking if everyone grabbed their towels and goggles while loading up in the mini-van?
Honestly, you'd be hard pressed to not find some sort of water wonderland near you in these parts. Consider:
The Waterpark at the Monon Center: Have been to the outdoor water park? If not, it's a must-do. It has something for all ages, including a lazy river, big water slides, giant pools at many depths both slight and deep, a splash ground, kiddie pool, lap pool, a new rock wall climb (over water), and an awesome surfing simulator, the FlowRider.
Day-passes are available right at the gate: $10 for adults, $6 for kids, and kids 2 and under are free with a paying adult. Season passes also are an option. It is located at 1235 Central Park Drive East, Carmel.
Forest Park Aquatic Center: A ginormous (aka Olympic-sized) pool, with 10 lanes nicely partitioned off for the more serious swimmers; another pool with a slide, a zero-entry baby pool with froggie slide, geysers, and other fun stuff, and a diving pool with springboards are a few of this aqua destination's amenities.
Day passes are $5 for all day, $3 after 5 pm. Membership is also available. It is located at 1077 Cicero Rd., Noblesville.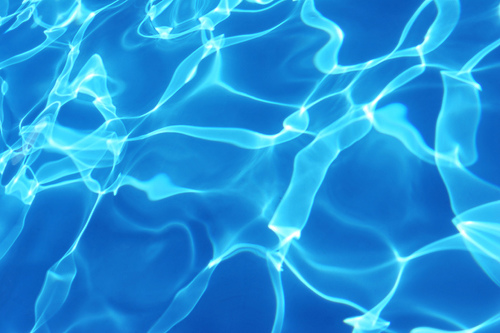 Somewhere between a community pool and a full-fledged water park are the city public pools. These staples of childhood have been both romanticized comically criticized in movies for years. There's a reason. There's lots of slightly chaotic fun and memories to be made at them. Prices, amenities, and locations vary, but a quick Google search will show you what you need to know.
Prefer something to make you feel like you're at the beach? How about a beach? Morse Park and Beach, to be exact. Morse Lake, formed by Big Cicero and Little Cicero Creeks is deceivingly large. Like, 1,500 acres of water and 35 miles of shoreline large. While much of it is privately owned, Morse Lake Park has lots of beachy fun for the public, and it's a lot closer than the coast. 
A new attraction also offers an aqua adventure park, with lots of fun stuff to climb on, over and slide down in both shallow and deep water.
A Fun & Sun Day Pass is $4, kids 2 and under free. Add a session at the Water Adventure Park, and a day pass is $8. It is located at 19777 Morse Park Lane, Noblesville.

Another option is sinking your toes into the sand is Saxony Lake & Beach in Fishers which is open 11 a.m.- 7 p.m. daily.  
For those with little ones unable to swim or who just want to play, spray grounds are a great place. West Park, 2700, W 116th St., Carmel; Inlow Park, 6310 E, Main St., Carmel; and Dillon Park, 6001 Edenshall Lane, Noblesville, are a few that come to mind. One of the best things? These are free.
So, yes, grab your towel and goggles, load up the mini-van, and partake in the a local lagoon of some sort. Just don't forget the sunscreen!