Have you ever stood in front of the "local beers" section of your local grocery store and felt your heart sink when your favorite draft wasn't there? Or have you ever tried to replicate an awesome dinner from a local microbrewery only to find that the beer pairing was essential to the experience? Have no fear, take-out is here. There are several options for bringing your favorite suds home from the pub, allowing you enjoy HC's best beer in the comfort of your own home.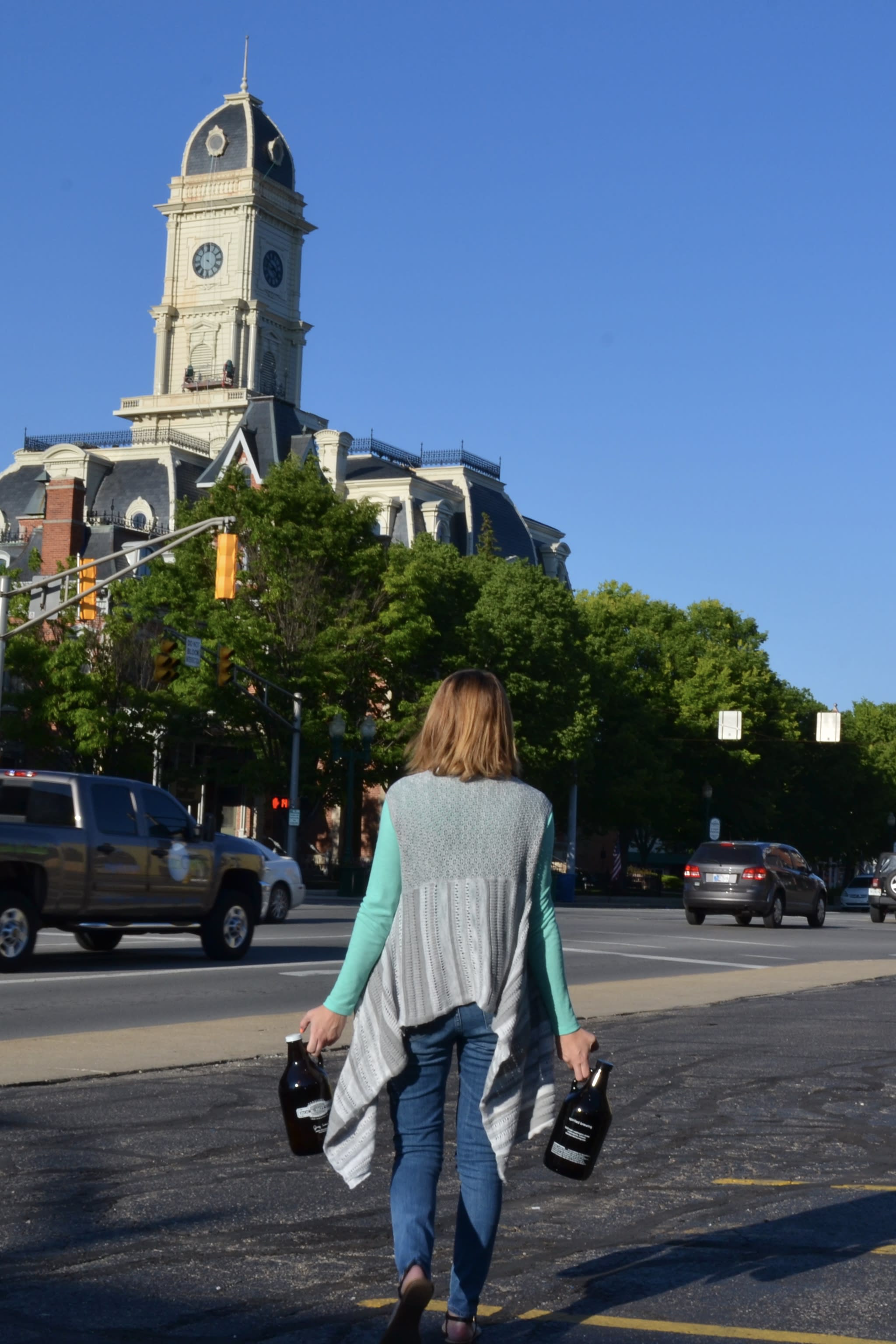 Bottles or Cans - Typically 12oz and pre-packed for your enjoyment. Going this route gives you a few benefits. Obviously, they are the most portable of all the options. As the weather warms up I recommend grabbing some cans of Upland's Campside Session IPA or a bottle of their Wheat Ale. These will make your Hamilton County camping or hiking even more enjoyable; as if that's even possible. Pick these up at Upland Brewing Company (make sure you sample and pick your favorite before you go!) $9-12 per six pack depending on location

Growlers - 64oz of jug-shaped deliciousness. Available nearly everywhere beer is brewed, but make sure you plan appropriately. As I learned upon arriving in Indiana, even breweries don't always offer fills on Sundays. So my suggestion is to make sure you hit up Barley Island Brewing Company this Thursday (beer is on sale) with TWO growlers in hand to ensure you'll have enough local libations to last through the weekend. Keep in mind growlers are like propane; they cost less when you fill your own versus buying new for the first time. Approximately $7.50 to $15 per fill

Bullets - 32oz, the growler's kid brother. Available wherever you can find a growler, but try my favorite: Sun King Fishers Tap Room & Small-Batch Brewery. Along that same line, for those of you who are enrolled in Hamilton Counties A+ schools, if you needed two growlers and they are twice the size, you're gonna want four bullets. Enough to bag a 10 point Indiana buck if you're a good shot! Again, these follow the propane rule but are obviously less expensive. Approximately $4 to $7 per fill

Brew Bus - A literal bus that safely shuttles you around HC's breweries. This option allows you to cruise while you booze in a fun and safe way. BrewsLine will shuttle you and your friends to different Hamilton County breweries while you sample all the fine beers our local brew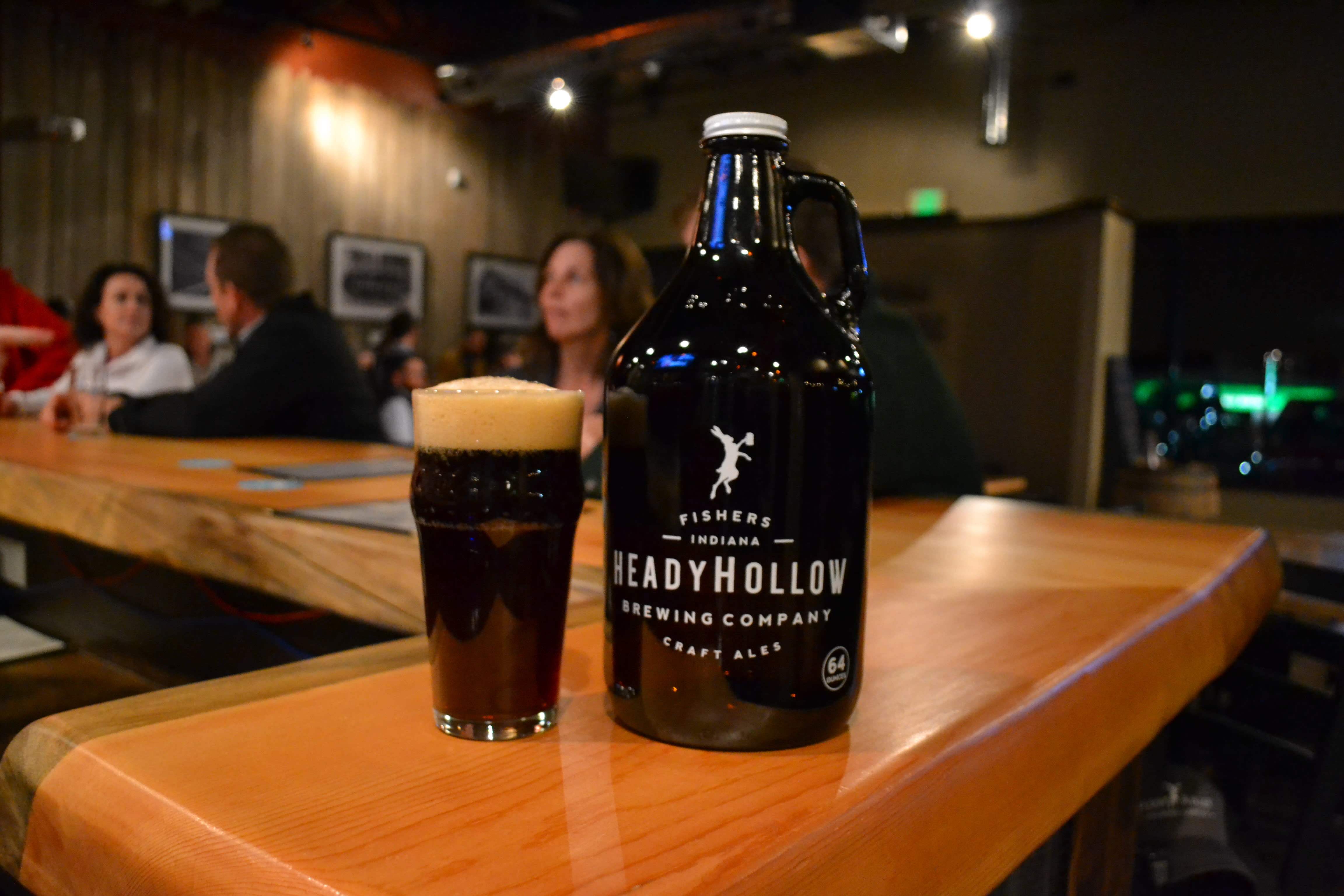 masters have crafted. Make sure you share your photos with #visitHC, but maybe only on the first stop or two. After that I suspect you'll want to keep those to yourself and the company Christmas party. $35 per person

Can't wait to see what brews you choose! Here is a list of some of my other favorite breweries to get you started:

Heady Hollow Brewing Company, Fishers


Scotty's Brewhouse, Noblesville

Danny Boy Beer Works, Carmel

Grand Junction Brewing Co., Westfield

Cheers!