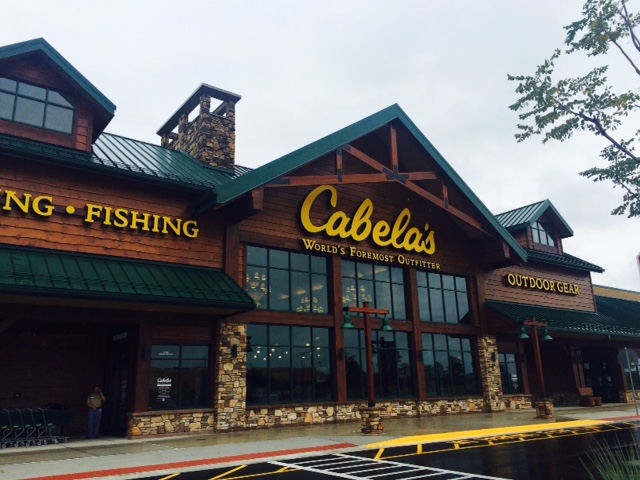 If you love the outdoors, you may be familiar with the retailer Cabela's. They specialize in ALL things outdoors and are opening their second store in Indiana right here in Hamilton County!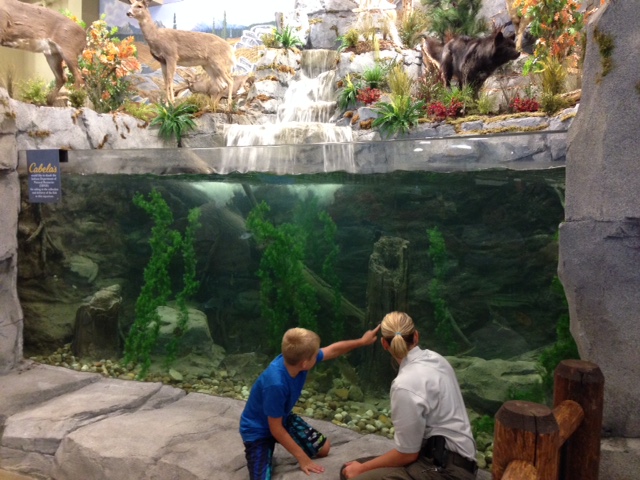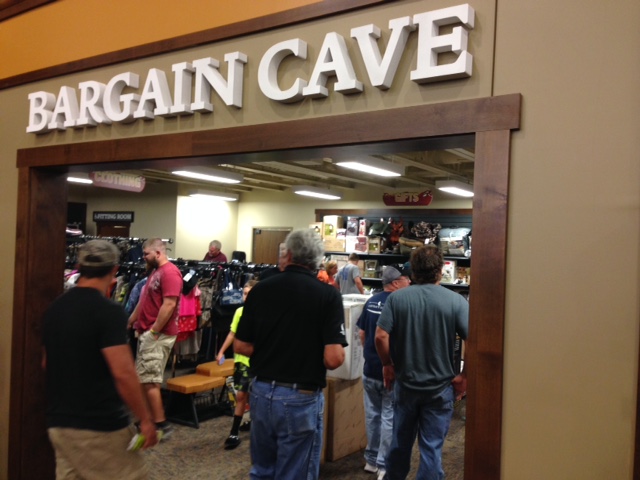 When I say all things outdoors, I truly mean it. From foam animal archery targets to hundreds of fishing poles, they certainly have the equipment to outfit any outdoorsy person. Speaking of outfit, they have clothing too. From rabbit fur-lined orange hunting hats to the stylish green slip on loafers I found, Cabela's has you covered from head to toe.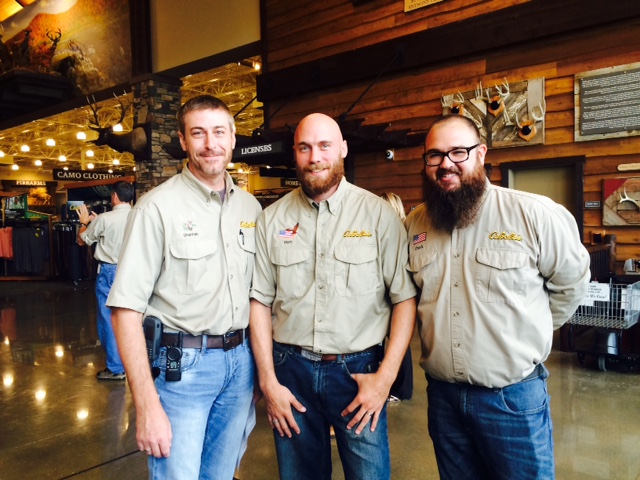 As I wandered aimlessly from department to department, I discovered boats, a pet supply area, a bargain cave filled with deals and a toy aisle too. If you're not into wandering the great indoors, there are plenty of camp shirt-clad employees to help, and boy do they know their stuff.
One of my most favorite areas was of course the food. My nose led me to the Bundy Grill where fresh roasted cinnamon nuts are offered along with fudge and deli items too.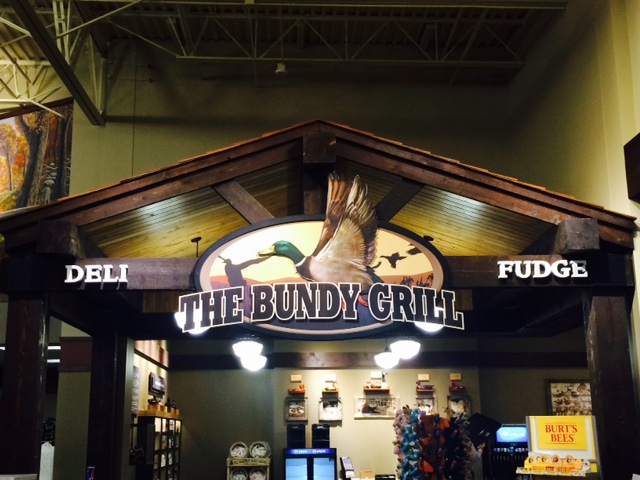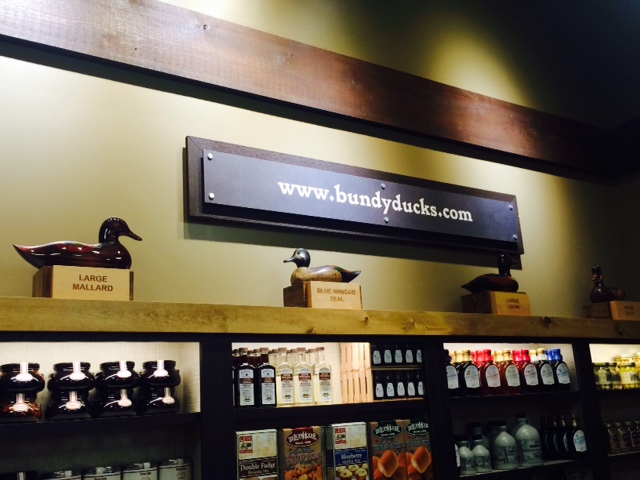 At each Cabela's location, they aim to bring some local flair. This is where the name for Bundy Grill comes in. John Bundy is a local craftsman of beautiful wooden duck decoys and is recognized as an official Indiana Artisan. You can catch a glimpse of a few of his ducks in the grill seating area and if you want to see more, visit his shop in Noblesville. 
Cabela's in Noblesville will celebrate its grand opening on Thursday, August 20 at 10 a.m. A ribbon "cutting" ceremony will be held beginning at 9:45 a.m. I say cutting loosely because a local Cabela's employee will actually be firing an arrow at the ribbon to break it! How cool is that? Entertainment, giveaways and special demonstrations will last all weekend long. 
Cabela's
13725 Cabela Parkway
Noblesville, IN 46060
For more information about outdoor fun in Hamilton County, visit VisitHamiltonCounty.com.