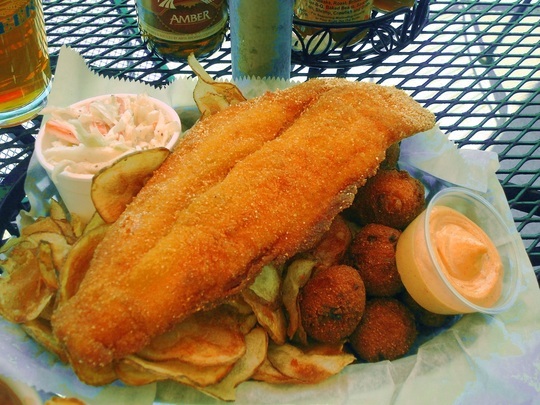 "Cheap
eats
" and "fast food" are not one in the same. Don't get me wrong: Fast food typically is cheap, and one must typically pay more for food that has a more complex, time-consuming preparation (not "fast"). But good food can be reasonable, and Hamilton County has great choices for what we will now arguably return to calling "cheap eats."
Among my favorites are Yats and Mudbugs Cajun Cafe. Both have good food, great portions and reasonable prices. Both also specialize in Cajun Creole food. Think lots of beans, rice, and other goodies reasonably spiced and transformed into all manner of Louisiana fare, including various gumbos, étouffées, jambalayas, and casseroles. Both offer an array of spices and sauces to allow you to heat up the food to your preferred level. Both also have their share of loyal followers who prefer one over the other. I, however, like both.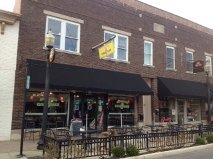 Mudbugs, a charming LeBlanc family affair, has a more varied menu, including multiple Po'Boy sandwiches, sides such as potato salad and AMAZING hush puppies (do not allow thoughts of what fast-food fish places call hush puppies to enter your mind for one second). For dessert, Mudbugs features beignets (pronounced ben-yays), otherwise known as fried dough topped with powdered sugar. Also possibly tipping the favor toward Mudbugs is the fact that they offer wine and beer. The beer selection, while not robust, is thoughtful, featuring the famed Louisiana brewer Abita, as well as local Sun King favorites. For those simply looking for "wet" and "cheap," Coors and Miller are represented. Meal prices vary, but you can walk away satisfied for around $8.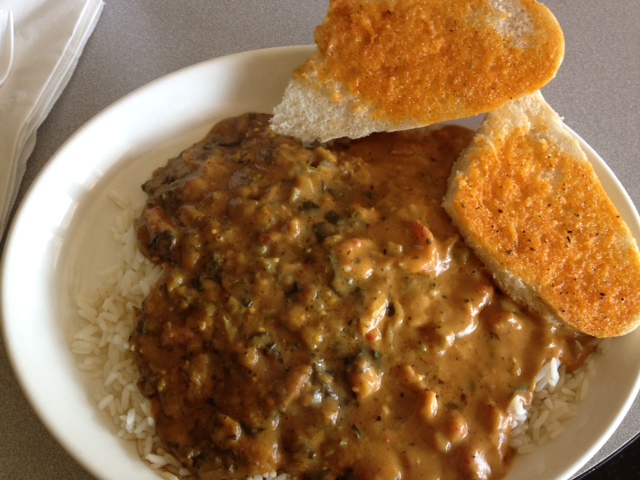 Yats, on the other hand, wins out on quirkiness. Yes, that statement is meant to be all encompassing of the decor; its nice and fun owner, Joe Vuskovich; and its fantastic/fantastically quirky dishes, such as chili cheese crawfish étouffée. (One of my all-time favorites.) I also like how the meals are priced. There's never a surprise. If you want a regular plate, it's $6.25, and if you prefer a combo of two of the day's choices, it's $7.25. Also worthy of mention are the desserts, such as homemade peanut butter pie and pralines, and tasty toasty bread, which will likely have you wiping around the plate to soak up any remaining sauce.
Seriously, no matter which you crave, you will be satisfied without dropping a lot of cash.