Starting November 1 through November 19, visitors can enjoy a special, Market-themed cocktail crawl at restaurants around Carter Green in Carmel, in partnership with Yelp and the Carmel Christkindlmarkt.
Restaurants include:
A special edible topper will be featured on each cocktail, adding to the unique look of these cocktails.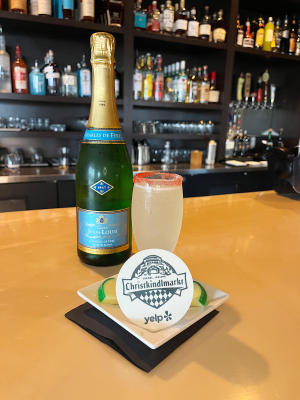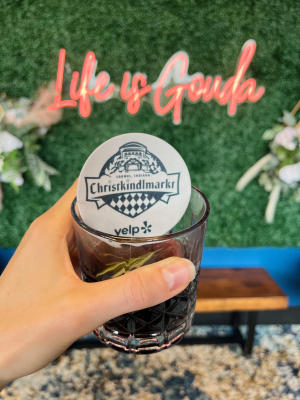 With so many incredible and locally-owned restaurants within walking distance of the Carmel Christkindlmarkt, these exclusive, holiday-themed cocktails will get everyone in the holiday spirit. 
Tag your photos at @yelpindy and @carmelchristkindlmarkt.
Don't miss the 2023 Carmel Christkindlmarkt
10 Carter Green, Carmel
November 18 – December 24
Wednesdays & Thursdays 4-9 p.m. / Fridays & 12-9 p.m.
Sundays 12-8 p.m.