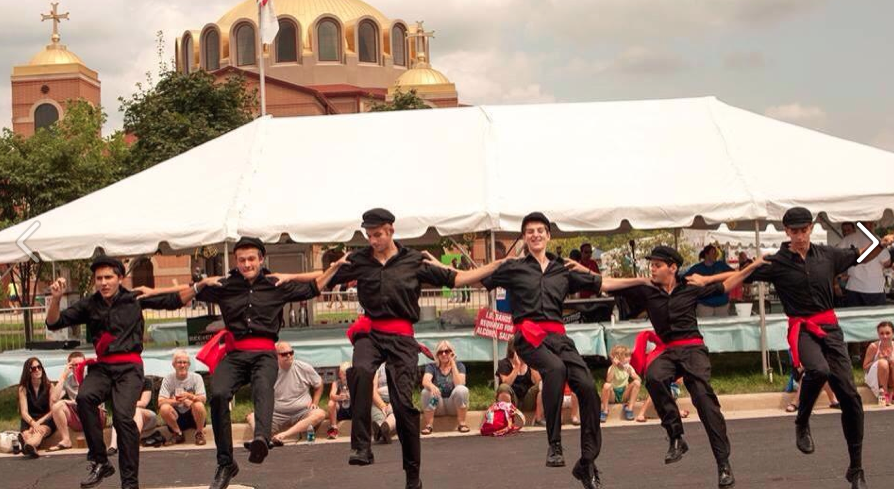 Eating a gyro while gazing upon white buildings with rooftops the mirroring color as the ocean below in Santorini has nested near the top of my bucket list for awhile now. But while I'm ready to hop on a plane and take off for the Greek Islands, my savings account is not, so I'm planning to do the next best thing this weekend: go to the
Indianapolis Greek Festival
!
For three days beginning Friday, August 28, the Holy Trinity Greek Orthodox Church will transform into a mini Greek island in the sea...er...city of Carmel. The festival, which will celebrate its 42nd anniversary this year, is anchored on one prominent part of Greek culture: food.
What can your taste buds expect to experience at GreekFest
Here are five items to try to get the most out of your "OPA!":
1. Dolmathes - start your Grecian eats with dolmathes; grape leaves stuffed with seasoned ground beef and rice. Many believe this signature Greek dish dates back to when Alexander the Great was roaming and conquering the modern day Mediterranean region.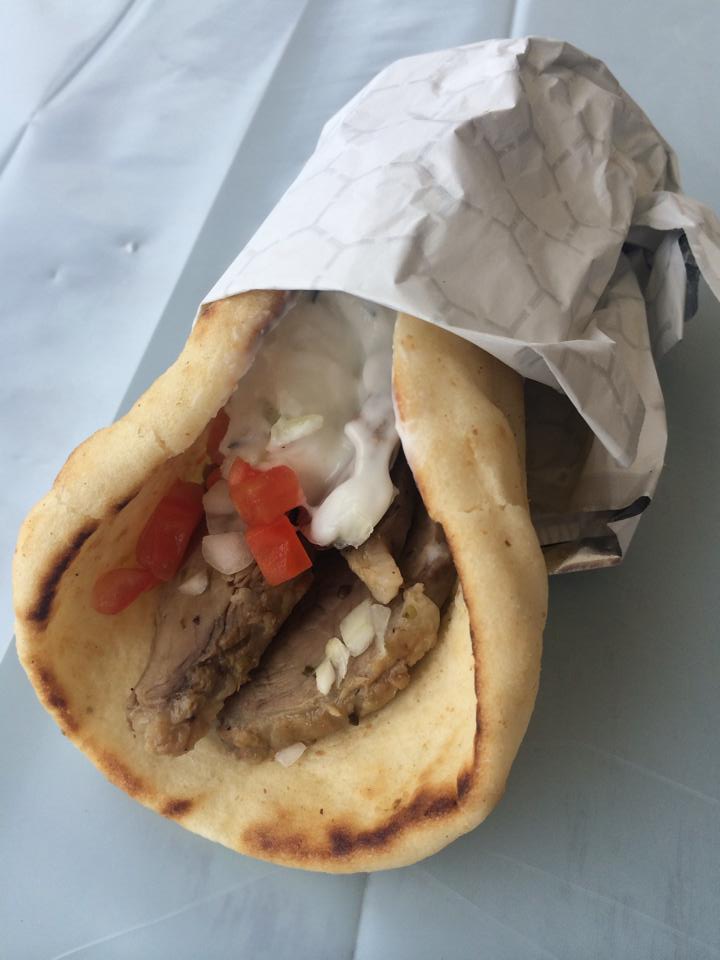 2. Gyros - a Mediterranean staple, the gyro is like a Greek sandwich. A gyro typically consists of chicken or a beef and lamb blend sliced thin and served on pita bread with Greek yogurt sauce, onions and tomato.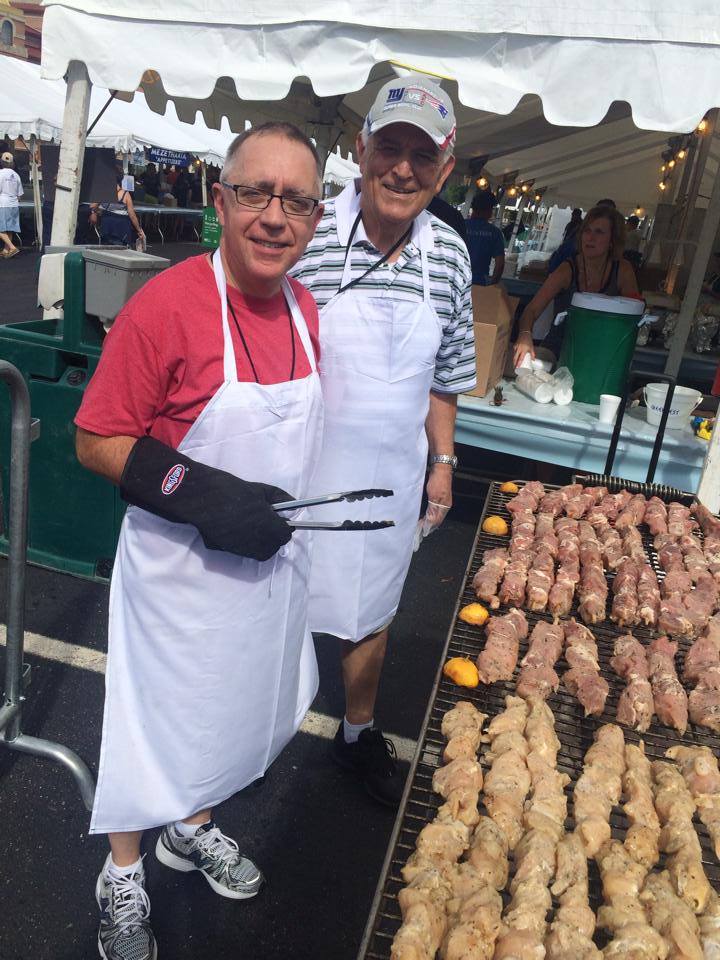 3. Souvlakia - as you're exploring the festival and notice the decadent aroma of meat sizzling on the grill, the source will most likely be souvlakia. Skewered in "kabob" format, souvlakia is either chicken or pork marinated in oil, lemon juice and Greek herbs and grilled to perfection.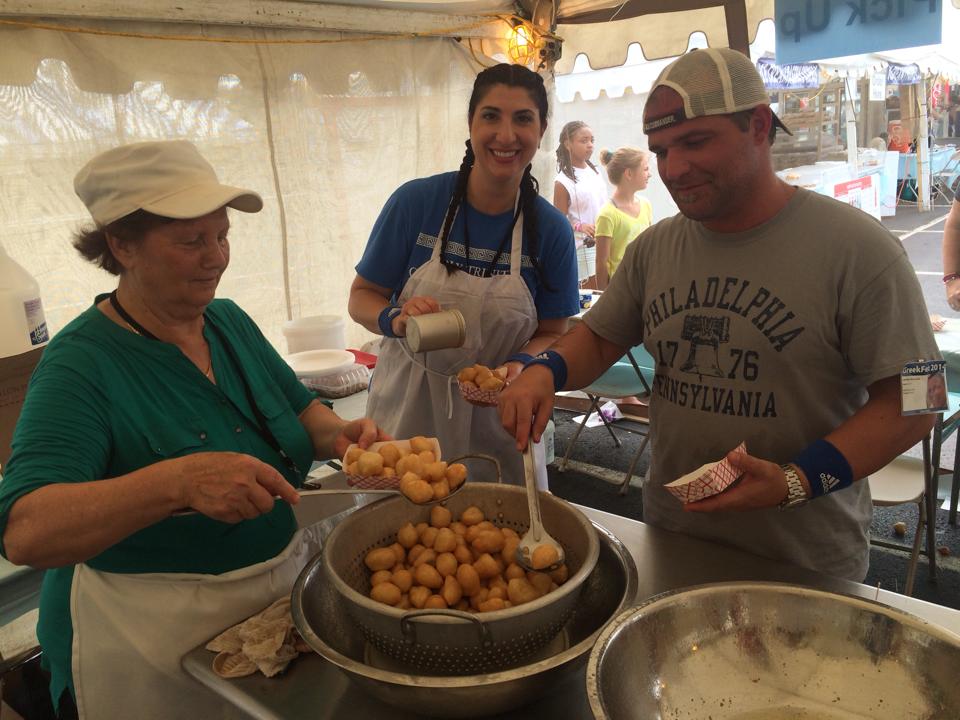 4. Loukoumades - donuts are all the rage these days, so step up to the pastry booth to try this Greek take on a donut hole. The dough balls are deep-fried and then dipped in honey. What's the Greek word for "perfection?" 
5. Kataifi - appearing as a "spaghetti roll-up" on first glance, kataifi is actually layers of shredded "phyllo" dough with an almond and/or walnut center, covered in sweet syrup.
Hungry for more? Learn Greek cooking tips and tricks from the experts during cooking demonstrations throughout the weekend. After you eat, make sure to take a tour of the church, shop the Greek marketplace, listen to live music and watch dance performances to experience the rest of the festival in fullness.
OPA!
All photos are courtesy of the GreekFest Facebook page.