Since May 2018, Hamilton County Tourism, Visit Indy and the City of Indianapolis have worked to research and develop the anticipated White River Vision Plan. Community members and residents also played a large role in this process, participating in surveys and attending meetings to offer feedback.
With nearly twelve months of planning, the plan is finally ready to be unveiled, which is clearly a reason to celebrate. The White River Vision Plan will be announced June 3 and followed by a week-long celebration for all to enjoy.
In addition to events in Indianapolis, Carmel, Fishers and Noblesville will host a number of exciting events. Here's a quick breakdown of how you can get involved in the celebration.
Tuesday, June 4
Hamilton County River Cleanup
Play your part in this important effort by helping with the River Road Park cleanup. Connect with fellow community members and enjoy snacks. Bring your gloves! Register online HERE.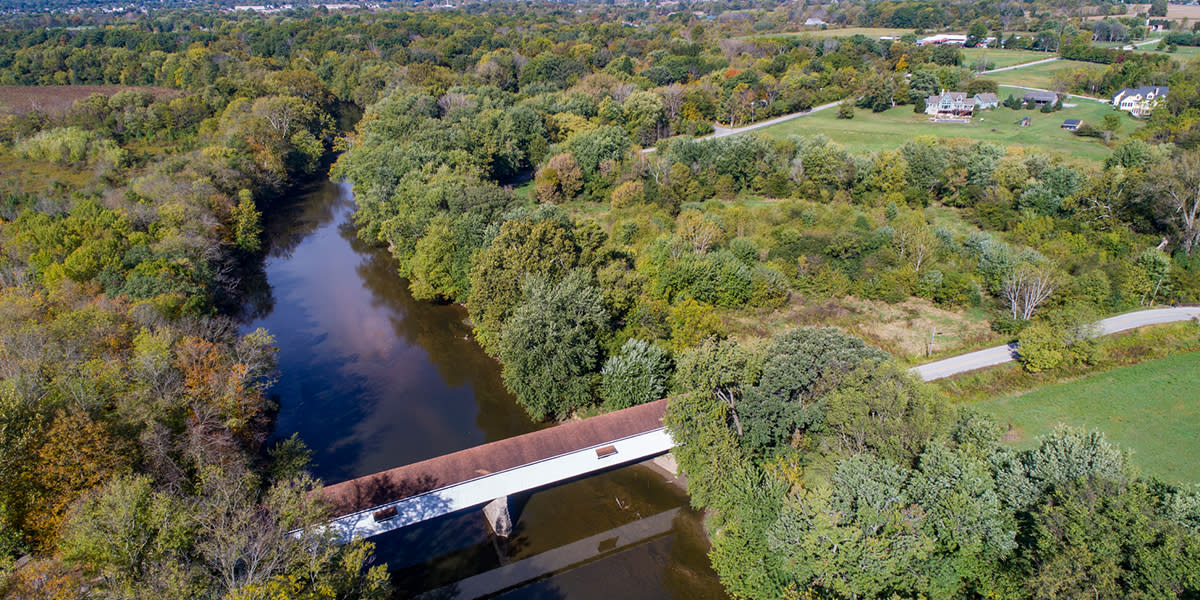 Wednesday, June 5
Dine Along the River
Restaurants located close to the White River are offering dining and beverage specials starting at 4 p.m. Restaurants in Hamilton County participating in this event include Courtney's Kitchen (Noblesville), Matteo's Ristorante Italiano (Noblesville), and Texy Mexy (Noblesville). If you're feeling adventurous, check out Potter's Bridge Park in Noblesville and pack a picnic to enjoy.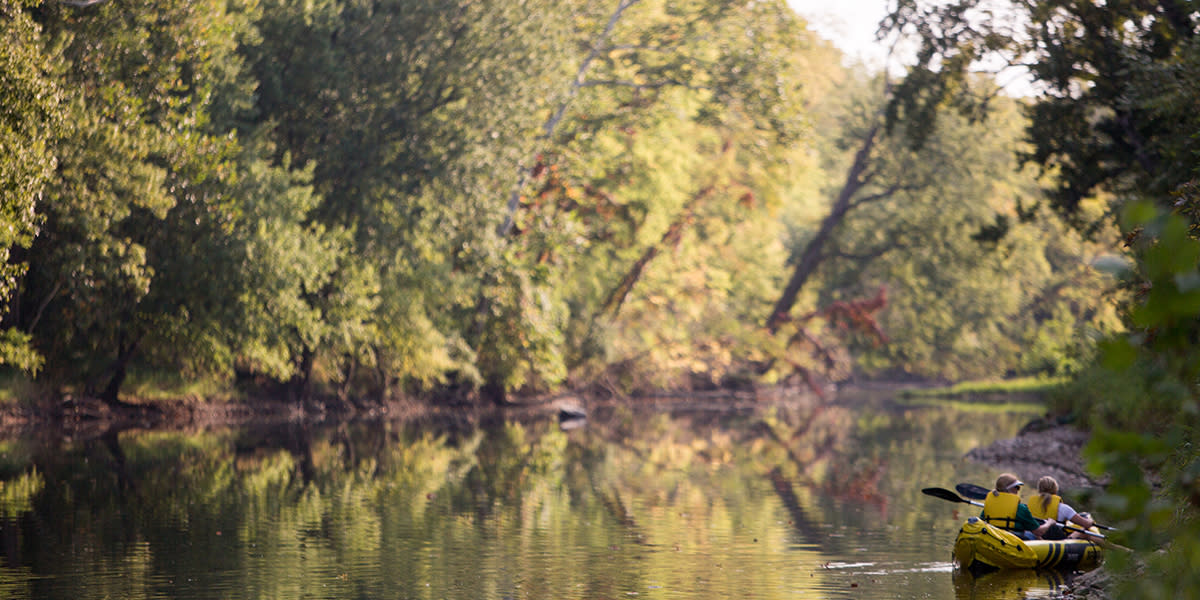 Thursday, June 6
White River Films Screening
Step out into the Nickel Plate District over lunch and enjoy three short films about the White River and those it's impacted. In collaboration with Indiana Humanities, this free event begins at 11:30 a.m. in the Pavilion Conference Room with the films starting at noon. Get comfy, take in the scenery and complimentary drinks and snacks and enjoy the show. Register online HERE.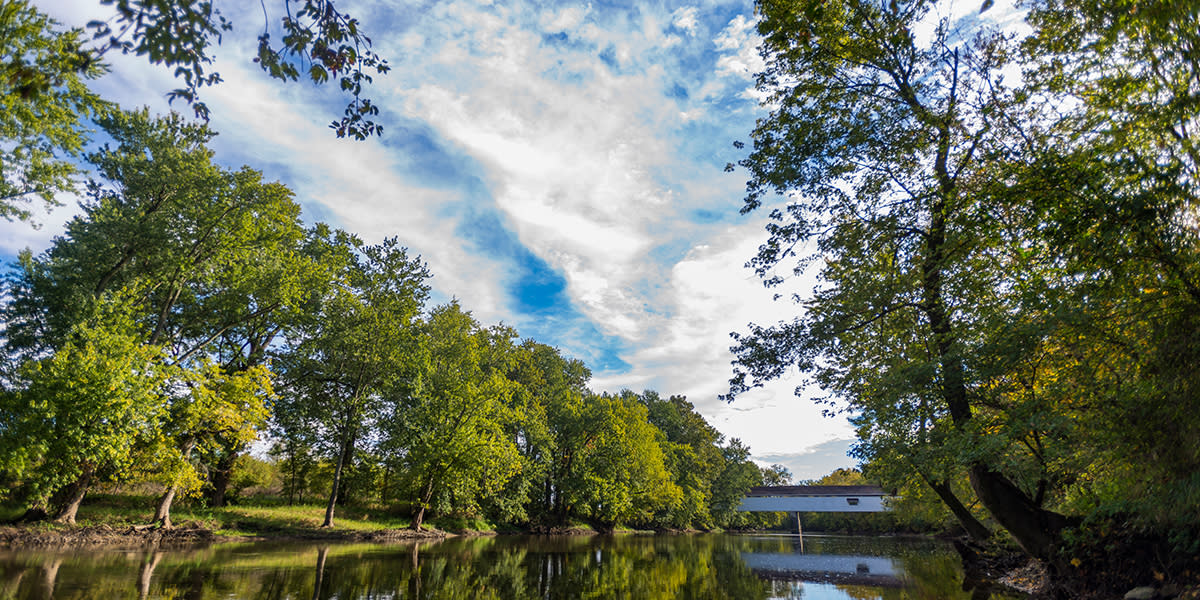 Friday, June 7
Yoga in the Park
Bring your own mat with you and enjoy a relaxing, family-friendly afternoon with fellow yogis. Experienced Yoga Alliance instructor Teri Russell will guide you through this free event as you take in the beauty of Federal Hill Commons. No registration needed.
To learn more, check out our events calendar or visit My White River for more information on the project.