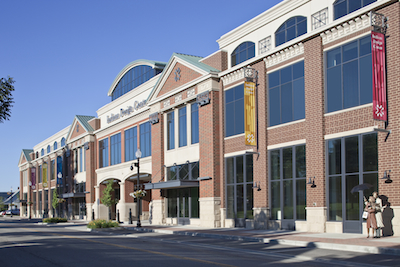 Too often, people focus intently on updates to waistlines and wallets at the start of a new year, neglecting to give any thought to refreshing what lies inside their own four walls. Home is a haven, an oasis for resting and recharging while business and busyness buzz outside. With the New Year in the rearview, resolve to hone in on your home-decorating skills in Hamilton County in 2015.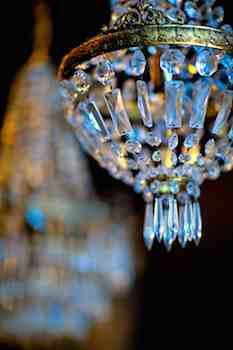 Kick-start your creativity with a "build your own" breakfast sandwich and a latte at Blu Moon Café, located in the heart of the Carmel Arts and Design District inside the Indiana Design Center. The Indiana Design Center is a one-stop spot of many shops for inspiration and professional expertise. The "open to the public" design center in Indiana not only boasts extensive showrooms and interior decorating boutiques, but also special classes where you can work with a pro - for free! Every third Tuesday of the month from January through April at 10:30 a.m., an IDC designer will lead workshops designed to educate on topics like kitchen design, preparing a home for the real estate market and decorating a space that both you and your spouse will love. Can't make it to a workshop? Call the IDC to set up a complimentary, 50-minute appointment with one of their "designers on call." 
Make sure take a stroll through the showrooms on the first floor of the IDC, including a stop in quirky Rogue Décor Co. and chandelier wonderland Ferguson Bath, Kitchen and Lighting gallery. Don't forget to snap some photos of items that inspire you!
If you're searching for inspiration as well as restoration, several antique shops nestle with their wares on the Historic Noblesville Square. The sprawling Logan Village Mall is comprised of 40 independent vendors selling everything from antique knick-knacks to local art to repurposed furniture. For more whimsical home additions and handcrafted items, visit Whimzy and A Corner Cottage for new twists on old items, as well as gifts and plenty of free ideas for crafts to try at home!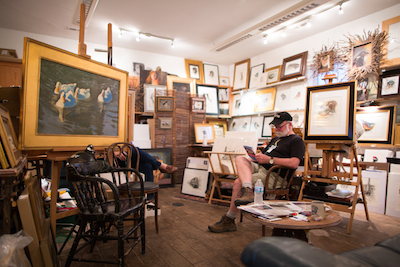 Finish gathering some inspiration at Nickel Plate Arts in the historic Judge Stone House to browse the current first floor exhibition of local art and see artists at work in their studios on the second floor!
Finally, try your freehand at Kiln Creations in Noblesville and exercise your artistic skills painting pottery. Make anything from a decorative plate to a vase and have it shipped to you once it is finished!
Find what inspires you in Hamilton County and your home will thank you!