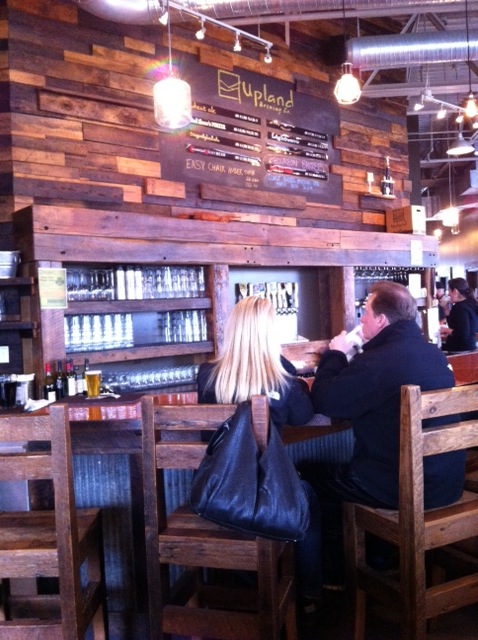 There's beer, and then there's
beer
.
By the former, I mean big name beer that's mass produced using cost-effective techniques and ingredients. And by the latter, I mean independent, local beer made in small batches using high-quality, often seasonal ingredients. This is craft beer, and here in Hamilton County, we're surrounded by a variety of amazing craft breweries!
I'll admit that I kept my fridge stocked with big name beer for many (too many) years before I started replacing it with local labels. I was curious about the craft beer movement in Indiana, so my husband and I began ordering different local brews in restaurants and picking up growlers to sample on weekends. And I'm happy to say that over the last few years, we've changed our tune. We love discovering new craft beers we enjoy, anticipating our favorites of the changing seasons, and that unexplainable camaraderie that forms when you clink glasses of hometown beer-even with a stranger. (It's way more fun than clinking bottles of Budweiser, I promise!)
Upland Beer is one of our favorites. If you visit the Upland Carmel Tap House, there are plenty of unique craft beers to test out. I love their Wheat Ale, and my husband likes their Bad Elmer's Porter, both of which are available year-round. They just released their Campside Session IPA this week, which is a springtime beer that's earned a lot of devoted fans! They also have great food and the dining area is kid-friendly, so this is a perfect spot for a beer with friends or a family night out.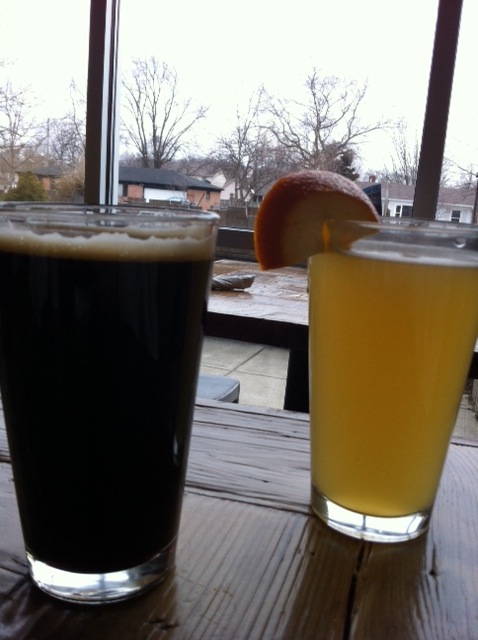 Another great addition is Union Brewing Company in Carmel. They condition and carbonate their ales naturally in casks and hand draw them at the "perfect drinking temperature" for the best flavor experience. (Could the folks at Anheuser-Busch really say the same?!) They offer a great selection of standbys along with some seasonal brews that you're sure to love, not to mention some pretty amazing "pub grub" and visits from local food trucks to their location.
Barley Island has been at it for years, crafting award-winning beer in their Noblesville brewery that's earned them a great reputation in the industry. Their pub-style restaurant just rolled out a new menu this month, a great excuse to come in for dinner and drinks -and even catch some live music!
Another upside to craft beer is the packaging. All of these craft breweries offer growlers, refillable glass jugs that hold a half-gallon (somewhere in the neighborhood of 5 glasses of beer). There are usually great deals on these, and be sure to look for special growler rates on certain days of the week. Follow breweries on social media and you'll always be in the know about specials, new beers, and fun local events.
Hamilton County is home to many great craft breweries. Get out and find your favorites!