Father's Day may be just around the corner, but that doesn't mean us girls can't have a Saturday to ourselves! Explore downtown Noblesville, full of boutiques, quaint cafes and endless possibilities for a fun day with your girlfriends. There are many shops and restaurants to try in the Square, but this list of six places is the ultimate itinerary.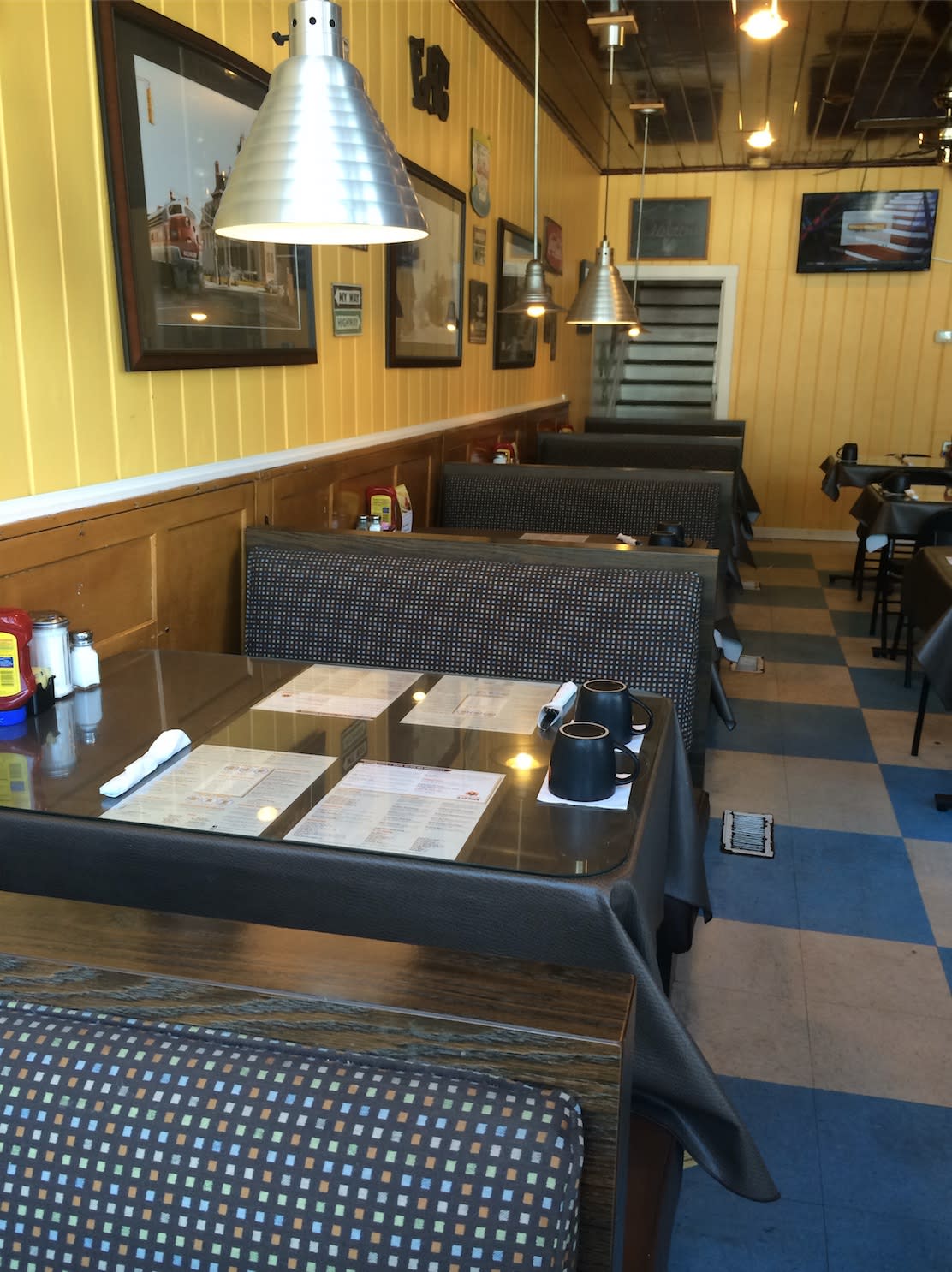 9:00 a.m. - Sunrise Café at Uptown
The greatest adventures start with a filling breakfast. Head over to The Uptown Café at 809 Conner Street, for a charming, diner-style breakfast. Sit in one of the cozy booths or even on a stool at the counter and take in the fun atmosphere. There may be a wait, but it will be worth it for the all-American breakfast menu!
10:00 a.m. - Logan Village Mall
After you and your friends' breakfast, it is time to shop til you drop! The first shop on this itinerary is the Logan Village Mall, located at 977 Logan Street. There are 40 different shops in this quaint village mall. There are countless rooms of different repurposed furniture, boutique style fashion and jewelry, hand-made candles and soaps, art and home décor locally made and even a wide variety of candy. This mall has just the antiques and vintage items you need to decorate your space.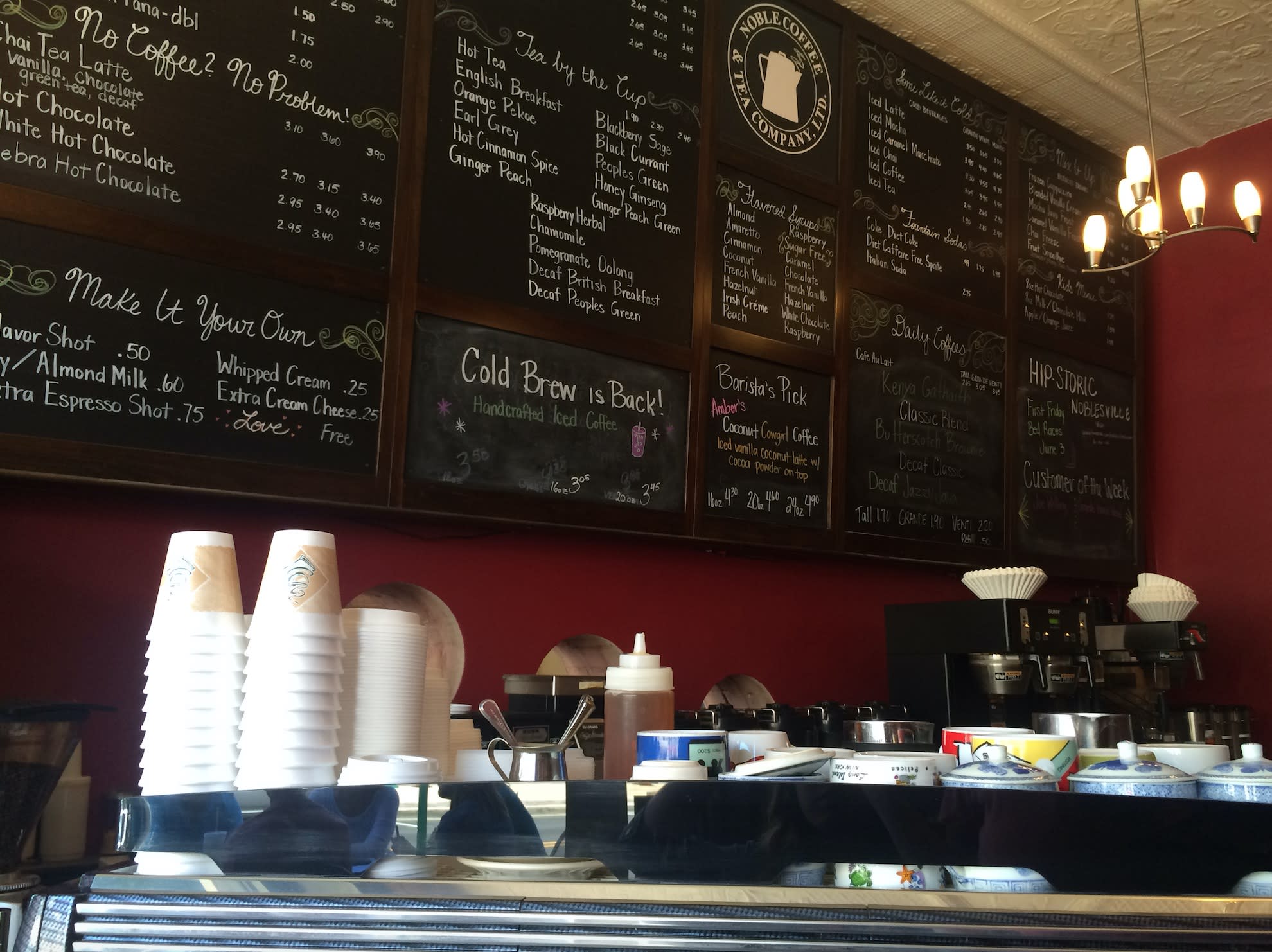 11:15 a.m. - Noble Coffee and Tea
Head over to Noble Coffee and Tea for a pick-me-up. The iced zebra latte (dark and white chocolate with espresso and milk) is a local favorite, or if you are more of a coffee purist, try one of their many locally roasted coffee blends. If you're more of a tea drinker, there is still a world of opportunity for you with over 100 different flavors of tea. There is plenty of seating here if you and your pals need to take a break, but our itinerary continues with more shopping!
11:45 a.m. - Karisma
Are you looking for something new and trendy for your wardrobe? Then Karisma, at 859 Conner Street, is the perfect place for you. This boutique offers cutting edge Bohemian and modern styles of clothes, shoes, accessories and more. When you walk in the door, you will smell the sweet perfume that is Karisma's signature scent-try some on, an employee will be happy to show you where the test samples are! There is something for every modern woman at Karisma!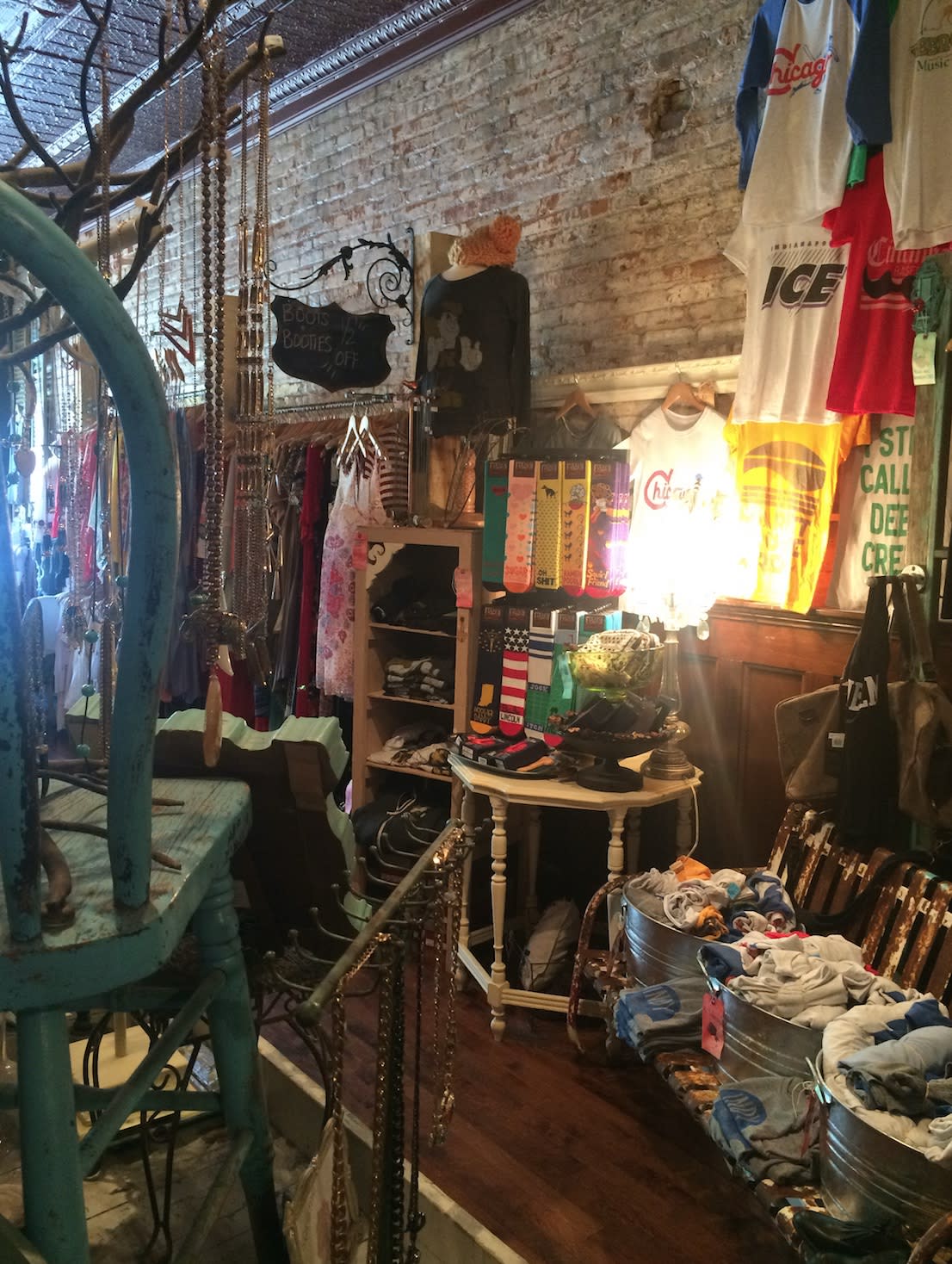 12:15 p.m - A Corner Cottage
The Corner Cottage staff will be sure to welcome you to their shop with wide smiles and helpful advice. Look around every corner of this store and you will find a different style, era and type of product. With a modern-vintage, urban-cottage feel, this shop has something for everyone. From wall hangings, to garden ornaments, to refurbished furniture and vintage décor-A Corner Cottage is where you want to go to find the perfect decorations for your home.
1:30 p.m. - Rosie's Place
After shopping all morning, it is time to end your girls' day out with a fresh and delicious lunch at Rosie's Place at 68 North 9th Street. They offer a seasonal menu of fresh salads, filling sandwiches and gluten free options. The restaurant opened in 2010 and has been bringing regulars back ever since. Treat yourself to a homemade bakery item or a coffee after your meal!
Be sure to plan your next trip to Noblesville with your girlfriends! There's always more to do and see.