Whether you're the world's craft cheeseburger connoisseur, a culturephile looking for a Hawaiian vacation right in your backyard or a local food fanatic seeking nature's bounty all in one place, Hamilton County, Indiana has something just for you. Check out some of Yelp's favorite things to do, see and eat along the Monon Trail.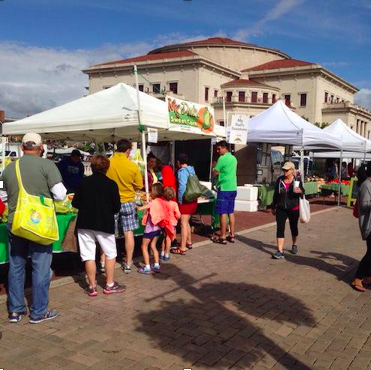 Photo Credit: Yelper Brittany S.
Carmel Farmers Market
Yelp Insight: "I love riding my bike up to this farmers market and spending my Saturday morning stocking up on all the delicious offerings...with a large selection of locally grown fruits and vegetables as well as meats, plants, and pastries."  -Yelper Dylan E.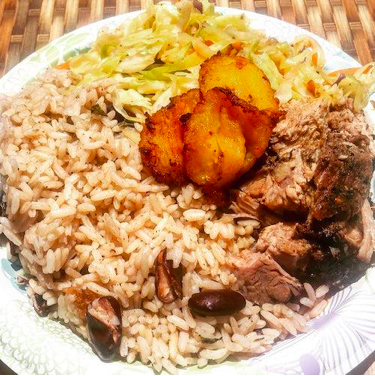 Photo Credit: Yelper Brooke K.
Jamaican Reggae Grill
Yelp Insight: "A hidden little gem tucked away in a random old strip mall in Carmel.  Everyone who works there is so friendly, and they were happy to advise us about what on their menu was vegan.  The platter with the veggie patty, rice and beans, slaw and plantains is crazy affordable and tons of food." -Yelper Katie R.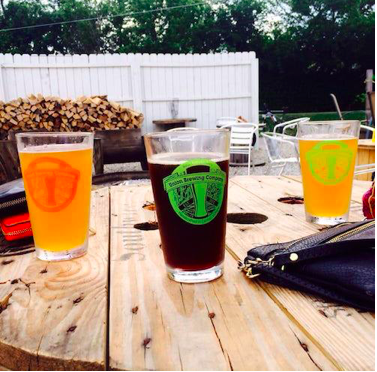 Photo Credit: Yelper Niki K.
Union Brewing Company
Yelp Insight: "Great local brewery along the Monon Trail with ample outdoor patio seating that is very dog friendly. There are fire pits outside too and in the summer there is live music." -Yelper Megan L.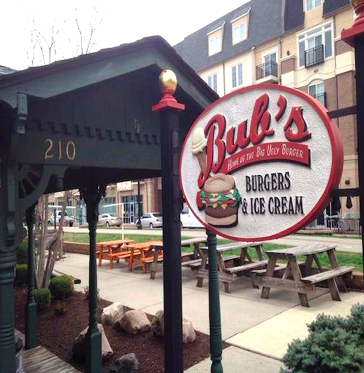 Photo Credit: Yelper Ken B.
Bub's Burgers & Ice Cream
Yelp Insight: "Bub's is local staple. When you're craving a good ol' American cheeseburger, fries and milkshake, Bub's is there. They also make great classic milkshakes and have a separate ice cream shop within if you just want to pop in for some ice cream." -Yelper Ken B.
Photo Credit: Yelper Rachel C.
Main Street Poké
Yelp Insight: "I am so happy a poke place is now in Indy. A little reminder of our Hawaiian vacation. Every bite was absolutely delicious. I am very picky about my raw fish and this experience exceeded my expectations. The fish and vegetables were fresh and the avocado...perfect!!" -Yelper Thu N.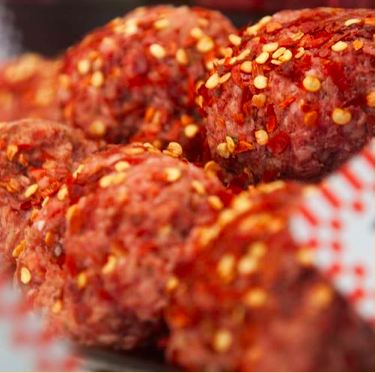 Photo Credit: Joe's Butcher Shop on Yelp
Joe's Butcher Shop and Fish Market
Yelp Insight: "It's a hidden gem in the heart of downtown Carmel Arts and Design District. It's one of the best places to get your locally sourced meat, poultry and seafood.They also have a variety of interesting mixes, rubs, BBQ sauces to complement your meat. " -Yelper Leslie H.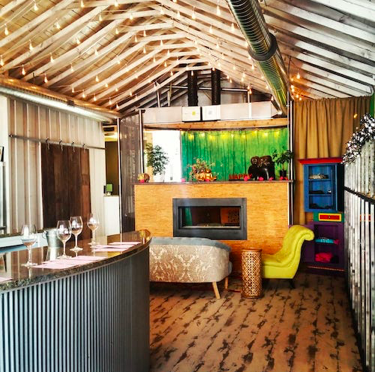 Photo Credit: Yelper Brooke K.
Peace Water Winery
Yelp Insight: "Nice place in the Carmel Arts District. $10 tasting for five pours from a list of sparkling rose, whites, rose and reds. I really liked their Zin and the Cab. The business donates 50% of their profits to charity. When a family is concerned about helping people more than putting the max profit in their own pocket, that means something." -Yelper Scott J.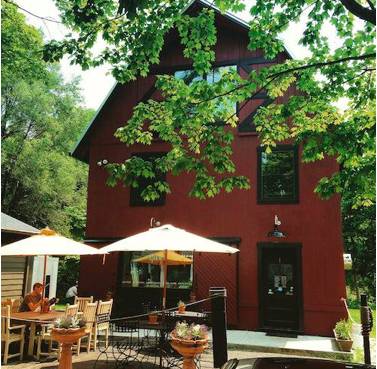 Photo Credit: Yelper Zs B.
Rail Epicurean Market
Yelp Insight: "Rail Epicurean is in a restaurant that feels like you're walking into someone's home, a home that happens to be a barn and has a really nice kitchen. Overall I really like this place for the wonderful combination of ambiance and high quality ingredients." -Yelper Samantha A.
NOTE: As of Nov. 1, 2020 Rail Restaurant & Bar is permanently closed.
What's your favorite spot along the Monon Trail? Let us know in the comments below, and be sure to follow Yelp Indy and Visit Hamilton County, Indiana on social media for more hotspots in HamCo. Happy exploring!