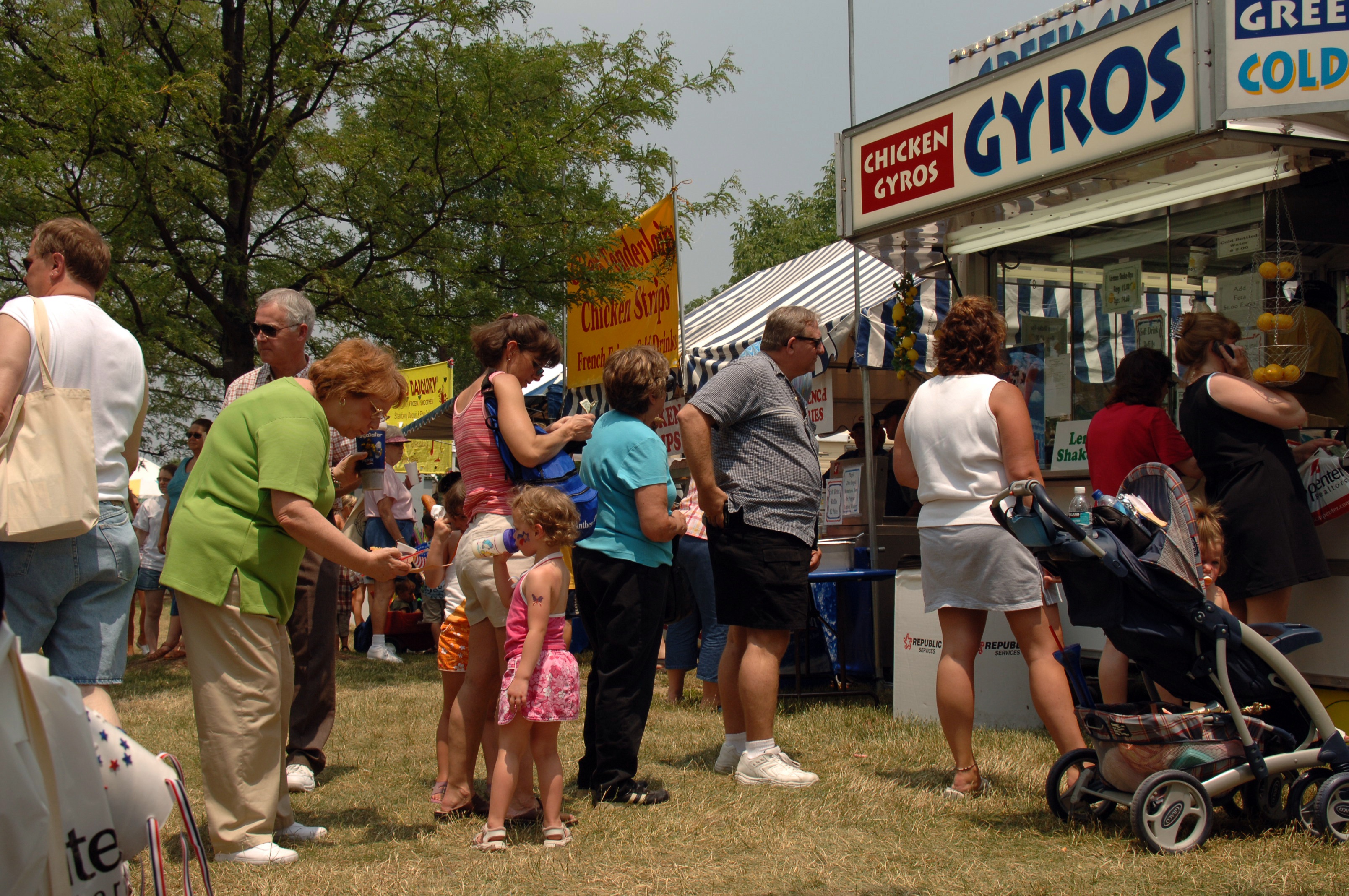 This Fourth of July, lather on the sunscreen, light a sparkler and head out to one of the many fun Fourth celebrations in Hamilton County, Indiana. 
Visit Fishers this weekend to celebrate the holiday during the 26th annual Fishers Freedom Festival. Taking place June 28-29, this two-day family friendly event begins with a 5k run, but also offers food, vendors, and fireworks.
As a life long Carmel resident, I have celebrated more Fourths at CarmelFest than I can count. This July 3-4, take the whole family to downtown Carmel for a parade, music by the Carmel Symphony Orchestra, games for kids and fireworks.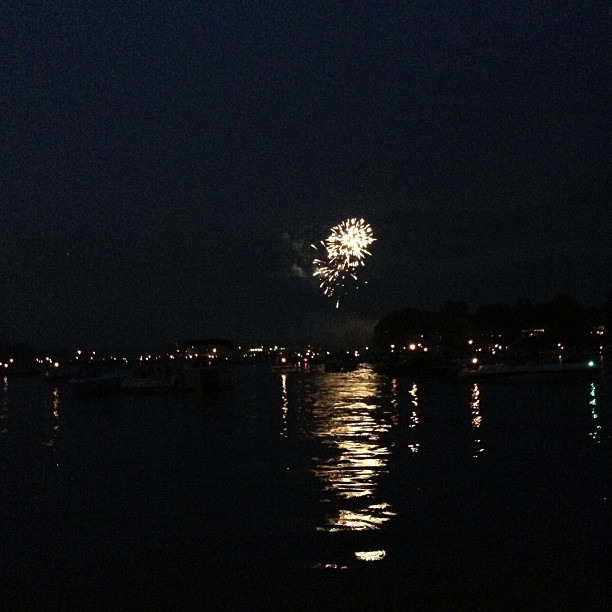 For an unforgettable fireworks show, start up your boat or just head to the shore of Morse Reservoir. Lights Over Morse takes place July 4-6, and the fireworks show is unlike any other. If you are unable to get on the water during the weekend, hop aboard the Lights Over Morse Caboose & Fireworks Trains.
On the Fourth in downtown Noblesville, festivities include a parade, a cool car show, food, fireworks, and fun!
Experience a car show, rock-climbing wall, live music, great entertainment and a firework display makes the 5th Annual Westfield Rocks the Fourth the place to be this 4th of July. Held at Asa Bales Park, this fun event is sure to please the whole family.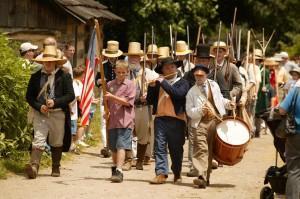 At 10:30 am on July Fourth, the Town of Sheridan will kick off their celebration with a parade through town, but the fun doesn't stop there - it continues on at Biddle Memorial Park with festivities and fireworks!
Looking to travel back in time this holiday? Visit Glorious Fourth at Conner Prairie and participate in authentic Fourth of July fun from the 19th Century. After the day is done, stick around Conner Prairie as Marsh Symphony on the Prairie Presents Star Spangled Symphony. Sit back, sip wine and enjoy the music and fireworks display!
To learn more about these events, as well as information on Hamilton County, Indiana hotels, restaurants, and great shopping options, go to VisitHamiltonCounty.com.