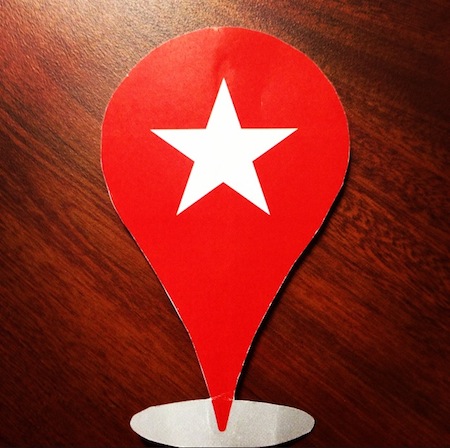 In celebration of
National Travel & Tourism Week
(May 3-11), we're doing a series of contests! 
The idea is simple. We've taken photos of our Visit Hamilton County map pin all over the county at places that visitors love. Each day from May 5-9 we will post a few of the photos on our Instagram, Twitter, and Facebook page. All you have to do is guess what location the map pin is visiting in the photo!
To enter, comment on the photos on Instagram, reply via Twitter, or comment on Facebook with your guess. We'll round up all of the guesses and pick a few lucky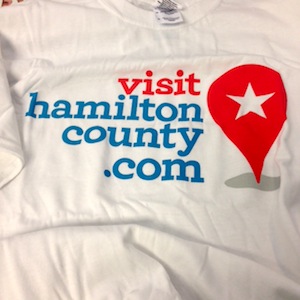 winners to receive Visit Hamilton County t-shirts! Winners will be announced the week of May 12 here on this blog post and via Instagram, Twitter and Facebook.
Plus, just for fun you can share your own photos of your favorite places in Hamilton County, Indiana. Use hashtags #NTTW14 and #VisitHC to join the conversation. Happy National Travel & Tourism Week from all of us here at Hamilton County Tourism, Inc.!
The WINNERS! Please email ediebold AT HamiltonCountyTourism.com to claim your t-shirt!
truebluehannahjane (from Instagram)
Luis Ruvalcaba (from Facebook)
Thatdominican_aka (from Instagram)
itmcam (from Instagram)
pnkgrn (from Instagram)
Jill Litfin Elkin (from Facebook)
jjmentos (from Instagram)
leahgolland (from Instagram)