One should never start an epic day of shopping without properly fueling up first! Hit the shops after a tasty breakfast or brunch in Hamilton County. Here are some eateries to try:
Rosie's Place amps up the charm factor on the downtown Noblesville Square, where cheery ambience collides with creative café favorites.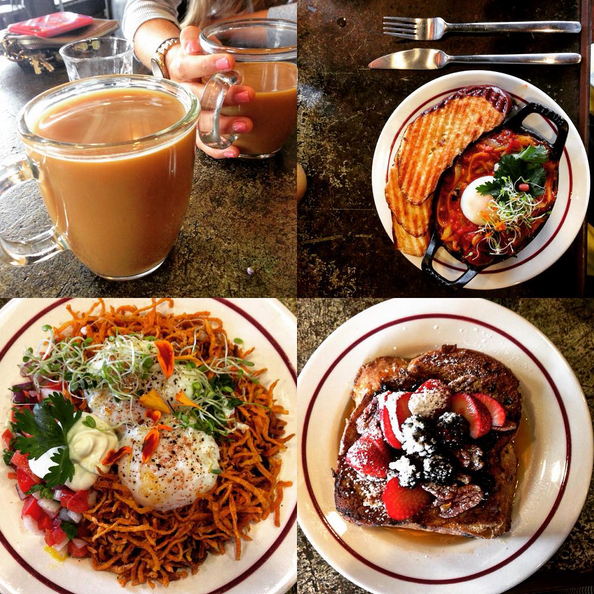 Eggshell Bistro blends modern industrial style with a global fusion brunch menu. Expect stratas and frittatas loaded with uber-local ingredients and next-level, European-grade coffee and espresso.
Café Patachou has become a brunch mecca for in-the-know locals, and the reputation is well-deserved. The French-themed café has nailed their niche perfectly thanks to 25 years of experience.
Bub's Café, located just off the Monon Trail, gives a perfect view of the morning foot traffic while tucking into plates of biscuits and gravy, warm French toast or their signature donut holes.
Erika's Place, Cicero and Westfield's version of your grandmother's kitchen, serves up downhome cooking and that "small town vibe."
Now, on to the shopping...
From quirky locally owned shops to bustling malls with all of the brands you love, Hamilton County has you covered for holiday shopping! Plan out a getaway to get all of your shopping in so you can relax for the rest of the season with family and friends.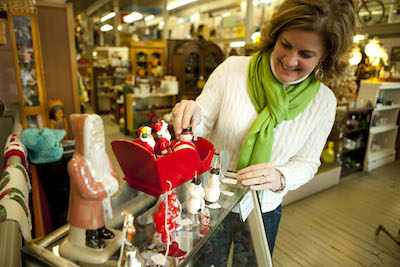 Find unique goods at shops like Gallery 116, Logan Village Mall or Silver in the City's Carmel Arts & Design District location. If vintage style is on your list, hit up one of the many antique shops around the Noblesville Square or the Antique Emporium. For Black Friday deals, shop 'til you drop at Clay Terrace, Hamilton Town Center or the nearby Fashion Mall. Detectible edible gifts from Lisa's Pie Shop, Vine & Table and the Carmel Winter Farmers Market will bring some local flavor to your holiday table.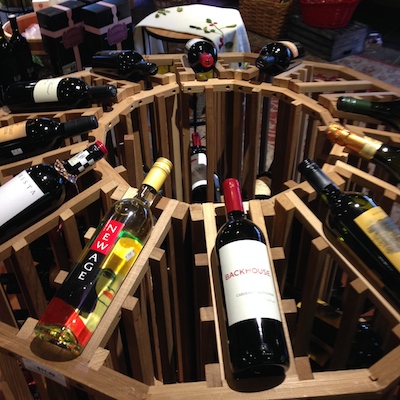 Plan your perfect present procuring trip by using one of the many special deals being offered by Hamilton County hotels just for the holiday season. Use your savings to buy something special for yourself this season!
Browse a list of shopping options on VisitHamiltonCounty.com.