Art lovers, rejoice! In addition to the many opportunities year-round to see and create art in Hamilton County, the Nickel Plate Arts Festival kicks off May 31! This month-long celebration will span six communities and feature countless ways to enjoy local artists. Here's a sneak peek at a few of the fun events coming our way.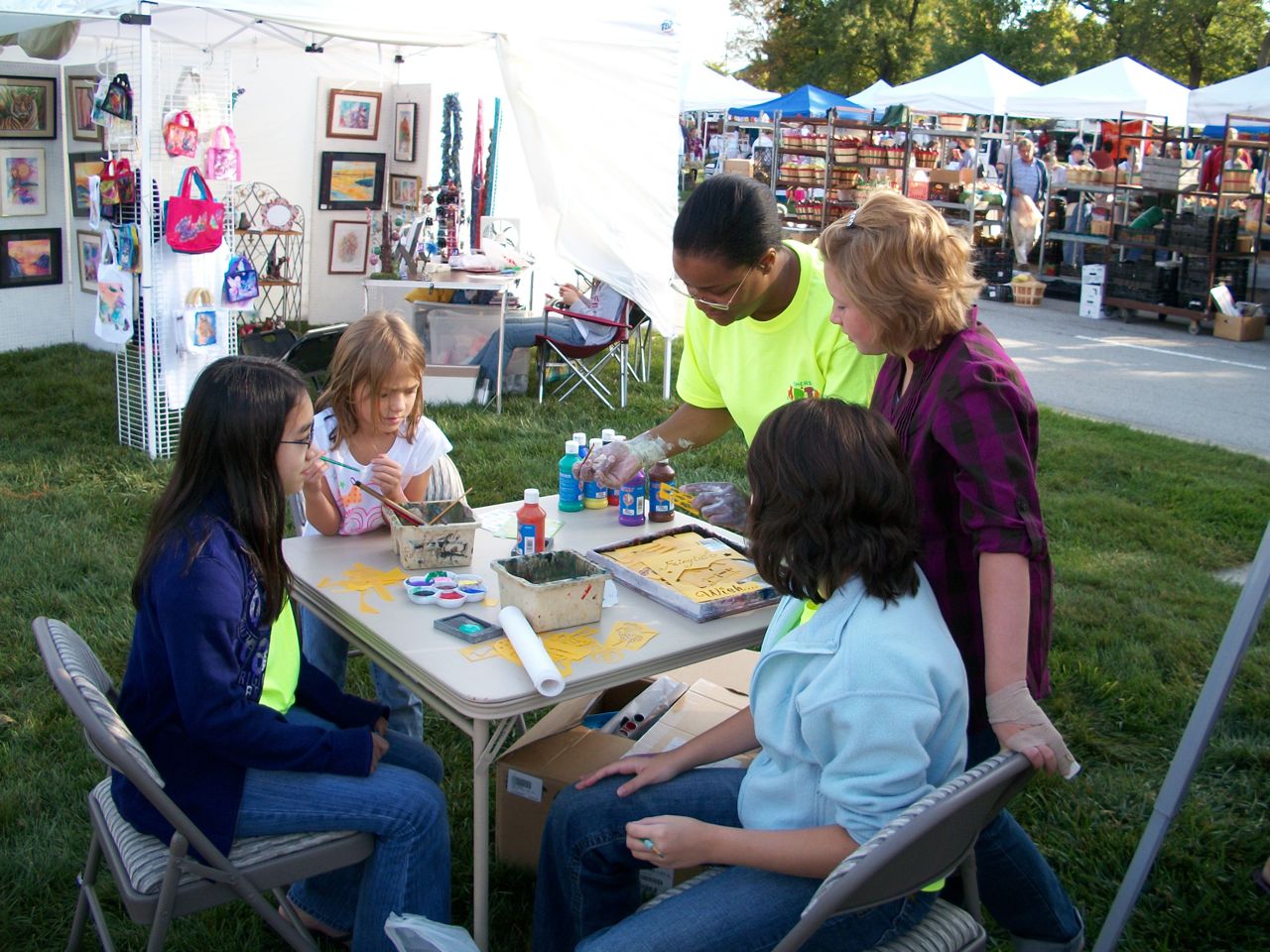 First, kick off summer with the perfect activity-Nickel Plate's Summertime Exhibit! The opening reception will be held on the Arts Campus on June 6 from 6-9 p.m. and features live music and refreshments. 
Fishers will host art exhibit "Flights of Spirit: Journeys Real and Imagined" in Town Hall on May 29. On May 30, Conner Prairie (connerprairie.org) features tastings from 15 local craft breweries at History on Tap, and mark your calendar for May 31, when the Amphitheater will be home to Art in the Park, an arts festival with live music and interactive art activities. Then on June 1, the Ambassador House hosts their 5th Anniversary Party complete with a photo exhibit, refreshments and live music.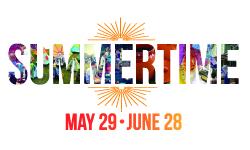 On June 14th, St. Michael's Episcopal Church hosts the 37th Annual Strawberry Festival on the Noblesville Courthouse Square-an event that's sure to be sweet and satisfying! Then check out the crafts and jewelry for sale at the Pop Up Art Sale afterwards and also the Caboose Train.
Come show your support when Cicero hosts an exciting event on June 21-the unveiling of a pedestrian causeway and a series of murals created by local artists! There will be a painted rain barrel auction afterwards, as well as family-friendly games and a sunset movie, so bring the little ones! Arcadia's Tabby Tree Weaver hosts special weaving demonstrations on June 21 as well.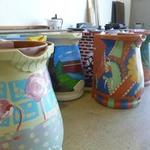 On June 28, plan to visit our friends to the north for the HeART of Tipton Festival east of the courthouse for art shows, sales and hands-on demos. Then enjoy live music and performances by the Tipton Community Theater.
You can get the full calendar of events HERE. There's more than enough to pack a full itinerary of art-filled fun, so come out and enjoy all the local art community has to offer!