After a long-suffered winter full of ice and snow forcing lots of indoor time and inactivity, it's time to get out and play. No matter what your preferred outdoor activity may be (Nature? Sports? Family fun? Something that mixes all of the above?), it's likely
Hamilton County
has you covered.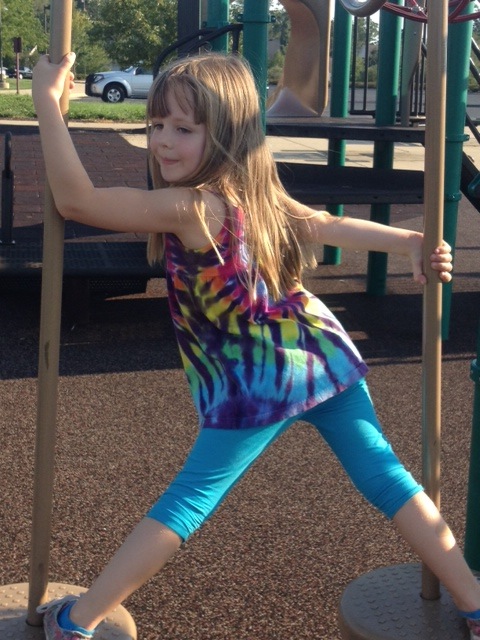 Following is a list to get you started. It is in no way is complete. But the activities it contains are fun things to get your legs moving and heart pumping. Many are free. All are outdoors. And all are fun ways to fulfill those warm-weather longings you had in mid-January.
Nature
Whether you enjoy silent appreciation and contemplation of our earth or rowdy trail runs, now is the perfect time to go all nature-y.
Garden: Why not plant something edible and pretty in your yard instead of the standard flowers and shrubs? Herbs, for example, are a perfect starting point.  Learn and explore Hamilton County gardens during the Gardens & All Things Green events this June.
Hike: Learn about birds, animals and the outdoors at places like Strawtown Koteewi and Cool Creek Park and Nature Center or simply walk the Monon.
Camp: Especially if you have kids, you simply must complete the scenario with s'mores and campfire stories and/or songs. Looking to check several of these things off your list in one whirlwind weekend? Check out White River Campground in Cicero. You can camp, hike, canoe, picnic, fish, and more.
Canoeing: Hearing the water against the paddles, feeling the rocking motion, it's just nice to be that close to the water without getting wet. Launches abound in the area, and rentals are available, such as at White Water Canoe Company.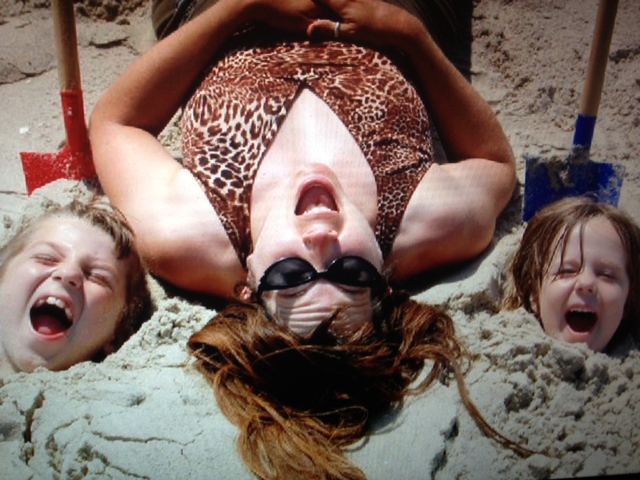 Parks: Hamilton County is simply blessed with parks in which to fulfill all your nature needs. Check them all out!
Sports
Many of the state's top golf courses are located right here in Hamilton County. Disc golf more your style? Head out to Inlow or Morse Beach parks.
Family fun
Just about everything on this list can be a fun, family activity. But sometimes it's fun for us older folks to simply play. Whether you have kids, borrow someone else's or get some silly friends together, why not recall old school recess favorites and jump rope, or play things like hopscotch, four square, hide and seek or flashlight tag? No? Maybe catch (and release) some lightning bugs?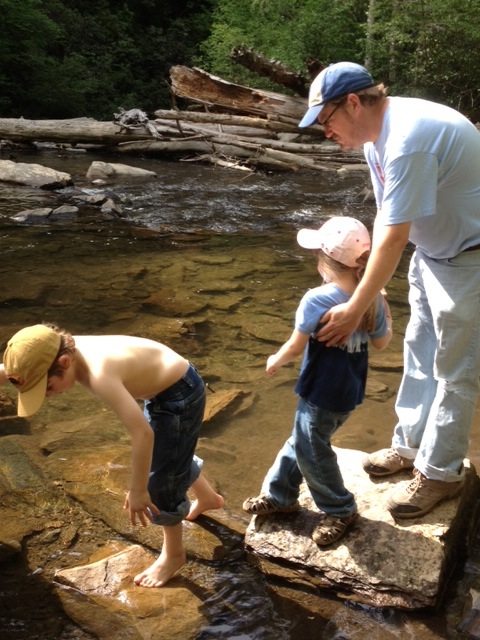 Some afternoons, there is nothing better than a picnic and running around a playground--or spray--ground. Swimming is great, but little ones seem to love the opportunity to cool off and frolic in water without being submerged. Beaches also rock for all age, and Noblesville's Morse Beach is certainly closer than Florida.
Culture
Our area is much more diverse than some realize. We have such a wonderful blend of cultures here! And that is reflected in our many festivals and events. One of the largest, of course, is the Indianapolis GreekFest. Indianapolis, you say? (It's on 106th Street in Carmel now, folks.)
Conner Prairie: Don't think they only offer kids a chance to whittle. Adults can enjoy plenty of activities, such as History on Tap and Symphony on the Prairie rocks. Literally: They have a night dedicated to Led Zeppelin.
Misc.
Farmers markets
Read or nap in the hammock
Geocache: Want to know more?
So much play! Again, these are simply ideas to help get you off the couch and out to play. What other activities do you enjoy in the summer? Share!