Valentine's Day
doesn't have to be about overpriced flowers and dinner reservations booked weeks in advance. It fact,  it shouldn't be! There are too many amazing opportunities for a fun date night in
Hamilton County
to get caught up in a Valentine's Day cliché.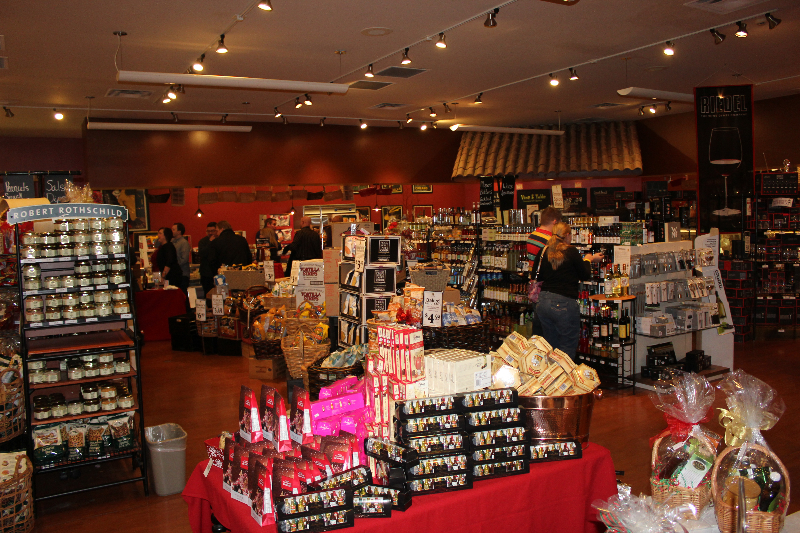 My husband and I have three small children, and finding time (and energy!) to head out for dates isn't always easy. We've gradually let go of the notion that dates are reserved for evenings, or always involve movies and long meals. We've learned to be creative and flexible with our alone time-grabbing a sitter for weekend mornings to have a brunch date, slipping away for a pre-dinner cocktail while the kids play at the neighbors' house, or even at-home dates with fresh pressed coffee and dessert after bedtime. It turns out, there are endless possibilities for romantic outings, including on Valentine's Day weekend!
This year, why not swap dinner and a movie for cocktails and appetizers? Finding a couple of chairs at the bar is much less of a hassle than remembering to book a table for dinner, and still gives you and your sweetie a nice evening out. Peterson's may be known for their steaks, but have you tried their oysters Rockefeller? They're creamy and rich, and taste just right with a glass of champagne (Why not? It's Valentine's Day, right?) Or head to Petite Chou in Clay Terrace for a French Martini and a few different sweet crepes. Better yet, celebrate on Saturday morning instead and head there for brunch-complete with bubbly mimosas! Pick up your favorite truffles at Simply Sweet Shoppe and pair them with coffee or cocoa for an at-home date, or visit Vine and Table for the perfect combination of cheese and wine to tuck into during a Netflix marathon at home!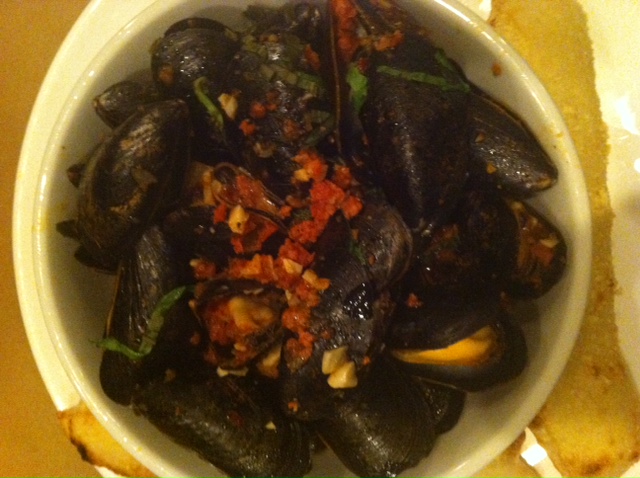 This year, my husband and I stopped in Pizzology for a quick-but very delicious-date. We shared a steaming bowl of  in a just-spicy-enough broth (you'll want to order extra breadsticks to mop it up, trust me). For cocktails, we decided on the Pimms Cup and the Vesper, both with bright, crisp flavors that cut through the spiciness of the mussels. I have yet to meet a Neal Brown creation I didn't instantly love. Take full advantage of the fact that we have a James Beard Award nominated chef right here in Hamilton County!
For another change of pace, visit Nickel Plate Arts! They'll be offering a Valentine's Day Date Night from 6-9pm featuring poetry readings, the new Love, Lust & Poetry exhibit, live music, beer, wine and desserts.
Whatever you do this Valentine's Day, make it creative and unique!