A few years ago, we rounded up two other couples and started a monthly supper club. I love to cook and so do a few friends of mine, but sometimes the recipes we get excited about in our issues of Food and Wine just have no place in our regular lives, you know? Those stuffed zucchini blossoms look amazing, but in what universe would we actually serve those? Enter supper club.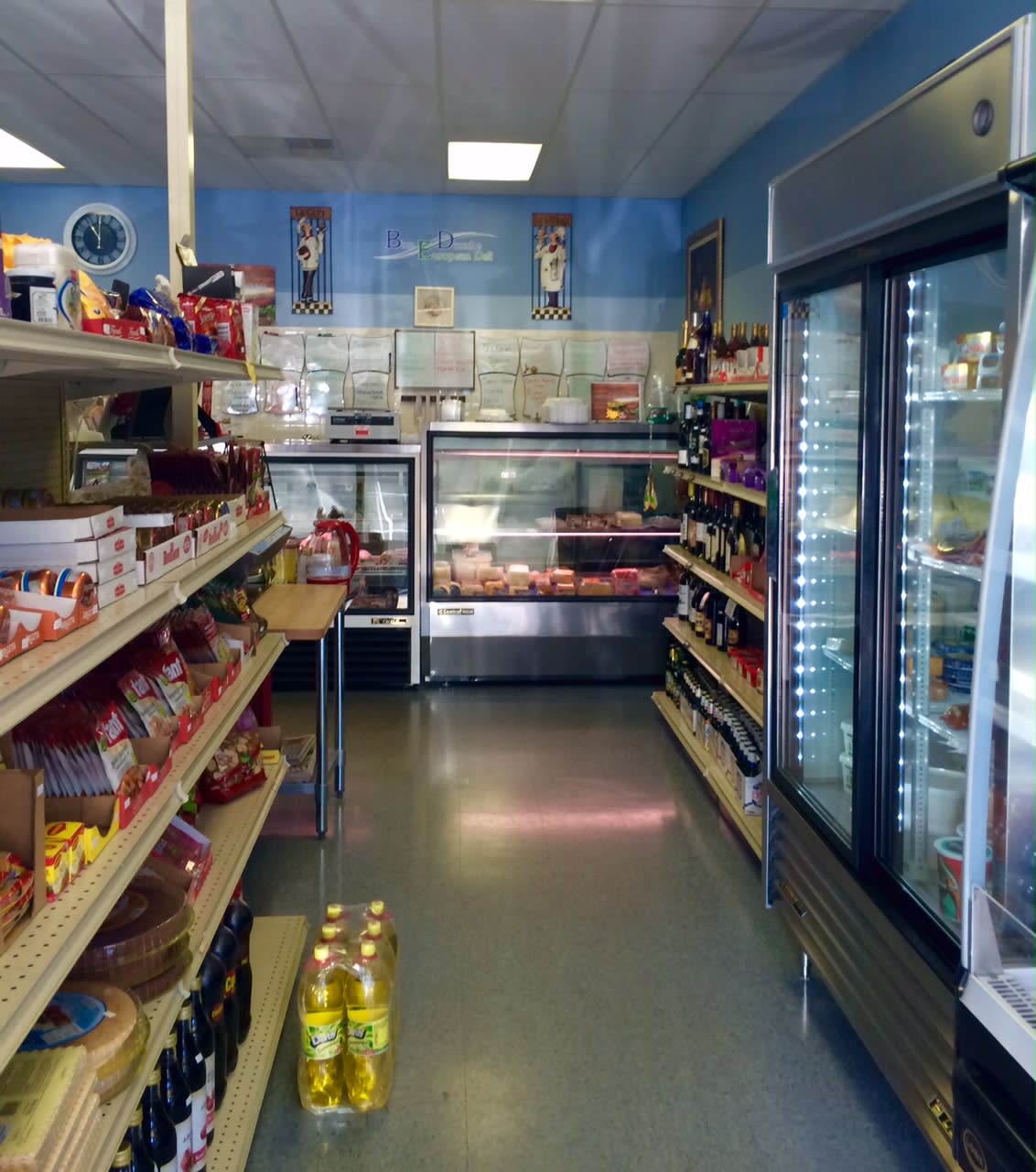 We have a leisurely, several-course affair that begins with a cocktail hour and typically involves real napkins. (I know…fancy.) The host gets to pick the theme of the meal, which is the best part. We've done Italian nights with homemade panna cotta and limoncello, Spanish tapas with a million plates of fried cheeses and olives, French nights where we shake martinis and learn what cassoulet is and Korean barbecue nights where we all go home in happy pork-induced food comas. And the secret to any of these successes? Ethnic grocery stores.

Yes, mainstream grocers carry a lot more in their international aisles than they used to and we have way more accessibility than our mothers certainly did. But even those fall short sometimes, and you need to get ingredients you cannot pronounce but desperately need for authenticity's sake. Hamilton County is home to more and more ethnic grocery stores and it's opening up a new world for home cooks. A really yummy one.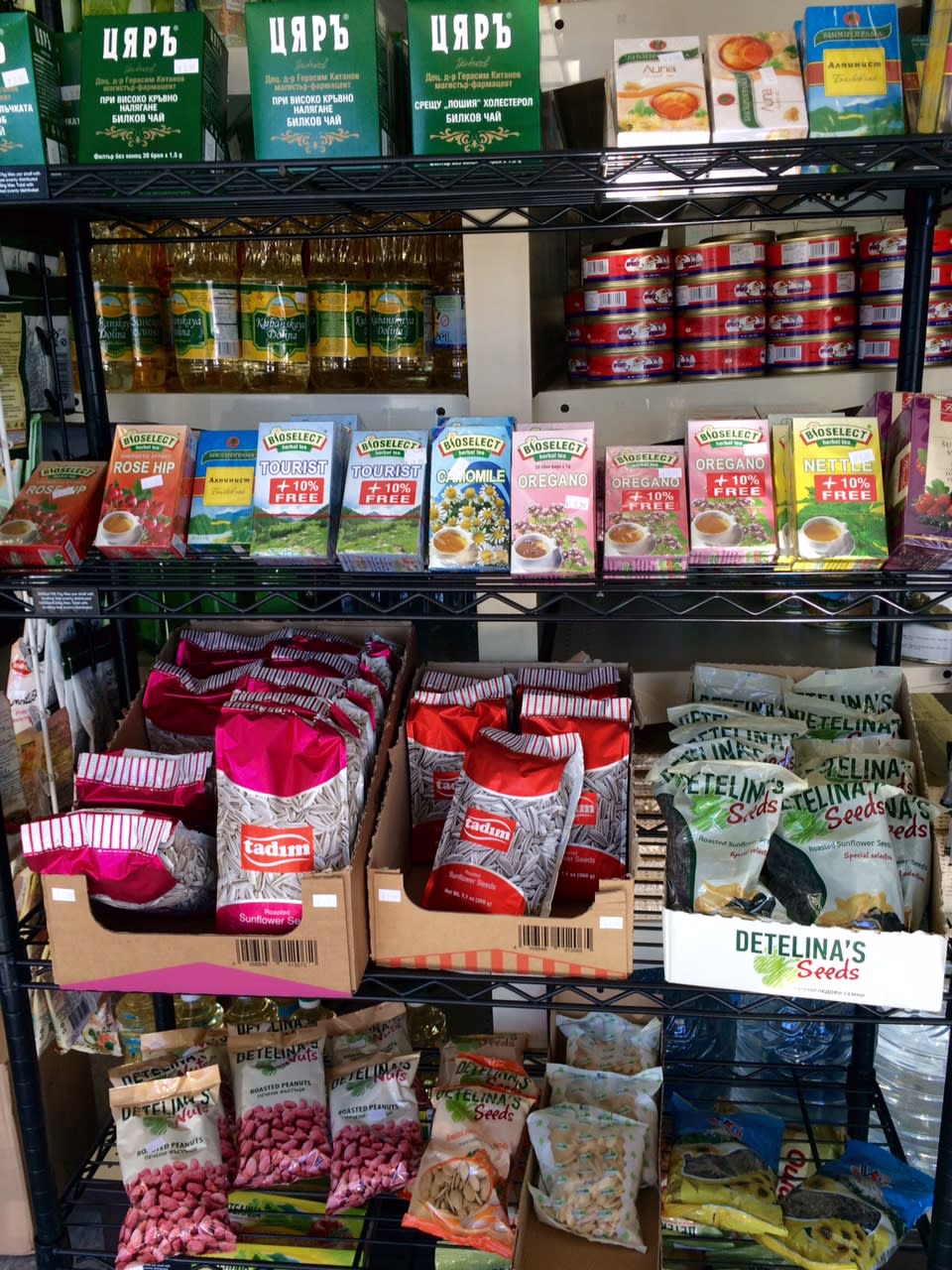 Blue Danube European Deli in Fishers is one of those. The women who run the store are lovely and so willing to help you navigate the more exotic items. In addition to the market, they also have a deli counter and make sandwiches on the spot.

Grace Grocery in Carmel stocks hard-to-find Mediterranean ingredients (like grape leaves) for your next feast, Mexicana Grocery Store in Westfield has authentic items from south of the border and Al Basha will help you make the perfect gyro and hummus.

Take advantage of these authentic spots! You'll be a global cook right here in Hamilton County!