It's no surprise that Hamilton County, Indiana is on the rise - and regional and national publications are taking note. See where our cities, attractions and local businesses have earned ink in 2019.
Header photo credit: Brandon Withrow
Top Five Mentions
Memorial Day weekend in Central Indiana is synonymous with the Indianapolis 500. But it's a great time to spend a long weekend in Hamilton County. Freelance journalist Brandon Withrow documents a weekend spent exploring just north of Indy, noting businesses like Rail Restaurant & Bar, 3UP Rooftop Bar, Eggshell Bistro, White River Canoe Company and more. His getaway was capped off by using Pedego electric bikes to ride south on the Monon Trail to meetup at Indianapolis City Market to join the official "Bike to the 500" event.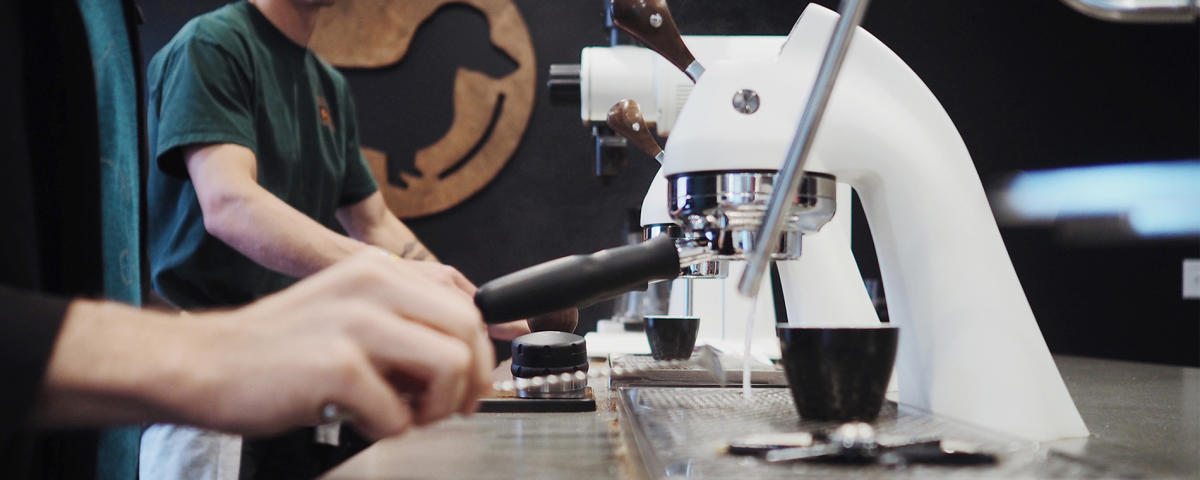 Earning ink in Food & Wine Magazine is a big honor. Writer David Landsel visited Hamilton County in the spring and included Indie Coffee Roasters in this round-up article. He said, "The most memorable café experience in Indianapolis during repeat visits last year took place in the suburbs—a morning at Carmel's cheerful, highly competent Indie Coffee Roasters, the sort of place you want to return, again and again."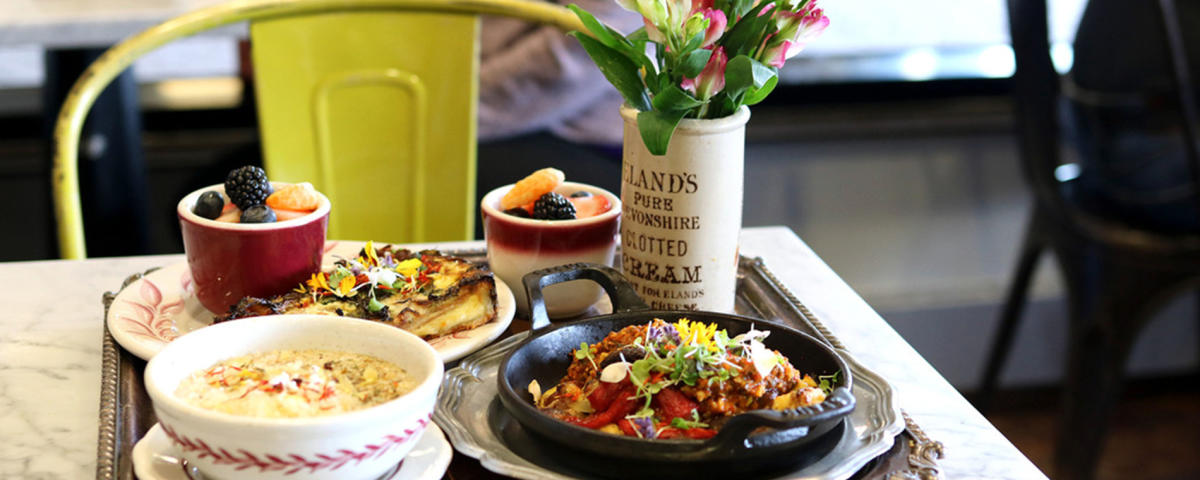 Photo credit: Starr Nordgren
This online publication recognizes that smaller towns and cities can be foodie paradise. Journalist Jordi Lippe-McGraw says, "The Midwest isn't always thought of for its food, yet one quaint little town just north of Indianapolis has really come into its own. Carmel, Indiana, is now an enclave of makers and artists and consequently has created a strong foodie culture, especially in the last five years." She highlights Eggshell Bistro, divvy, Tina's Traditional Old English Tearoom, Bub's Burgers & Ice Cream and No Label at the Table Food Co.
19 Midwest destinations to travel with your family in 2019
Chicago Parent
Chicago is a key drive market for Hamilton County, just a three-hour drive away. Cheryl Eugenio highlighted "undiscovered destinations" to visit in 2019, and Hamilton County made the list. Her recommendations included Conner Prairie, the Monon Trail, Carmel Fire Buffs Museum, Museum of Miniature Houses & Other Collections, Central Park West Commons, The Cake Bake Shop, Bub's Burgers & Ice Cream, Donut Refinery, Tina's Traditional Old English Tea Room and the Fairfield Inn & Suites Carmel.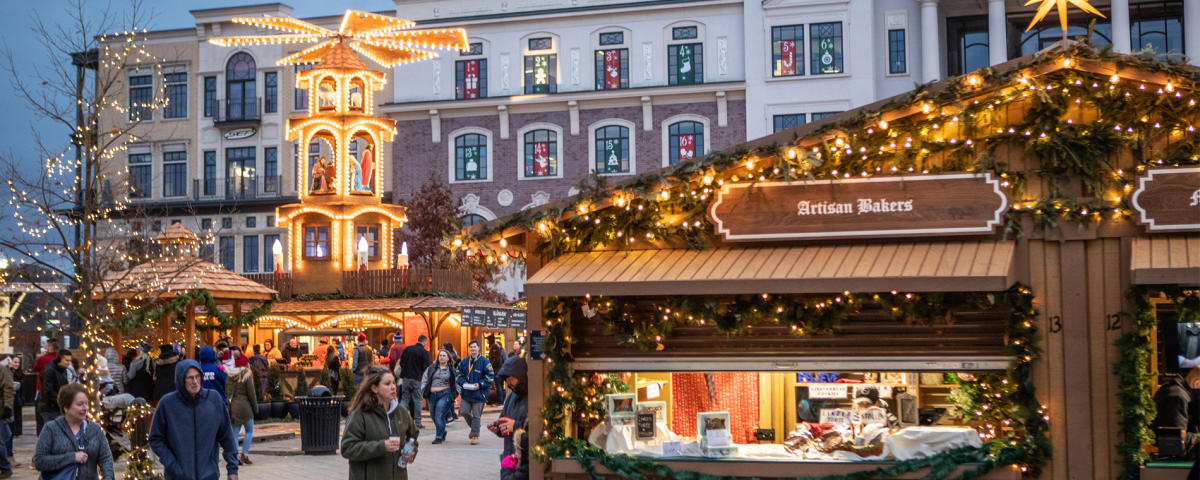 USA Today asked their reader's to vote for the Best Holiday Market in the United States, and the competition was stiff. But after tabulating the votes, the Carmel Christkindlmarkt earned the coveted #1 spot. This authentic German holiday market is open mid-November through Christmas Eve every year, with mulled wine, European cuisine, ice skating and a magical atmosphere.
Other Notable Mentions
In Carmel, Suburbia Finds Harmony With Downtown Development
Wall Street Journal
50 Creative Ways to Make a Difference (No Label at the Table)
Midwest Living Magazine
Best Skip Gen Vacations for Grandparents and Grandkids
MetroParent
Fantastic Food & Booze Journeys Throughout the USA (Tenderloin Trail™)
Far & Wide
Best Places to Live in America (Fishers, Indiana)
Money Magazine
22 Labor Day Weekend Getaways for When You're Not Ready for Summer to End
BestProducts.com
The Best Fall Weekend Getaways
Reader's Digest
9 Best U.S. Christmas Markets for Families
Family Vacation Critic
Indiana's Annual Headless Horseman Festival is Worth a Weekend Road Trip
CityBeat Cincinnati
10 Brewery Wedding Venues for Beer Lovers Everywhere (Four Day Ray Brewing)
TLC.me