Make the most of your time at home while social distancing during COVID-19. Local attractions are offering unique ways to experience their offerings in the comfort of your home. See below for a list of ideas.

Purchase tickets to future performances and subscribe to their e-newsletter for a special "Interlude" email with opportunities to engage with the arts from home, including watch parties on Facebook. Example: Miss Michelle of Shoobeeloo Music and Movement will host a virtual adaptation of The Center's Child & Adult Music class on her Facebook page each Thursday at 10:30 a.m.

Tune into their Facebook page each weekday at 2 p.m. for a free class about singing, dancing, acting and more. Also, their Jr. Civic Program is going digital, with online classes in four-week sessions. Topics range from "Book & Boogie" for preschoolers to Musical Theatre for grades 6-8.

Explore Conner Prairie at Home with behind-the-scenes happenings, demonstrations, Q&A's and much more. Learn more about animals, agriculture and Indiana history, or follow along and create a craft or baking project at home – sourdough starter, anyone?

Check their website for virtual Songbook Movie Saturdays, music and video playlists and more, plus #SongbookTriviaTuesdays.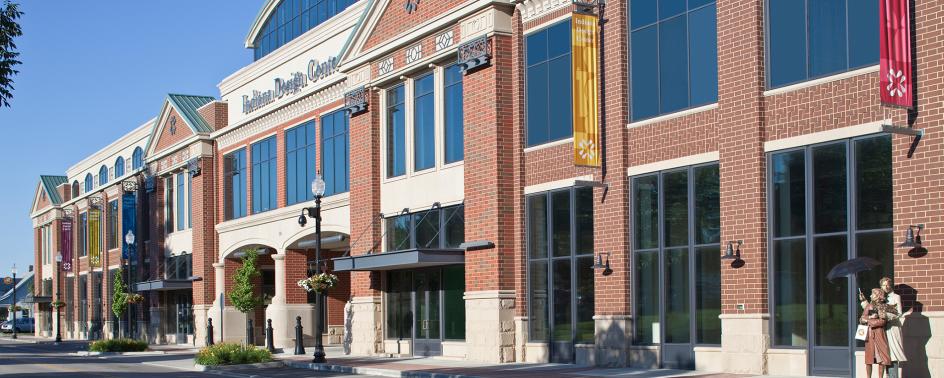 They're working with Indy Maven to produce Facebook Live events about design education. Example: Rusted Window will teach how to Style Your "Shelfie" and manage a succulent garden.

Staff created a printable activity book, perfect for kids. It includes a word search, crossword puzzle, word scramble and coloring pages. Find it here.

Get creative at home with Nickel Plate Arts. They're converting all the exhibits online for you to browse. Plus, First Friday is going digital via Zoom. Check the Nickel Plate Arts' Facebook page daily for live content, like arts classes, and participate in the chalk art contest by taking a photo of your creation and using #ArtNotGerms.

While you're waiting for your favorite artist to perform live at Ruoff Music Center in Noblesville, check out "Live from Home" by Live Nation. As they say, "just because we're keeping our distance doesn't mean the music has to stop." Tune in for live listening parties, new music and more.

Sprouts is going virtual and bringing the culinary fun to your kitchen at home. Check out their pre-recorded online cooking classes for $12.99, available for use any time after purchase. Menus include tasty treats like blueberry lemon pancake muffins, chili and mini apple pie, homemade chicken tenders with honey mustard dipping sauce, and hamburger with oven fries.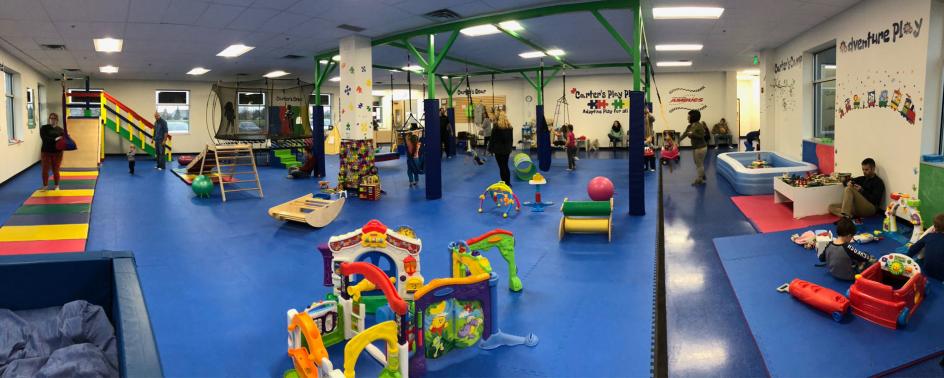 Carter's is an adaptive playground and occupational therapy center in Westfield. Tune in to their Facebook page for daily exercise and story time events live. Carter's is also providing Dance Fit for All adaptive virtual dance classes in celebration of Autism Awareness Month, and they also host virtual social skills groups to help teens and children through this challenging time.