Let's face it. We've all had great intentions to get out and take advantage of fall activities as temperatures cool and leaves turn, only to wake up one morning and realize Christmas is next week. Don't let this fall be a fail! We've curated a list of 15 things worth being on your fall bucket list this year:
1. Sample the best chili in the state at the Chili Cook Off in the Park: People's Choice at Red Bridge Park in Cicero (Sept. 19)
2. Try a Bit o' Honey latte (Amaretto syrup, honey, espresso and steamed milk) at Soho Café and Gallery for your fall caffeine fix
3. Create a comic strip while watching local comic book artists race against the clock to complete an entire book in 10 hours at Comic Book in a Day (October 3)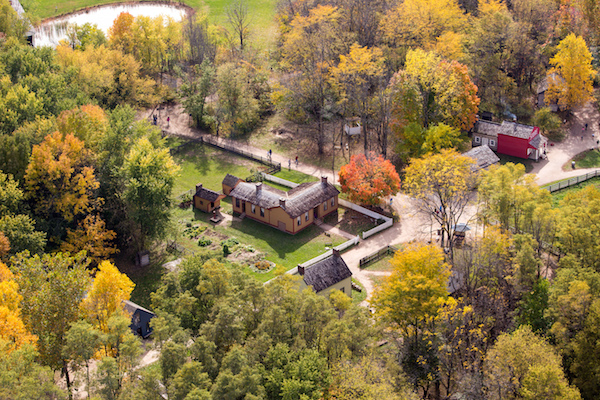 4. Instagram a photo of fall colors from 300+ feet up in the balloon at Conner Prairie
5. Propose a toast for one of the winners of Indiana's only official beard competition (that we know of) at Beards and Brews on the "hipstoric" Noblesville square- and drink up from the selection of local craft beers (October 24)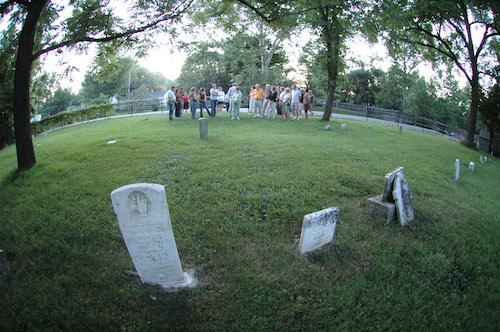 6. Test out your paranormal discovery skills at a Nefarious Noblesville or Westfield Historic Underground Railroad Ghost Walk (dates and times vary)
7. Find a favorite piece of artwork from one of the 130+ juried artists at the Carmel International Arts Festival (Sept. 26-27)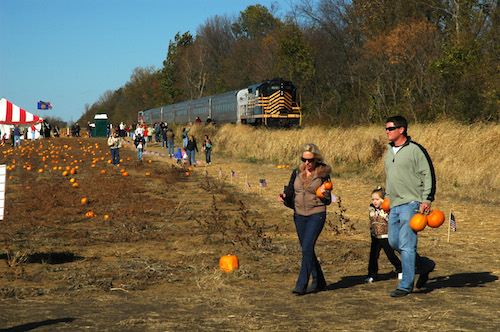 8. Take a train ride to pick a pumpkin via the Hamilton Harvest Train
9. Pick from 15 varieties of apples at Stuckey's Farm Market. Bonus points for baking your own apple pie using the fruits of your labor!
10. Watch Molotov the Gypsy swallow knives and fire at the Fishers Renaissance Faire - but don't try it at home, please. (Oct. 3-4)
11. Try the 1802 pale ale from Heady Hollow, Hamilton County's newest craft brewery in Fishers
12. Bite into a pearlescent caramel apple (apple dipped in caramel and Belgian white chocolate) in celebration of the Apple Store at Conner Prairie's 30th anniversary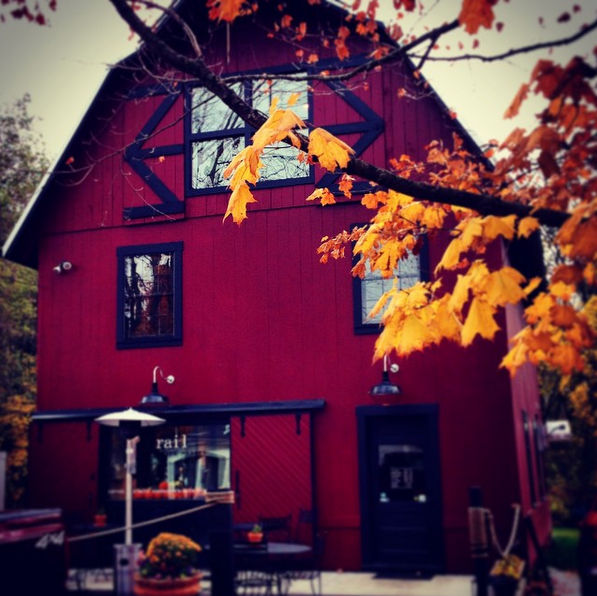 13. Try a hyper-seasonal menu item at Rail Epicurean Market or The Local
14. Pick up a donut and a cup of local Julian Coffee Roasters coffee from Square Donuts and take a "leaf peeping" trek on the Monon Trail
15. Fire an ear of corn into a pond using Stonycreek Farms' cob cannon
Have an idea we didn't list? We'd love to hear your Hamilton County fall "must do's"! Add yours in the comment section below.