Be sure to check out our online calendar for even more Hamilton County happenings!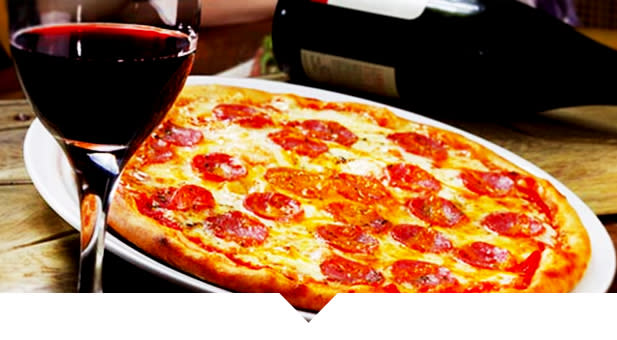 Class in a Glass: Wine and Pizza
Jan. 11
Blackhawk Winery and Vineyard | Sheridan, Indiana
Taste wine and discover what variety pairs well with pizza.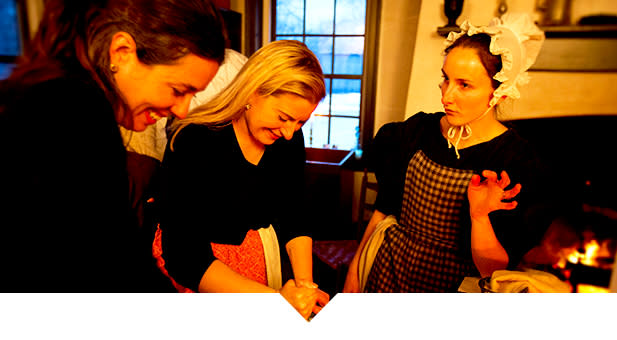 Hearthside Suppers at Conner Prairie
Jan. 13 - March 12
Conner Prairie | Fishers, Indiana
Help prepare, serve and eat a candlelight feast straight from a 19th century cookbook.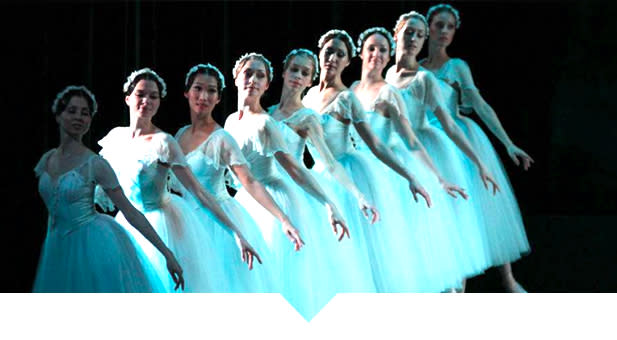 Russian National Ballet Theatre
Jan. 13 - 14
The Tarkington at the Center for the Performing Arts | Carmel, Indiana
See ballet brought to life with impressive technique and artful poise.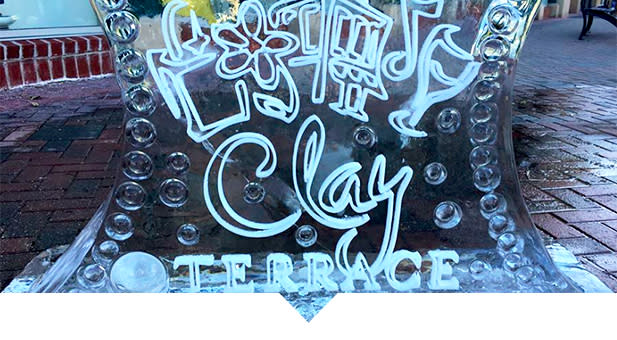 Ice Sculptures at Clay Terrace
Jan. 14
Clay Terrace | Carmel, Indiana
Watch ice sculptors in action at 10 a.m. and admire their creations throughout the center to highlight the shopping experience.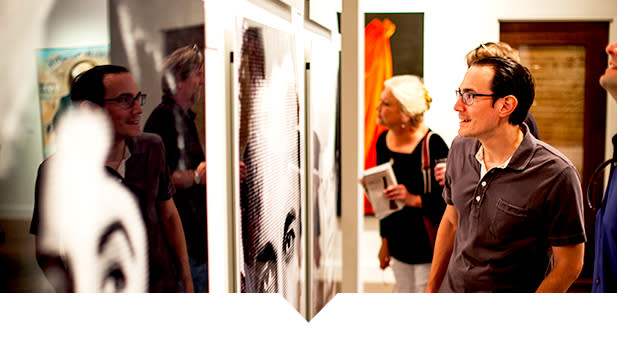 IU Health North Hospital Gallery Walk
Jan. 14
Carmel Arts & Design District | Carmel, Indiana
Wine and dine in a local restaurant, browse new exhibits and explore Main Street.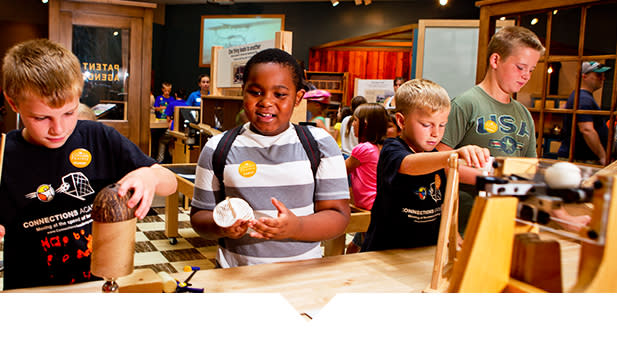 Free Admission Day
Jan. 16
Conner Prairie | Fishers, Indiana
Honor Martin Luther King Jr.'s vision with special programming and free admission at Conner Prairie.

Want to always know what Hamilton County weekend happenings are coming up? Sign up to have this list and more delivered right to your inbox.