This week, cook dinner hearthside at Conner Prairie and more. Be sure to check out our online calendar for even more Hamilton County happenings!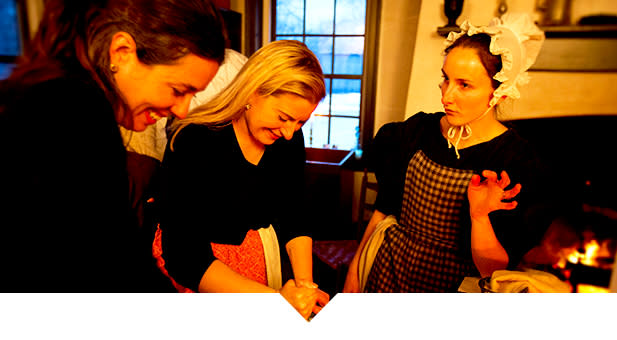 Hearthside Suppers at Conner Prairie
Jan. 18 - March 12
Conner Prairie | Fishers, Indiana
Help prepare, serve and eat a candlelight feast straight from a 19th century cookbook.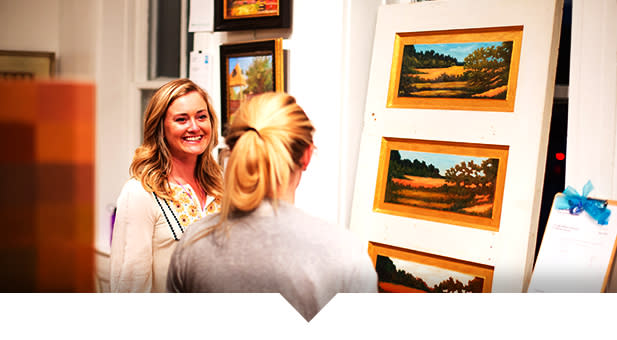 Artist Next Door
Jan. 18 - 28
Nickel Plate Arts | Noblesville, Indiana
Artists of all skill levels and ages will showcase work during this exhibit.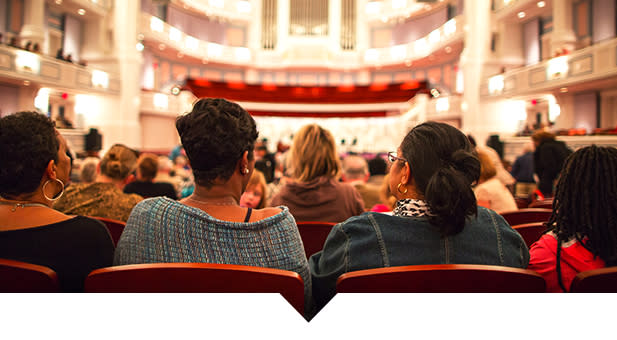 Neil Berg's "101 Years of Broadway"
Jan. 21
The Palladium at the Center for the Performing Arts | Carmel, Indiana
Listen to a sprawling revue of American musical treasures. While you're there, check out the Great American Songbook's new "Ella Sings the Songbook" exhibit.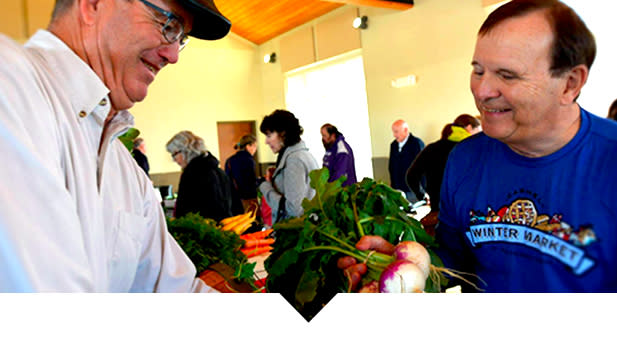 Winter Farmers Markets
Jan. 21
Around Hamilton County, Indiana
Stock up on fresh, seasonal produce in Carmel and Fishers.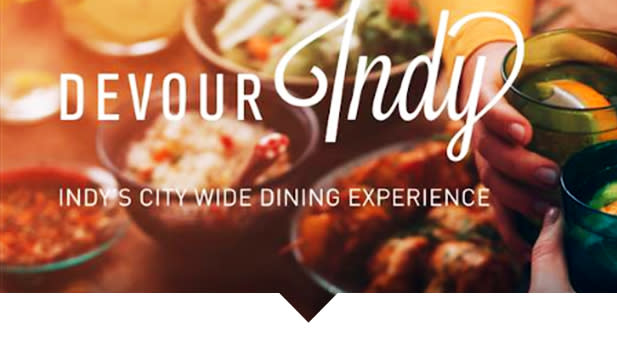 Devour Indy
Jan. 23 - Feb. 5
Participating Hamilton County restaurants
Try something new and enjoy a three-course, value-priced menu at restaurants in Carmel, Fishers, Noblesville and Westfield.

Want to always know what Hamilton County weekend happenings are coming up? Sign up to have this list and more delivered right to your inbox.