Start the new year on the right foot. Be sure to check out our online calendar for even more Hamilton County happenings!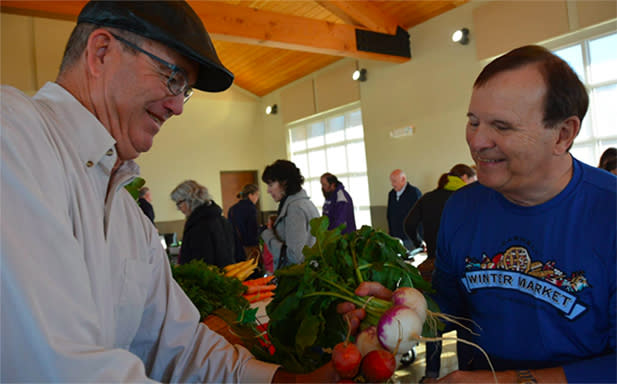 Winter Farmers Market
Jan. 7
Around Hamilton County, Indiana
Stock up on fresh, seasonal produce in Carmel and Fishers.


First Friday
Jan. 6
Nickel Plate Arts | Noblesville, Indiana
Unwind at this free monthly celebration of the arts, with activities, entertainment and more.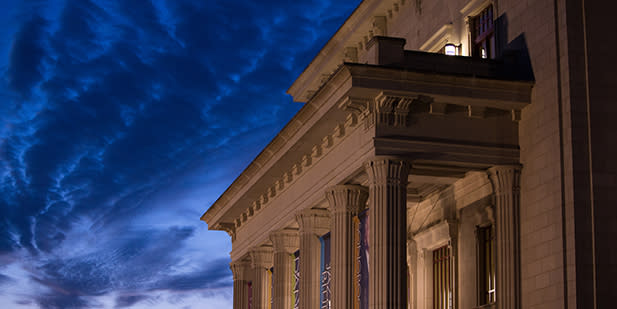 Songbook Academy All-Stars
Jan. 7
The Palladium at the Center for the Performing Arts | Carmel, Indiana
See the seven Songbook Youth Ambassadors perform an inaugural All-Stars concert.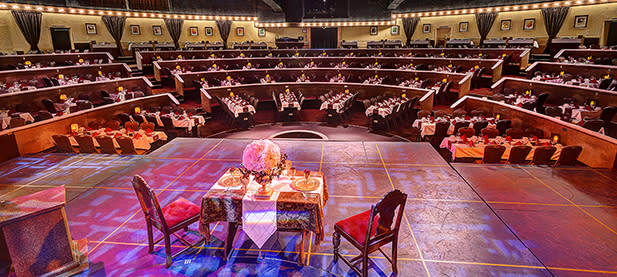 Shear Madness
Jan. 4 - 29
Beef & Boards Dinner Theatre | Hamilton County, Indiana
In this hair-raising comedy, the cast combs through the clues to solve a murder above a hair salon.

Want to always know what Hamilton County weekend happenings are coming up? Sign up to have this list and more delivered right to your inbox.