Get in touch with nature, enjoy performances and art exhibits or a unique dining experience. Read on for family fun ideas and find even more festivals and events on our online calendar. Be sure to check out our online calendar for even more Hamilton County happenings.


Nature Play Days
June 11–19
Throughout Hamilton County
Jump start a summer of outdoor fun! Activities and games or unstructured nature play are a great way to connect as a family, team, congregation, or class and reap the physical, mental, and emotional benefits of time spent outdoors.



Prairie Plates: Petite Chou Bistro and Champagne Bar at the Balloon
June 16
Fishers, Indiana - Conner Prairie
Restauranteur Martha Hoover and Executive Chef Tyler Herald of Petite Chou Bistro and Champagne Bar add a French flare to the 1859 Balloon Voyage with delectable wine and epicurean delights. Take a tour of the balloon exhibit, meet pioneering balloonist John Wise and soar 370 feet in the air in our French helium-filled balloon if the weather permits.



'Food First' Screening
June 16
Cicero, Indiana
 This film looks at how growing quality food, supporting local, and increasing access and education are impacting Indianapolis. A "Community Conversation" discussion will follow the 70-minute film, including a panel of local food experts from Hamilton County and audience participation.



Plein Air Paint Out
June 16–18
Noblesville, Indiana
Take advantage of what festival organizers say is always the most beautiful weekend of the summer during the Nickel Plate Arts Festival. Stop by the 39th Annual Strawberry Festival on Friday and Saturday for a yummy treat.



Follow the Drinkin' Gourd
June 17–19
Westfield, Indiana
Attendees will be taken along on the Underground Railroad with only the "drinkin' gourd" (Big Dipper) to guide them. The special performance highlights the struggles, fears, and hopes that slaves experienced in their attempts to achieve freedom.



Goldilocks Picnic
June 18
Carmel, Indiana
Round out the day's Goldilocks extravaganza by spreading out your blanket, opening up your basket, and enjoying your picnic, with members of the Trial of Goldilocks cast!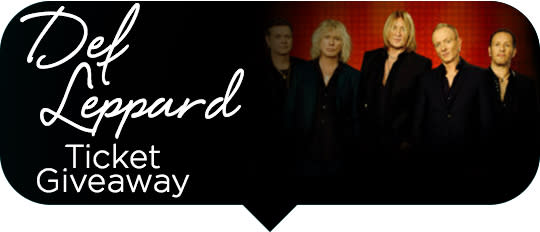 Want to always know what Hamilton County weekend happenings are coming up? Sign up to have this list and more delivered right to your inbox.