This week, enjoy musical selections celebrating Indiana's 200th birthday, learn about our county's connection to the Underground Railroad and more. Be sure to check out our online calendar for even more Hamilton County happenings!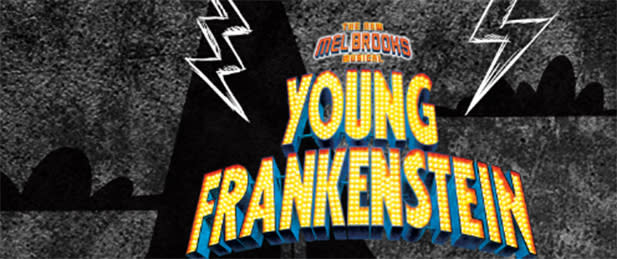 Young Frankenstein
Nov. 2 - Nov. 5
Booth Tarkington Civic Theatre | Carmel, Indiana
Frederick Frankenstein inherits his family's Transylvania estate and finds himself in the mad scientist shoes of his ancestors.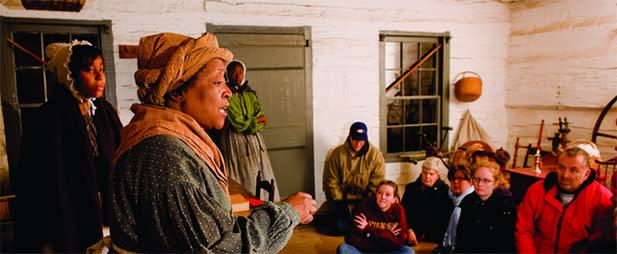 Follow the North Star
Nov. 3 - 19
Conner Prairie | Fishers, Indiana
Take on the role of a fugitive slave traveling along the Underground Railroad in this nationally acclaimed program.


First Friday
Nov. 4
Nickel Plate Arts | Noblesville, Indiana
Celebrate the first Friday of November by exploring local artists' galleries and more.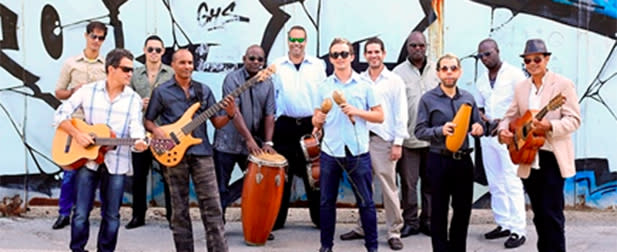 Havana Cuba All-Stars
Nov. 4
The Palladium at the Center for the Performing Arts | Carmel, Indiana
Be transported to Cuba with the music of this authentic group, performing for the first time in the United States.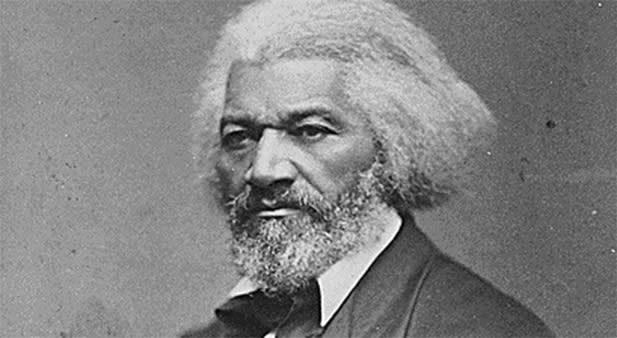 More Light: Douglass Returns
Nov. 4 -6
Logan Street Sanctuary | Noblesville, Indiana
Learn about the life of escaped slave Frederick Douglass and his connections to Indiana in this thought-provoking performance.



Indiana Bicentennial Celebration Cabaret
Nov. 4-6
Clay Terrace | Carmel, Indiana
Carmel Community Players presents the best of Indiana's musical history in this cabaret performance, featuring songs by Hoagy Carmichael and Michael Jackson.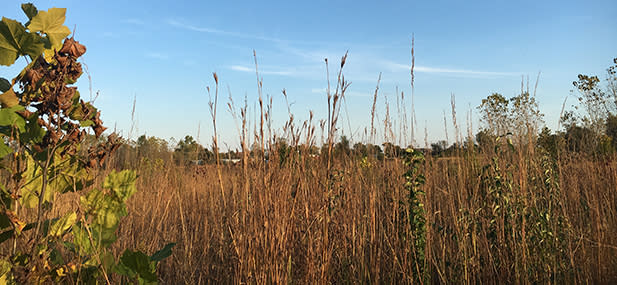 Fall Fest
Nov. 5
Ritchey Woods Nature Preserve | Fishers, Indiana
Bring the whole family for an afternoon of nature hikes, games, crafts and s'mores around the campfire.

Want to always know what Hamilton County weekend happenings are coming up? Sign up to have this list and more delivered right to your inbox.