This week, celebrate Halloween in Hamilton County with events the whole family will enjoy. Be sure to check out our online calendar for even more Hamilton County happenings!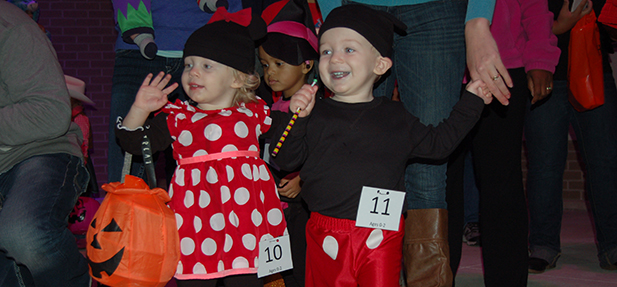 Spooky Family Fun
Oct. 26 - Oct. 29
Around Hamilton County, Indiana
Halloween is here! To celebrate, check out Westfield Fireside Tales, Little Haunt on the Prairie, Family Halloween Party, Pumpkin Fest, Fall Festival/Wicked Walk and so much more.



Nickel Plate Arts Exhibits
Oct. 26 - Nov. 1
Nickel Plate Arts | Noblesville, Indiana
Wrap up Halloween by checking out Heroes and Horrors, then return to experience the Day of the Dead celebrations on Nov. 1.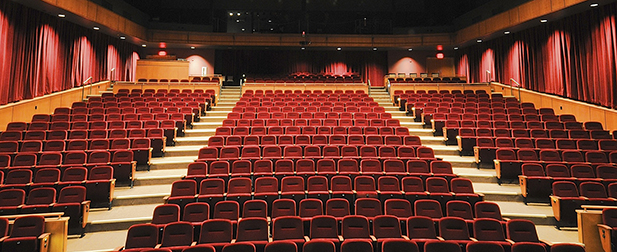 Carmel Theatre Productions
Oct. 26 - Nov. 5
Carmel, Indiana
Celebrate Shakespeare's greatest works at the Bard Fest in Studio 15 Theatre. Get in the spooky spirit at Young Frankenstein at the Booth Tarkington Civic Theatre.
Headless Horseman Final Weekend
Oct. 27 - Oct. 30
Conner Prairie | Fishers, Indiana
Take a trip to Conner Scairie before the Headless Horseman runs off. Enjoy one final caramel apple of the season at the Apple Store while you're there.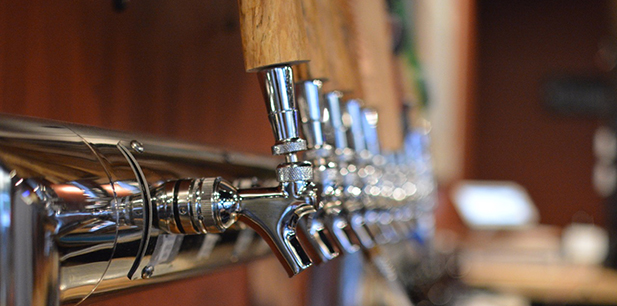 Brew Festivals
Oct. 28 - Oct. 30
Around Hamilton County, Indiana
Cheers to beers! Raise a glass to All Saints' Day at Danny Boy Beer Works, Beards and Brews and Boo 'N Brew.

Ghost Walks
Oct. 28 - Oct. 31
Around Hamilton County, Indiana
Learn the ghost folklore and speak with spirits at the Nefarious Noblesville Ghost Walk Oct. 28 and the Westfield Ghost Walks Oct. 28 and Oct. 31.
Want to always know what Hamilton County weekend happenings are coming up? Sign up to have this list and more delivered right to your inbox.