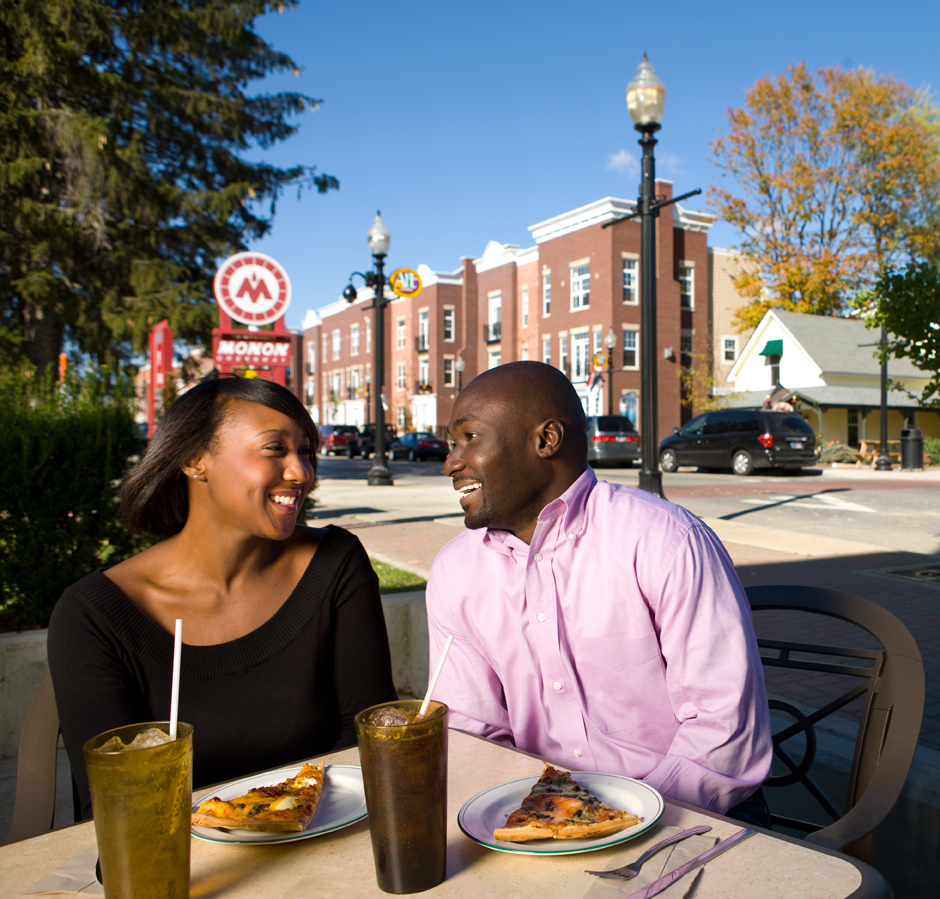 You can tell a lot about a person by their favorite food. One of my favorite questions to ask people is: If you had to eat one thing everyday for the rest of your life, what would it be?
My answer is pizza. It's been pizza since I was about five years old, probably, and it still is. (Tacos are a close second) The thing about pizza is that it can be made with so many different things in so many different ways. You can vary the crust and the sauce and the cheese, make it meaty or vegetarian, simple or complex. I recently invested in a cast iron pizza pan and have been experimenting with different dough and sauce recipes-which is an honorable undertaking-but I have to admit its not quite pizzeria grade yet. Luckily, Hamilton County has quite a few spots with more than excellent pizza. Here are my top picks!
Bazbeaux Pizza had my heart from the moment I first tried it. Their quirky, creative touch makes every pie deliciously different, although the Quattro is my personal front-runner. Bacon, mushrooms and ricotta just work for me, and always will.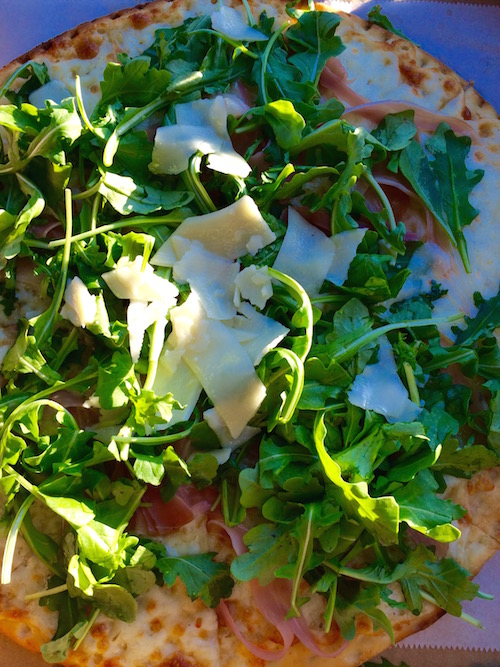 Rockstone Pizza Pub's BBQ Chicken pizza is basically to die for. At Coalition Pizza + Wine, The Paragon is an amazing choice for a classic pepperoni-and-mozzarella lover. Or go to Carmel's Crust Pizzeria for one of my all-time favorites pizzas: the Parma, a lovely combination of garlicky white sauce, mozzarella and parmesan cheeses, prosciutto and a huge mess of arugula. It's like a salad and a pizza all in one. Order it with thin crust for the perfect chewy-to-charred ratio underneath-you'll thank me.
There are so many places in our 8 Great Towns to get your pizza fix! Where do you go for your favorite slice?