Summer is the season of lists. From packing lists to summer reading lists to ice cream flavor lists, listography can help organize our summer days to seize every sun-soaked opportunity. Here at Hamilton County Tourism, we do quite a bit of list-making. So to aid in creating your own summer to-do list, here are a few "must try" experiences this summer in Hamilton County:
1. Take a balloon ride at Conner Prairie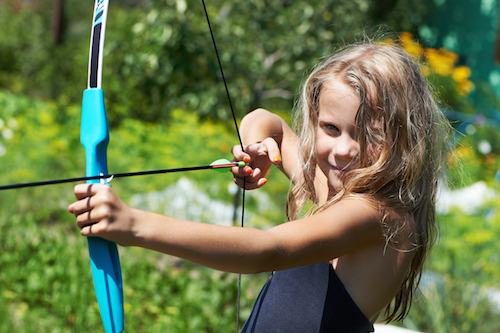 2. Shoot a bow and arrow at Koteewi Range
3. Order (and finish) a "Big Ugly" burger at Bub's Burgers and Ice Cream
4. Sing along at an outdoor concert at Klipsch Music Center, Symphony on the Prairie or at a variety of free community shows
5. Try a tenderloin at a participating Tenderloin Tuesdays restaurant
6. Catch a movie and a craft beer at the new Flix Brewhouse
7. Dine waterfront at Lazy Frogg, Wolfie's or Bella Vita
8. Ride the carousel at Forest Park
9. Dig your toes in the sand at the beach at Saxony Beach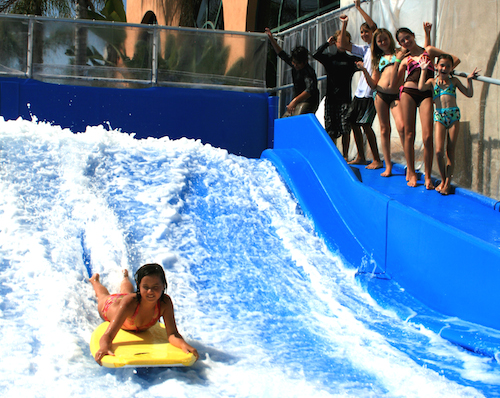 10. Try your surfing skills on the FlowRider at the Waterpark at the Monon Community Center
11. Sink a hole in one with your foot at either Balmoral or Fox Prairie Footgolf courses
12. Take the Indiana Transportation Museum's Fairtrain to the Indiana State Fair
13. Sample gourmet eggrolls from Mathoo's at the Fishers farmer's market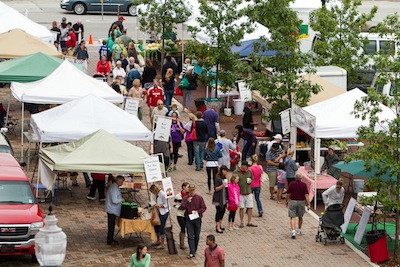 14. Take home a bag of farm fresh corn on the cob from the My Dad's Sweet Corn stand at the Carmel farmer's market
15. Grab a jar of Texy Mexy's salsa from the Noblesville farmer's market
16. Attend a Carmel Arts and Design District Second Saturday Gallery Walk
17. Hit a Noblesville First Friday
18. Attend a project party at Nickel Plate Arts
19. Bring the kids to one of two new smart parks in Hamilton County, where they can listen to Hans Christian Anderson fairytales read aloud via smartphone as they explore the equipment at Simon Moon Park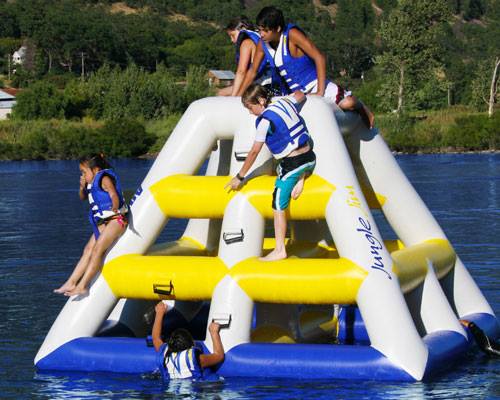 20. Make a splash at Morse Park and Beach's new floating aqua adventure park
Have an idea we didn't list? We'd love to hear your Hamilton County summer "must do's"! Tweet us at @VisitHamiltonCo!