Many of us are working remotely and conducting virtual meetings from our home offices. If you want to spice up your virtual background with a pretty picture of Hamilton County, or simply cover up the clutter in the house (no judgment here!), download these photos.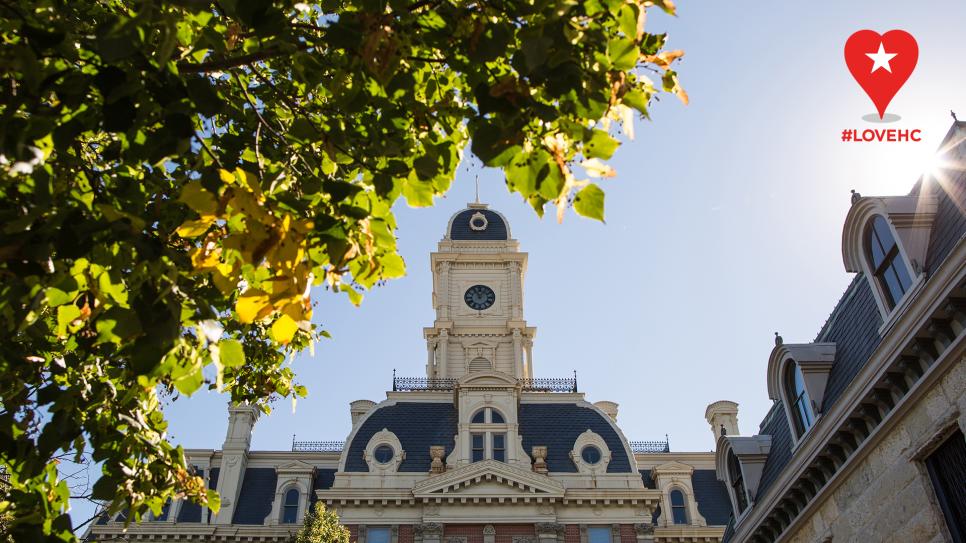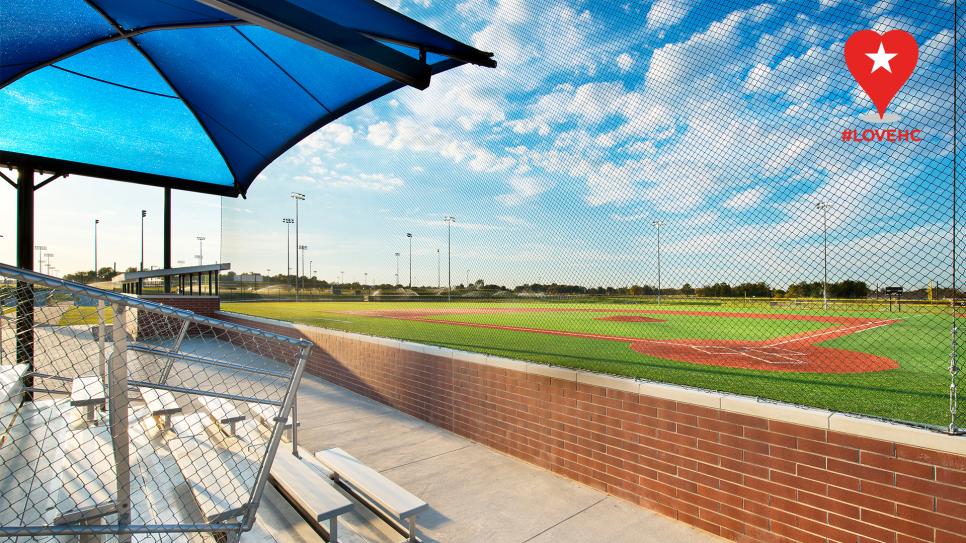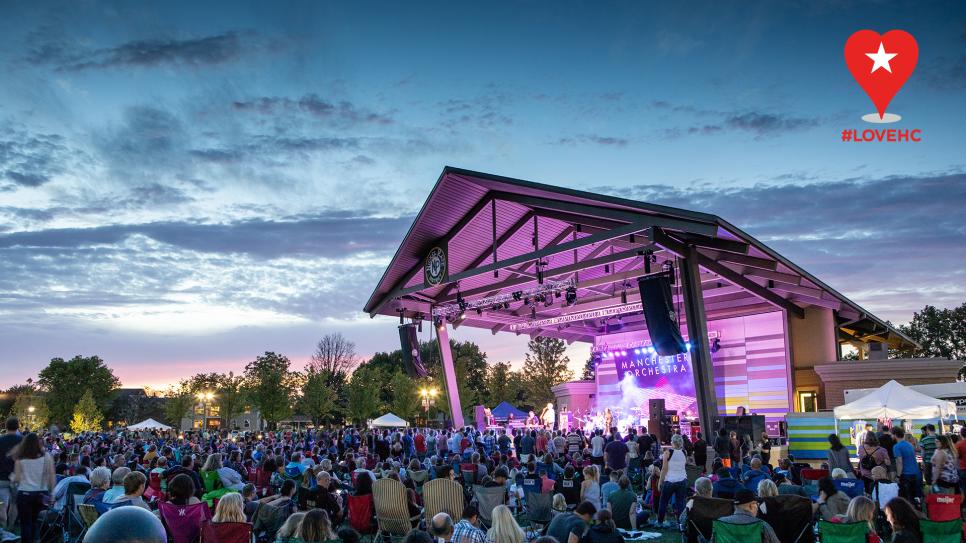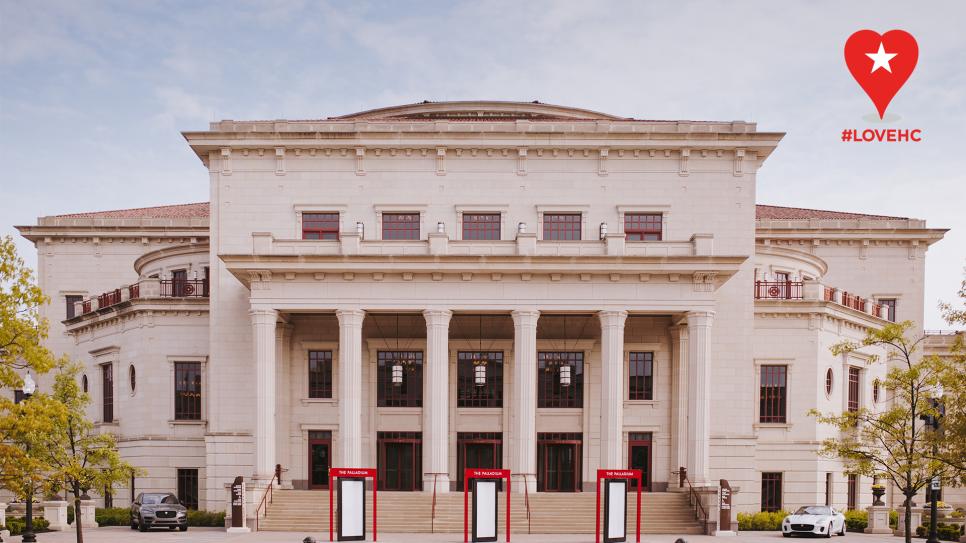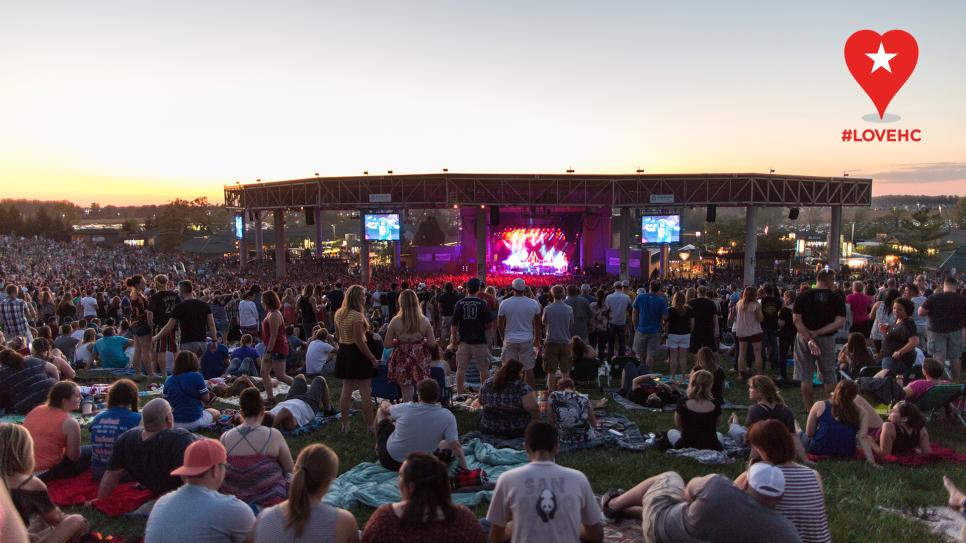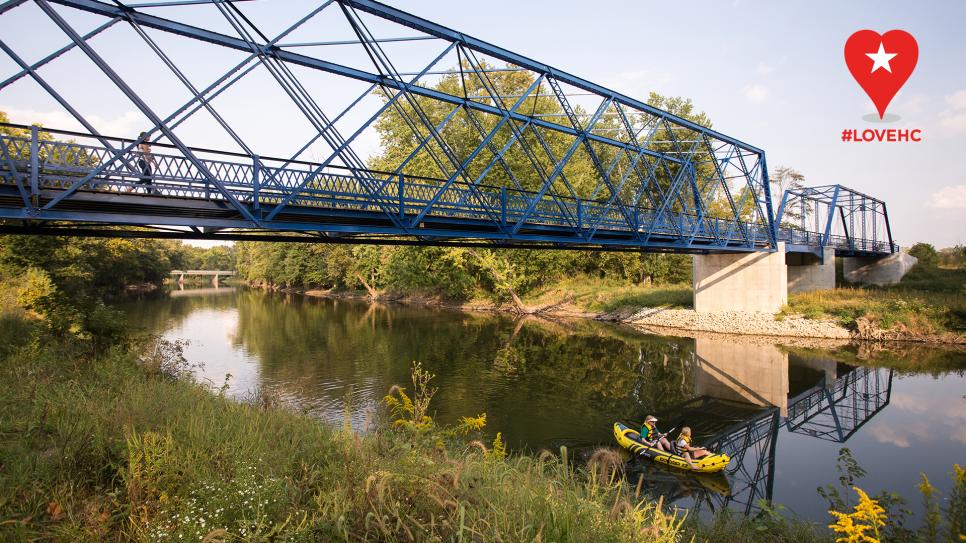 How to Upload a Zoom Background
1. Download your background from this page.
2. Go to Zoom.Us.
3. Log in to the Zoom web portal.
4. Click Room Management > Zoom Rooms.
5. Click "Account Settings" at the top of the page.
6. In the "Account Profile" tab, under "Background Image" for Zoom Rooms, click "Upload New Image."
7. Select your image and click "Open."