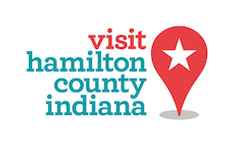 In 2016, Hamilton County Tourism, Inc turns 25! To celebrate this milestone, lets take a look back at how far tourism in Hamilton County, Indiana has traveled...
1991:
Six hotels, 644 hotel rooms
2016:
28 hotels, 3,140 hotel rooms

"In my short time here, I have been amazed at how quickly Hamilton County Tourism predicts and reacts to changes within Hamilton County and the greater tourism industry. Innovation and forward-thinking is not optional at this organization!" Kate Burkhardt, Communications Coordinator. 
1996:
Hamilton County, Indiana welcomed nearly a million visitors.
2015:
Close to four million visitors made the trip to Hamilton County.
"When I first started in 1996 there were only four or five of us in the office, and now we have more than 20 employees! Also, since I began, Klipsch Music Center has changed names 3 times and so has Wood Wind Golf Course. A lot has changed, but Hamilton County remains a great place." - Judy Erner, Receptionist
1994:
The Bureau initiates a market research program.
2016: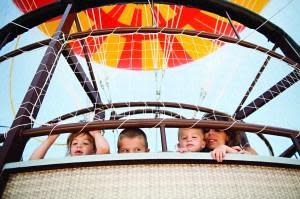 Hamilton County Tourism has a Business Intelligence Center, offering valuable data. 
The main office of Hamilton County Tourism has been in the City of Noblesville, the City of Fishers, and currently the City of Carmel. Of today's staff, only Karen Radcliff and Tina Rodgers have been in all three locations.
1997:
The Bureau launches the website and has 145,459 web visits.
2015:
Hamilton County Tourism had 391,366 web visits.
"In the 11 years of working with HCT, I have watched HC grow from a bedroom community to a forward thinking and progressive destination. It has been exciting to watch each community grow. I look forward to what the future has in store," Ashley Ledford, Director of Marketing & Promotions.
Happy 25th Hamilton County Tourism, it will be exciting to see where the next 25 years takes the county and organization. For more information on Hamilton County Tourism, please visit our Business page. For details about all the fun things to do in Hamilton County, Indiana, check out our online calendar of events.