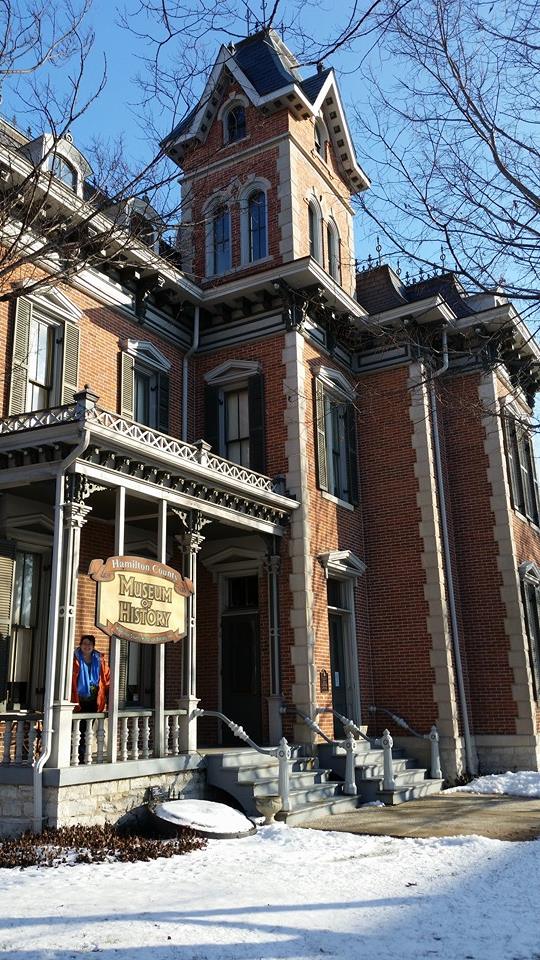 I've never particularly thought of Hamilton County as being a hotbed of paranormal activity, but considering the number of ghost walks and tours in the area, I could be mistaken. But before you dismiss these tours as simply Halloween scare fare, take another look; the operators have done their homework and even written books on the topic. In fact, you're bound to learn quite a bit about our rich and sometimes freaky history in addition to feeling those little hairs on the back of your neck start to quiver.
"We love history and the paranormal," says Michael Kobrowski, Westfield resident and co-founder, along with his wife, Nicole, of unseenpress.com, a tour company and publisher. "We do these ghost walks year round and just get more busy during October. But it's definitely not a haunted house attraction," he says. "We don't hire people who jump out and scare you."
But some of the subject matter could have a similar result. Consider:
The Westfield Haunted Underground Railroad Ghost Walk. History, legend, and folk tales combine to give participants an entertaining and surprising glimpse into the area's history. Both those using the Underground Railroad and those helping their escape have stories still untold, which might account for the "haunted" portion of the tour's title.
Westfield is, in fact, SO haunted, that a second tour is necessary to give proper due to its past. The Haunted Union Street Walking Tour takes in the Union Bible College, which is the oldest high school building continuously used as a school. Oh, and it's haunted. As is an extra-spirited parsonage and a local fire station.
The two Westfield tours can be combined to make a 3-plus-hour-tour. Thankfully, this is not a sea-faring tour, so any Gilligan-style mishaps are unlikely.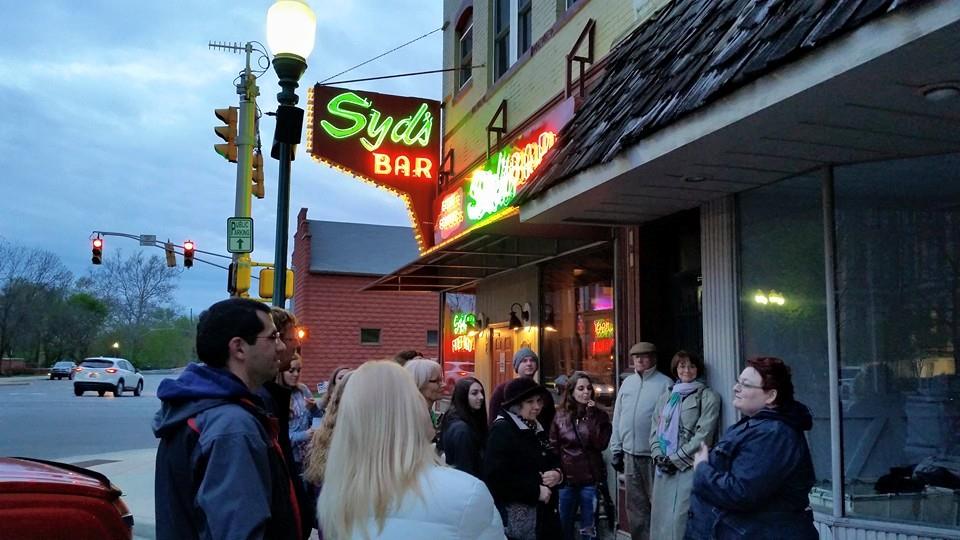 The Nefarious Noblesville Ghost Walk meets and strolls throughout downtown Noblesville, visiting and discussing the local bars, businesses, some community buildings-including the much-storied haunted historic jail, a couple residential homes, and a place that is meant to be a final resting place, but apparently some of the inhabitants use that as a suggestion or are just plain restless.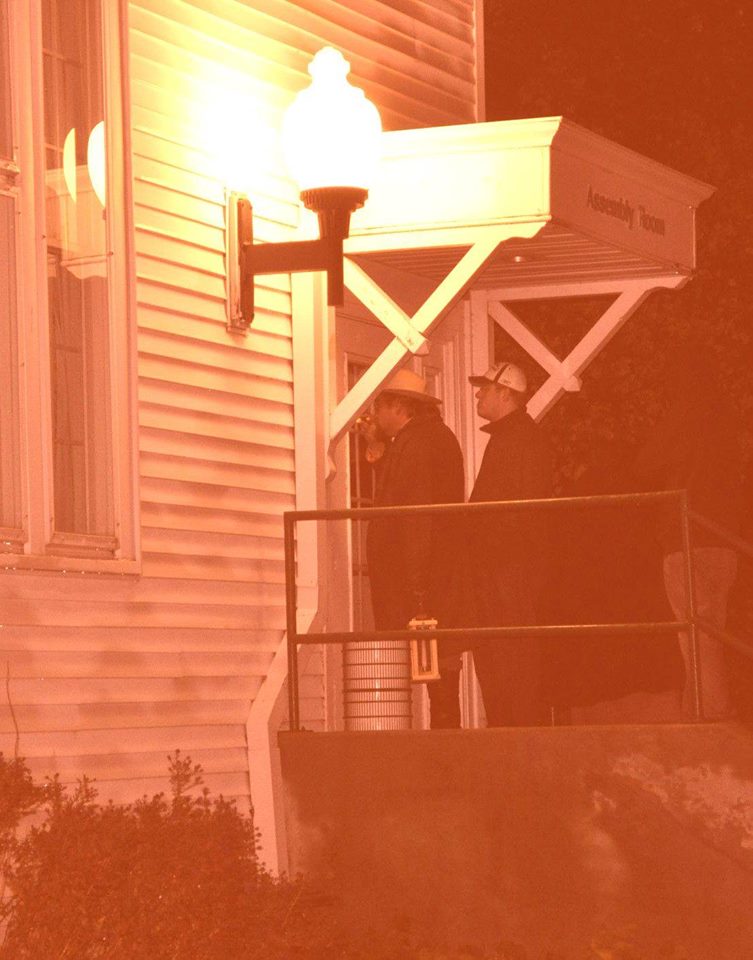 If walking isn't your thing, a bus tour was and might again be available in the spring, Michael says. That one, the Howling Hamilton County Bus Tour, visits haunted locations throughout the county, including Carmel, Fishers, Westfield, Cicero, Atlanta, and Noblesville.
Michael also emphasizes the tours are family-friendly (for those with children six and older), but it's also good to use your own judgment. Also, dress for the weather-as the titles more than imply, these are walking tours. As in outside in the lovely autumn chill. October tours are still available, but filling up quick.
Tour reservations can be made online, via e-mail, or by calling 317-840-6456. Walking tours are typically $18 per person unless otherwise noted. There are discounts for seniors and children.
Photos courtesy of unseenpress.com, Inc.