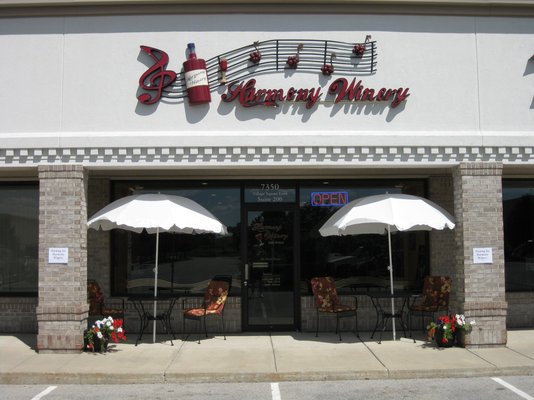 The holiday season may be done, but there are still plenty of friend and family gatherings to attend! Bring something new and unique to the party or give a special gift. Driving down Allison Road in Fishers you might overlook the shop that sits back off the beaten path. It's a small and upcoming winery that just started two years ago- it's Harmony Winery.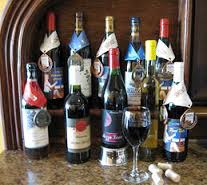 Harmony Winery offers a unique service that will impress all of your family and friends when hosting a party or giving as a gift. Harmony allows you to purchase a "batch" and make it your own. That's right. You can make your own wine! Every step of the process is personalized from the label with the name you chose for your special wine to the bottle shape, color, and size. Harmony Winery offers different levels of this service, but the overall final product is your own wine that you made!
You can purchase as little as one personalized label to re-label a wine they have already produced, to purchasing an entire wine kit that produces 30 personalized bottles. You might be thinking, making an entire wine... doesn't that take a long time? Well, yes, but Harmony offers programs like "adopt a batch" and many different services to make sure your wine is available on time for your party or to give as a gift. The selection varies from 30 different wines that you can create and personalize!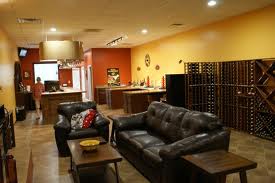 The family at Harmony is welcoming and wants everyone in the community to be as passionate about wine making as they are. They can assist you find the perfect hostess gift, gift for someone special, or a special touch for your own party. Harmony Winery also hosts events and tastings, check out their website for more information!
--Jessica from Harmony Winery