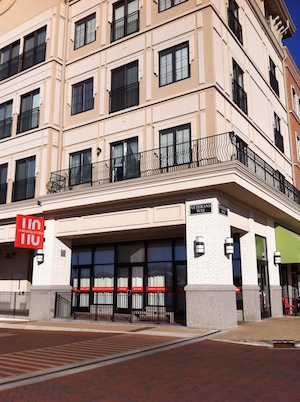 When I first moved to town 10 years ago, I got a job working as a barista at a nearby coffee shop.
Hubbard and Cravens
was the perfect place to earn some extra money while finishing up my last year of college. It was also the perfect place to get a different education outside the brick-and-mortar school I attended.
That year, I got schooled in the eye-opening, caffeinated world of coffee.
Intense cupping sessions, strict brewing procedures and extensive studies of flavor profiles and food pairings followed, and boy, am I glad they did. Is it imperative to know the precise bean grind for a perfect French press, or know which regions of coffee go well with lemon pound cake? No, but it sure makes for a richer and more interesting experience. The owners travel the globe regularly to forge strong relationships with coffee growers worldwide, and then come home to roast the beans locally. They're the real deal here, and discerning coffee lovers know it.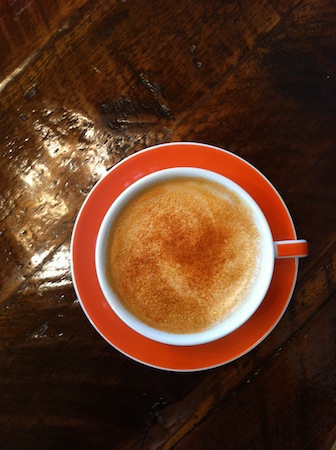 Fast forward a decade, and I'm still sitting at a table in Hubbard and Cravens, a few feet from where I once steamed and frothed cappuccinos for the masses. As a writer, I get to drift from coffee shop to coffee shop with my laptop, and H&C stays in high rotation. I was excited when they introduced their new concept in Carmel, because anywhere their brand lands, great quality is sure to follow.
In Carmel City Center, expect to find the same great coffee experience, plus a juice and smoothie bar. There's a breakfast, lunch and dinner menu with tons of local ingredients appearing throughout, not to mention a full bar. Weekend brunch features favorites like Quiche Lorraine and Pecan Praline French Toast, with plenty of tables and roomy booths. Modern décor and reclaimed wood give the space a sophisticated but cozy feel. It's the perfect spot to meet with friends, read a book, take a lunch date, or enjoy a glass of wine before hitting the art galleries or shopping in the Carmel Arts and Design District.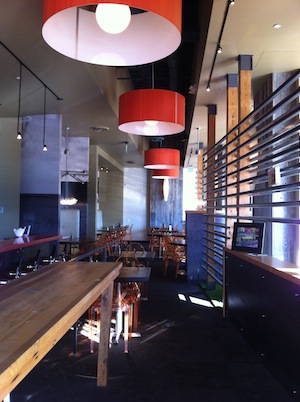 If you prefer to stay in, don't worry. Hubbard and Cravens sells their premium coffee beans by the pound and half-pound, and even hipped us to their home brewing secrets. According to H&C, a good cup of coffee starts with filtered (not distilled) water. Two of their favorite brewing methods are French Press and Pour Over, both of which produce a sensational flavor; however, French Press creates a thicker bodied coffee, while Pour Over tastes lighter on the tongue. It's all about personal preference. Finally, keep in mind which regions are in season (you can ask your barista) to ensure the freshest product.
The folks at Hubbard and Cravens know how to set the bar high, giving us one more reason to love Hamilton County!