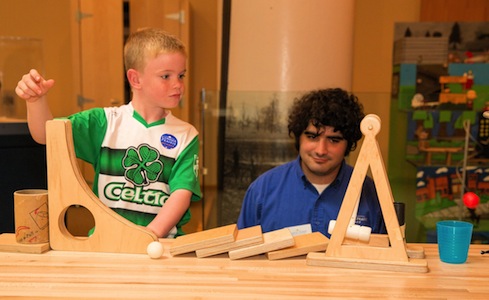 Let's face it, cabin fever is not a pleasant experience. Unfortunately it's often what happens during this time of year. Luckily we've come up with a cure that won't break the bank- a getaway to Hamilton County, Indiana! For around 250 bucks you can take a family of four, group of friends, or a special someone on a fun trip. From indoor exhibits and discoveries at Conner Prairie, to fine dining and local theater productions, there's a bit of something for everyone. Here are some trip ideas:
Family of 4 Adventure for around $250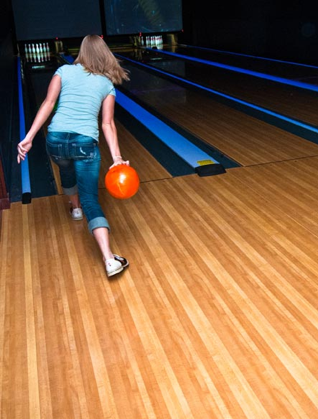 -Overnight accommodations including breakfast
-A tasty meal at a local eatery
-Pick one of the following: 2 games of bowling at Pinheads or a game of tag at Laser Flash, plus tokens for arcade games.
-Pick one of the following: Experience Conner Prairie's indoor exhibits, take in a flick at the Hamilton 16 IMAX theater, or have a shopping spree at Simply Sweet Shoppe.
Couples or Friend's Getaway for $250 or less
-Overnight accommodations including breakfast
-Enjoy some fancier fare at a restaurant like Divvy,
Matteo's Ristorante Italiano, Lutz's Steakhouse, or Season's 52.
-Pick a theater performance: Tribute at Carmel Community Players or Bell, Book & Candle at Belfry Theatre.
-Indulge in some shopping at a local boutique or make your own bath products at Bath Junkie.
Like those ideas? Get started by checking out available hotels in the area. Want something a little different? A trip planner is always available on VisitHamiltonCounty.com that will let you customize your winter escape with events, attractions and more. When on your trip, don't forget to bookmark VisitHamiltonCounty.mobi for info on the go. It's made specifically to view on a smart phone and you can even use the What's Nearby feature to see what restaurants and attractions are around you at the moment.
Safe & happy winter travels!