If you're anything like me, the dates on the calendar are flipping quickly and the to-do list is getting longer by the minute. Just in case you're searching for that one last present or maybe you haven't quite started yet, we've got you covered for all kinds of last minute gift ideas right here in Hamilton County.

Your first stop should be the Hamilton County, Indiana Giftable Guide 2016. The accompanying short video is full of thoughtful local gifts that will make you look like Top Elf. Your friends and family will love the unique experiences and handmade products from all-around Hamilton County and you'll appreciate that all the gift ideas are taken care of for you in this downloadable Giftable Guide.

Need even more inspiration? See below for our ideas!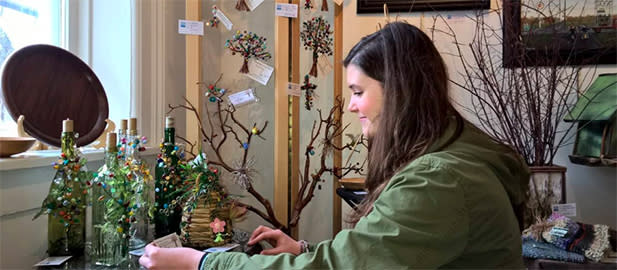 For the artist or Hoosier enthusiast
•  Nickel Plate Arts in Noblesville, IN is hosting a "Handmade in Indiana" gallery exhibit all monthlong featuring local artists and handmade gifts.
•  CCA Gallery & Gifts in the Carmel Arts & Design District is an artist co-working space with ornaments, paintings, glass blown gifts and more, perfect for the art lover on your list.

For the foodie
•  Blu Moon Café in Carmel, IN is selling holiday boxes of cookies this season that are just the thing to pick up last minute as you head to the holiday party at your boss's house.
•  You can't go wrong with a gift certificate to one of Hamilton County's local restaurants even for your "already has everything" dad. There are so many options to choose from. Combine it with a fantastic bottle of wine from Vine & Table and you'll be the hero of the holiday.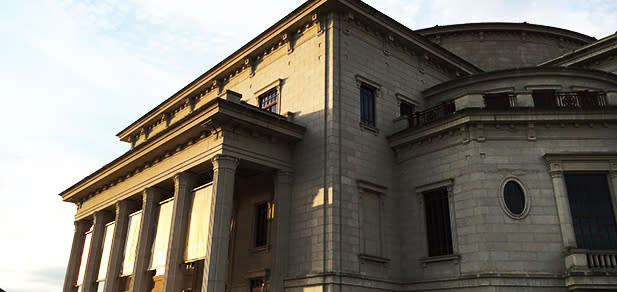 For the arts and culture lover
•  How about tickets to a performance at the Center for the Performing Arts in Carmel? A world-class theatre and music venue, your Uncle Fred will be delighted with one of the many events held here throughout the year. They even have a pop-up shop in Clay Terrace this season!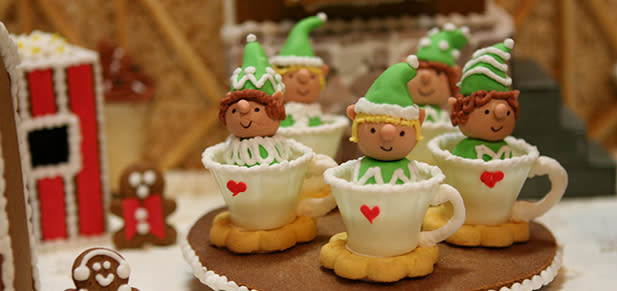 For the kid or kid-at-heart
•  Memberships are the gifts that keep on giving all year long and your kids will thank you all the way to next Christmas for a membership to great attractions like Conner Prairie or the Monon Community Center.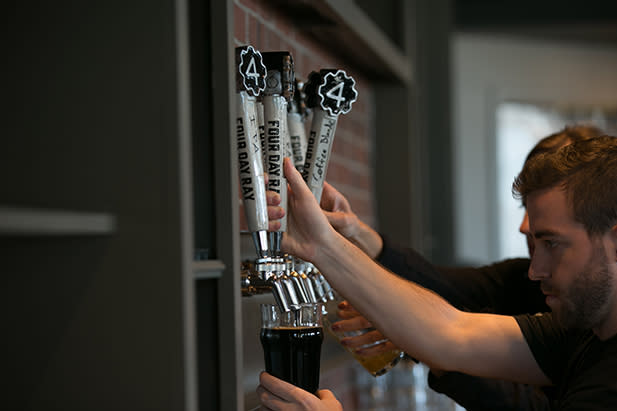 For the really last minute gift giver
•  If you waited a bit too long and need something for the empty gift bag you're getting ready to tuck under the tree, you can always grab a pound of coffee at Sure Shot Coffee in Fishers or a crowler of your favorite craft brew at new Four Day Ray Brewing. Put a bow on either one and you'll be ready to visit your girlfriend's family faster than those prancing reindeer.

Stop worrying about all those gifts on your list and get ready to find something for everyone here in Hamilton County. And don't feel bad you if you end up picking up something for yourself as you shop. It's not easy being this year's winner of gift giving!