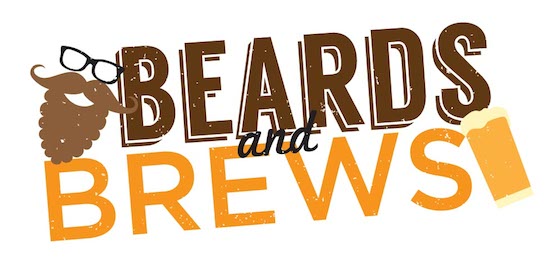 Just in time for the cool breeze of Fall, the brand-new Beards & Brews Championship will heat up a battle of beards, many representing local Central Indiana breweries. The event will be held on Saturday, November 1st from Noon to 4 p.m. in the 8th & Maple Ave. Parking Lot (just behind the Visitor Center alley) in downtown Noblesville.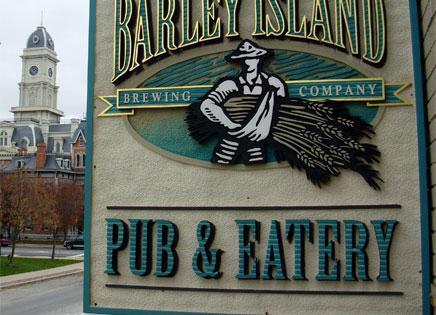 Now through the end of this month, partnering breweries Barley Island, Grand Junction Brewing Company, Triton, Fountain Square and Three Wise Men Brewery will all host preliminary beard contests on their turf. The preliminary winners from each of these breweries will compete to be named champion in the following categories on November 1st: Best of Show, Longest Beard, Thickest Beard, and Most Creatively Groomed Beard.
"This contest is not exclusive to those representing the participating breweries," explained event presenter Chris Owens, Executive Director of Noblesville Main Street. "Anyone wishing to enter their beard into the 'community walk up' portion of the event is encouraged to do so-the more bearded, the merrier."
In addition to beard watching and contesting, this event is packed with fun for adults 21 and older. Each of the five breweries, plus Sun King will be on site selling their craft beer during the event. DJ Helicon will be on site to mix it up and derby girls will be doing demonstrations. Derby girls? Yes, The Circle City Derby Girls will show o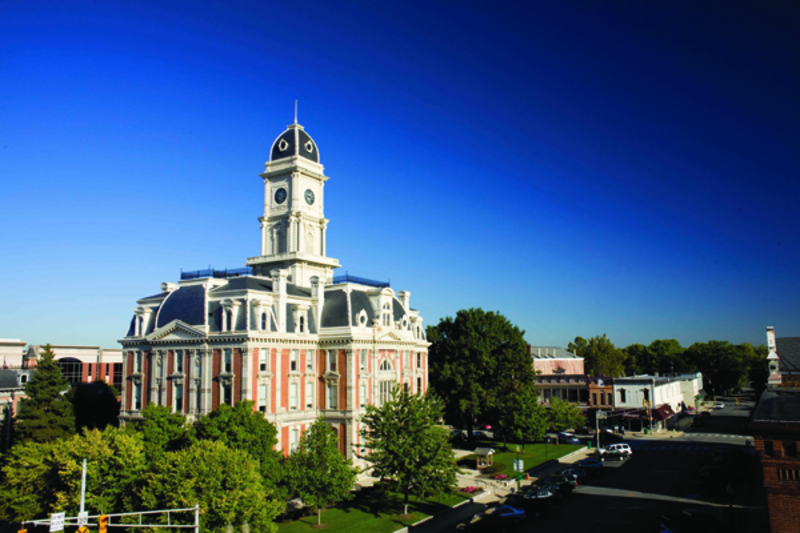 ff their derby moves at the top of every hour. Top it all off with shopping on the Retro 101 Fashion Bus and beard making, courtesy of Nickel Plate Arts. 
"Noblesville is known for having an abundance of great events," said Alaina Shonkwiler, Economic Development Specialist for The City of Noblesville. "Ultimately, the goal of Beards & Brews is to bring new people to Noblesville, showing off the great places and experiences we have to offer."
Tickets are available at the event for just $5 per person to attend, with a portion of proceeds being donated to Movember Indy in honor of November and its efforts to bring awareness of cancers affecting men. There is no fee to enter your beard in the "walk up" community category.
For event updates and information, visit facebook.com/hipstoricnoblesville.